Big week for money market funds amidst financial turmoil
Money market funds attracted more than $120 billion, the largest inflow since since the COVID-19 pandemic in April 2020
The financial turmoil of the past week sent investors running for safety.
They ran to money market funds.
That fund sector attracted their biggest weekly influx of cash since the early part of the COVID-19 pandemic, according to data reported by Bloomberg.
US money-market funds in the week up to March 15, attracted about $120.93 billion, the largest inflow since April 2020.
CREDIT SUISSE TO BORROW UP TO $54B FROM SWISS NATIONAL BANK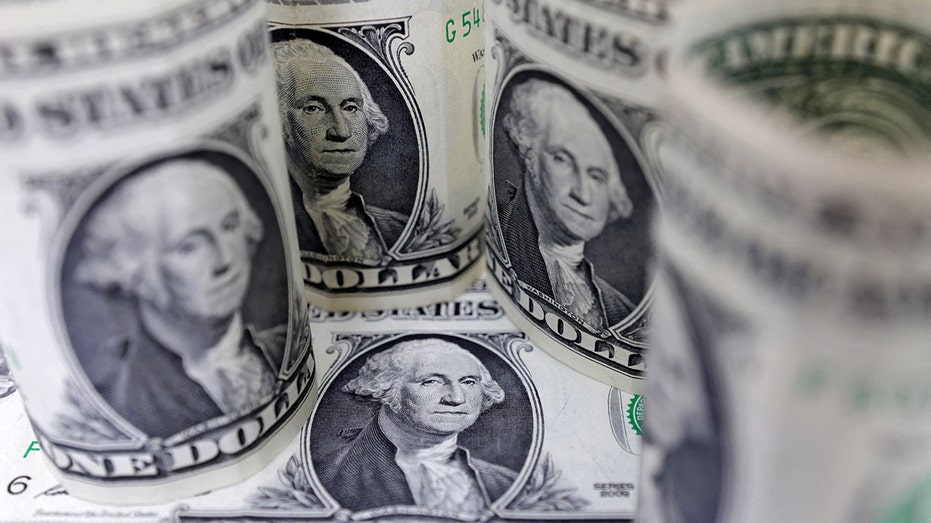 Fears over the collapse of Silicon Valley Bank, Signature Bank and concerns surrounding Europe's Credit Suisse, drove demand for high-quality, liquid assets. 
Total assets rose to $5.01 trillion, the highest on record going back to 2007.
Retail money accounted for $20.15 billion of the total increase, while institutional cash climbed by $100.78 billion.
The rise was led by government funds, which invest primarily in securities like Treasury bills, repurchase agreements and agency debt.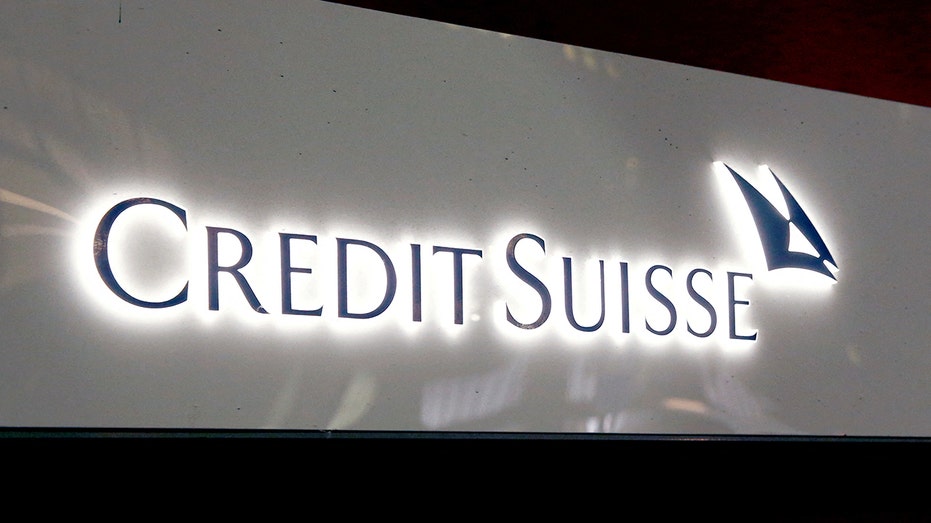 SIGNATURE BANK FACED CRIMINAL PROBE BEFORE FIRM'S COLLAPSE
The coronavirus pandemic set the weekly inflow record in March 2020 at $286 billion.
After 40 years, SVB, the nation's 17th largest, was shut down by the FDIC a week ago as regulators moved to protect customers as it faced a liquidity crunch following a $2 billion loss.
It became the largest bank failure since the financial crisis. 
Federal regulators on Sunday said New York-based Signature Bank was being shut down to protect consumers and the financial system following the collapse of SVB.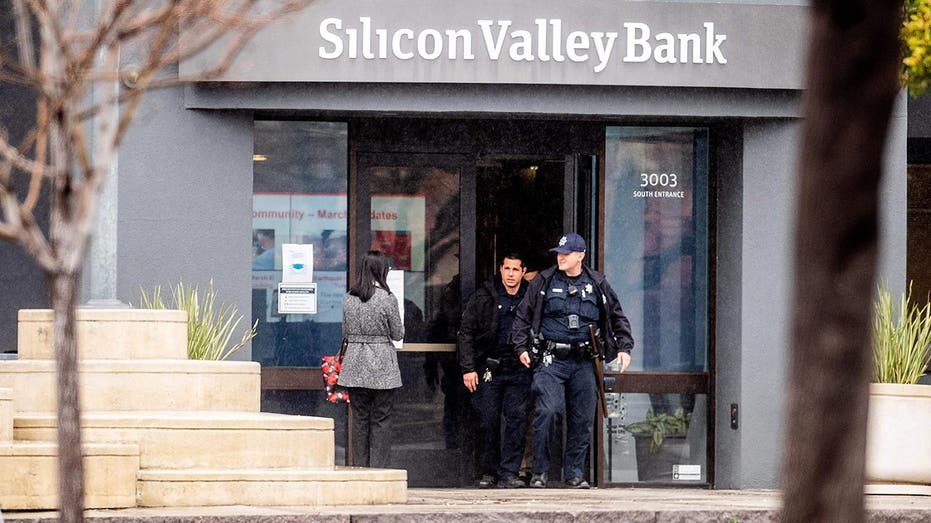 GOLDMAN BOUGHT THE PORTFOLIO SVB REPORTEDLY BOOKED LOSSES ON
Founded in 2001, the New York-based Signature Bank was popular among crypto companies. The institution provided deposit services for its clients' digital assets but did not make loans collateralized by them.  
Credit Suisse lost almost a quarter of its value on Wednesday, dropping to a new record low after its largest investor said it could not provide the Swiss bank with more financial assistance.
On Thursday, Credit Suisse said it would borrow up to 50 billion Swiss francs ($54 billion) from the Swiss National Bank.