Binance.US CEO out as crypto exchange slashes third of its workforce
Crypto giant Binance's US arm sheds more jobs following regulatory crackdown
Binance.US has gutted its workforce by a third and its chief executive is out as the U.S. arm of the world's largest crypto exchange suffers more casualties following crackdowns from regulators.
The crypto platform confirmed to FOX Business on Wednesday that U.S. CEO Brian Shroder is no longer with the company and more than 100 employees have been let go, blaming the layoffs on actions taken by the Securities and Exchange Commission (SEC) earlier this year.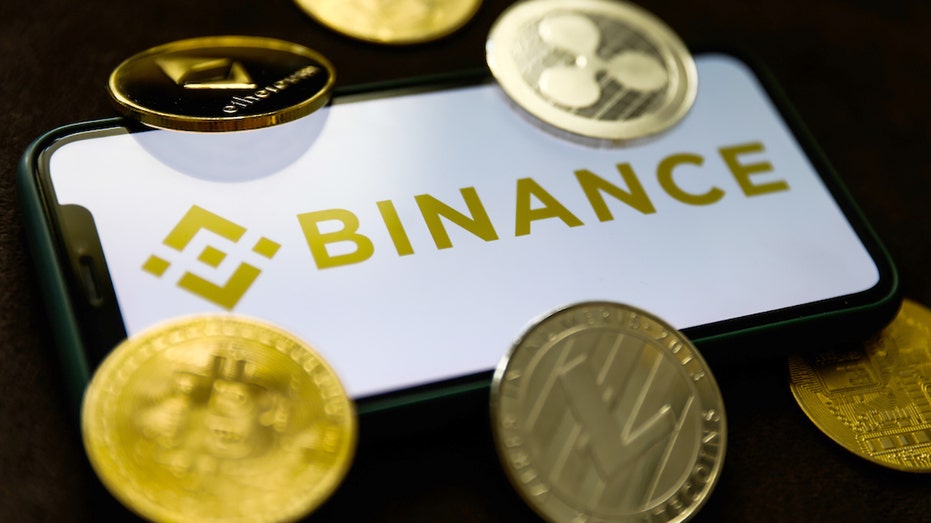 "The actions we are taking provide Binance.US with more than seven years of financial runway and enable us to continue to serve our customers while we operate as a crypto-only exchange," a Binance.US spokesperson told the Associated Press in a statement.
The spokesperson went on to say that the SEC's "aggressive attempts to cripple our industry and the resulting impacts on our business have real-world consequences ... and this is an unfortunate example of that."
GOP TAKES ON FEDERAL RESERVE IN BATTLE OVER DIGITAL DOLLAR
Binance.US did not give a reason for Shroder's departure, but the company said he will be replaced on an interim basis by general counsel Norman Reed, who joined the company in December 2021.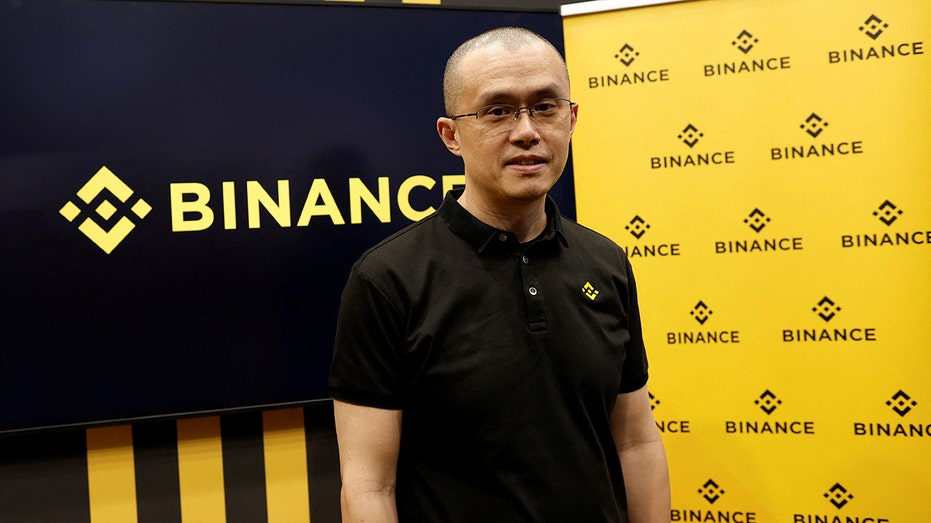 The SEC in June filed a civil complaint against Binance and its founder, Changpeng Zhao, accusing them of creating Binance.US as part of a "web of deception" to evade securities laws aimed at protecting U.S. investors. That same month, Binance.US laid off around 50 employees, a source told Reuters at the time.
BIDEN ADMINSITRATION PROPOSES CRYPTO TAX REGULATIONS IN NEW REFORM
Binance and Binance.US have maintained that they operate separately.
GET FOX BUSINESS ON THE GO BY CLICKING HERE
Binance has also seen a number of executive exits. Its global head of product, Mayur Kamat, resigned this month and its chief strategy officer, Patrick Hillmann, left in July.
The crypto giant and the industry at large have fallen under greater scrutiny from regulators after the collapse of Binance's one-time chief rival, FTX, last November.
FOX Business' Ken Martin and Reuters contributed to this report.