Concern over TD anti-money-laundering practices helped scuttle First Horizon deal
TD, First Horizon called off the proposed merger Thursday, citing uncertainty over whether and when they could receive regulatory approvals
Toronto-Dominion Bank's handling of suspicious customer transactions was behind regulators' refusal to bless the Canadian lender's $13.4 billion bid to buy First Horizon, people familiar with the matter said.
The banks called off the proposed union Thursday, citing uncertainty over whether and when they could receive regulatory approvals, without being more specific. The reluctance by the Office of the Comptroller of the Currency and the Federal Reserve to give TD a clean bill of health on its anti-money-laundering practices proved to be the biggest obstacle, the people said.
The regulators' concerns stemmed from the way TD handled unusual transactions in recent years, and the speed at which some of them were brought to the attention of U.S. authorities, the people said. Under the Bank Secrecy Act, financial firms are required to report suspicious activity within 30 days of discovery. The bank flagged 28 customer transactions in the period, one of the people said.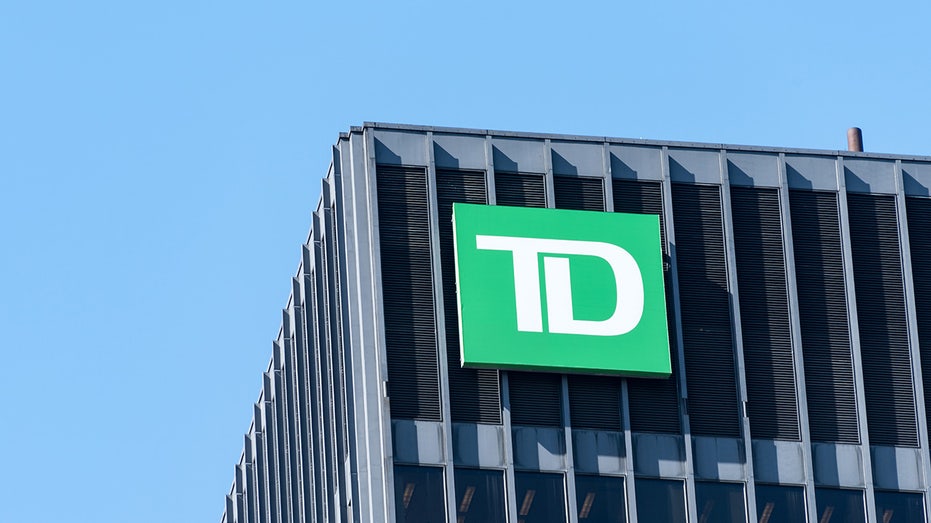 WARREN BUFFETT SAYS IT WAS 'INEVITABLE' THAT THE GOVERNMENT WOULD FULLY COVER SILICON VALLEY BANK DEPOSITORS
TD had pledged to regulators that it would make its anti-money-laundering policies more comprehensive and timely, but it wasn't enough to win approval for the deal, this person said.
"TD works diligently to prevent criminals from using the bank for illegal activity, to strengthen its risk management programs on an ongoing basis, and to protect the interests of our customers, the bank, and the financial system," a spokeswoman said in an emailed statement.
TD agreed to buy First Horizon in February 2022 for $25 a share, in a deal that would have created one of the six-largest U.S. lenders. The banks said they expected to complete the transaction by January. In February, they agreed to delay the deadline for the deal's close until May 27. First Horizon then disclosed in a March regulatory filing that TD had informed the bank it no longer expected the deal to win regulatory approval in time for that and couldn't predict a closing date anymore.
Ticker
Security
Last
Change
Change %
TD
THE TORONTO-DOMINION BANK
60.64
-0.04
-0.07%
FHN
FIRST HORIZON CORP. (TENNESSEE)
11.11
-0.03
-0.27%
Shares of First Horizon dropped 33% to $10.06 on Thursday after the banks scuttled the deal. Its market value now stands at just under $6 billion.
It's already a precarious time for midsize lenders like Tennessee-based First Horizon. Bank stocks have been under pressure since early March, when SVB Financial and Signature Bank collapsed following big deposit outflows. The crisis has since enveloped First Republic Bank, which was seized by U.S. regulators last week and sold to JPMorgan Chase.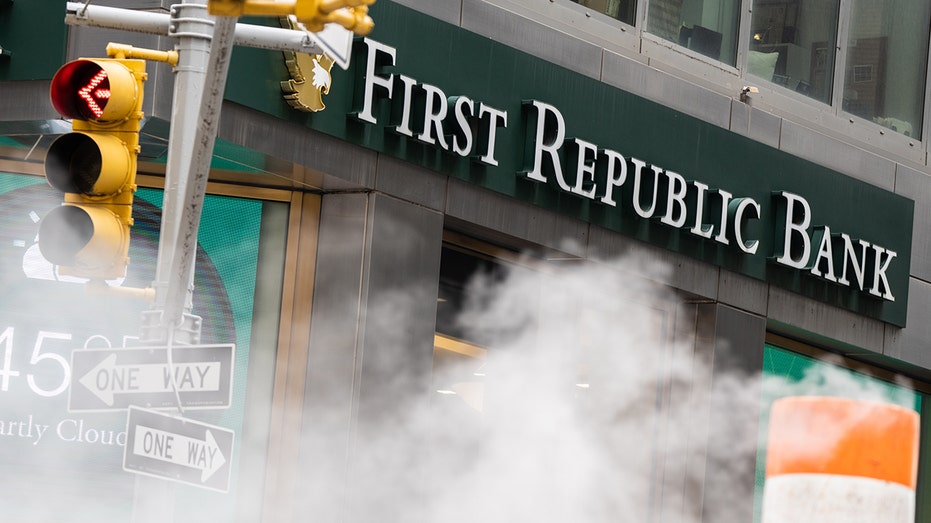 FINANCIAL REGULATORS LOOK AT POSSIBLE 'MARKET MANIPULATION' TARGETING REGIONAL BANKS
Financial-services lawyers said it is unusual for U.S. regulators to block bank mergers outright. The government cited concerns over M&T Bank's anti-money-laundering policies in its review of the lender's 2012 agreement to acquire Hudson City Bancorp, before ultimately approving the deal -- three years after it was announced.
TD's problem with its anti-money-laundering procedures is the latest in a series of regulatory and legal difficulties the bank has had in the U.S. in recent years.
In 2020, the bank reached a $122 million settlement with the Consumer Financial Protection Bureau, which found it had charged customers overdraft fees for ATM and one-time debit-card transactions without obtaining their consent.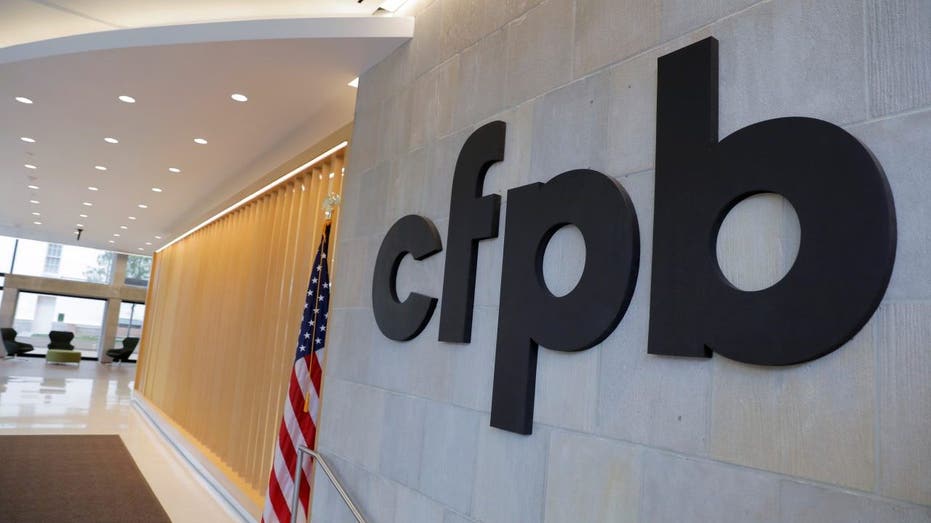 CLICK HERE TO GET THE FOX BUSINESS APP
In February, TD agreed to pay $1.2 billion to settle claims related to the bank's involvement in R. Allen Stanford's two-decade-long Ponzi scheme, for which he was convicted in 2012.