First Republic, KPMG sued for concealing bank's risks
First Republic's share price fell about 90% in the two weeks after Silicon Valley Bank reported big losses on Treasury securities and a capital shortfall
First Republic Bank has been sued by shareholders who accused the beleaguered U.S. regional bank of concealing how rising interest rates threatened its business model by prompting an exodus of deposits.
The lawsuit filed late Monday in San Francisco federal court accused First Republic and its auditor KPMG of misrepresenting the strength of the bank's balance sheet and liquidity.
It was filed about three hours after First Republic startled investors by disclosing it had lost $102 billion, or 58%, of its deposits in the first quarter, excluding a temporary $30 billion deposit infusion from the nation's biggest banks. First Republic also said it would cut up to 25% of its workforce.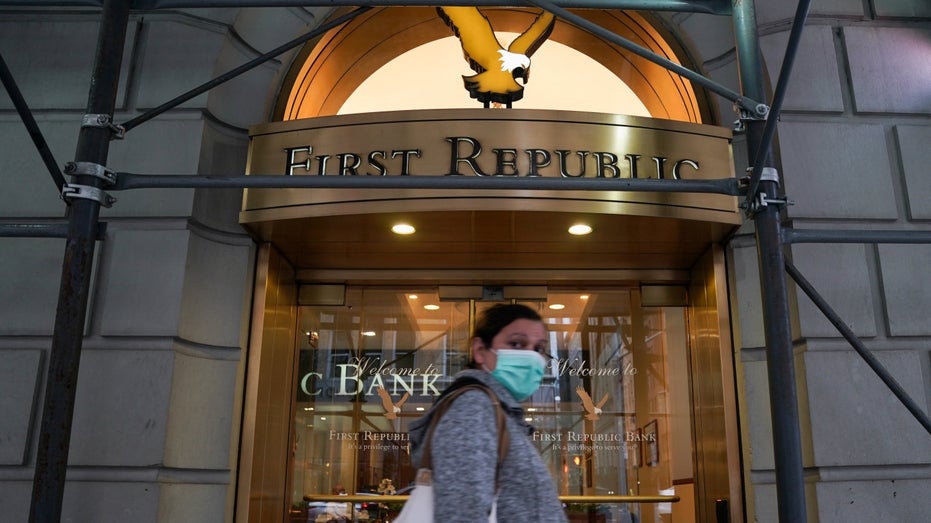 The deposit outflows were sparked by last month's collapse of SVB Financial Group's Silicon Valley Bank, which also catered to customers in start-ups and had many accounts with uninsured deposits, and Signature Bank.
FIRST REPUBLIC SHARES SLIDE AFTER 40% DIP IN DEPOSITS TIED TO BANKING CRISIS
Many investors saw San Francisco-based First Republic as the next bank that could fail.
First Republic and KPMG did not immediately respond on Tuesday to requests for comment. Michael Roffler, First Republic's chief executive, is among the other defendants.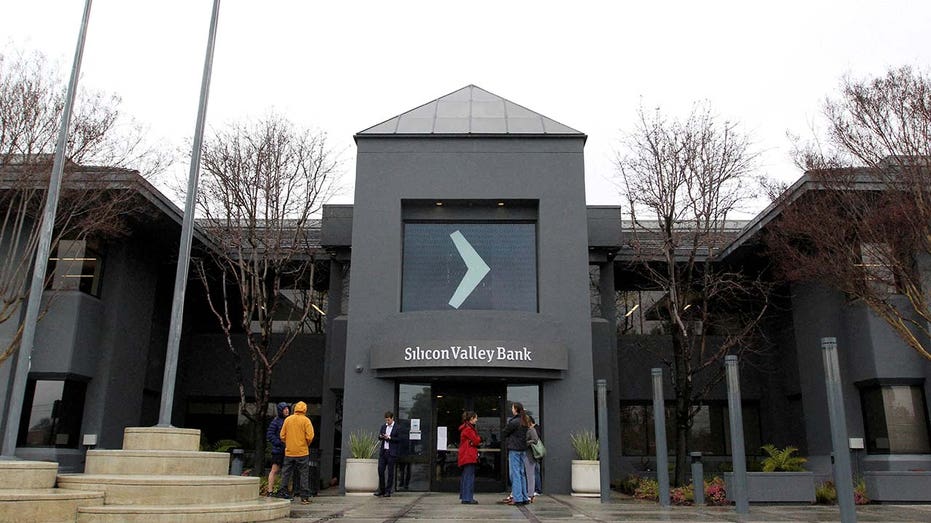 A Florida-based pension fund, the City of Hollywood Police Officers Retirement System, is seeking class-action status on behalf of First Republic shareholders from Jan. 14, 2021 to March 14, 2023.
The lawsuit said First Republic's 2020 annual report, which included an audit report signed by KPMG, "downplayed and concealed the likelihood and extent of the risks posed to the company by potential increases to interest rates, any related changes in deposit mix, and resulting deposit outflows."
AUDITORS DIDN'T FLAG RISKS BUILDING UP IN BANKS
First Republic's share price fell about 90% in the two weeks after Silicon Valley Bank reported big losses on Treasury securities and a capital shortfall, triggering a deposit run and the bank's March 10 seizure.
KPMG was also SVB's auditor. It was sued on April 7 by three other pension funds, represented by one of the law firms representing the Florida fund, over that bank's collapse.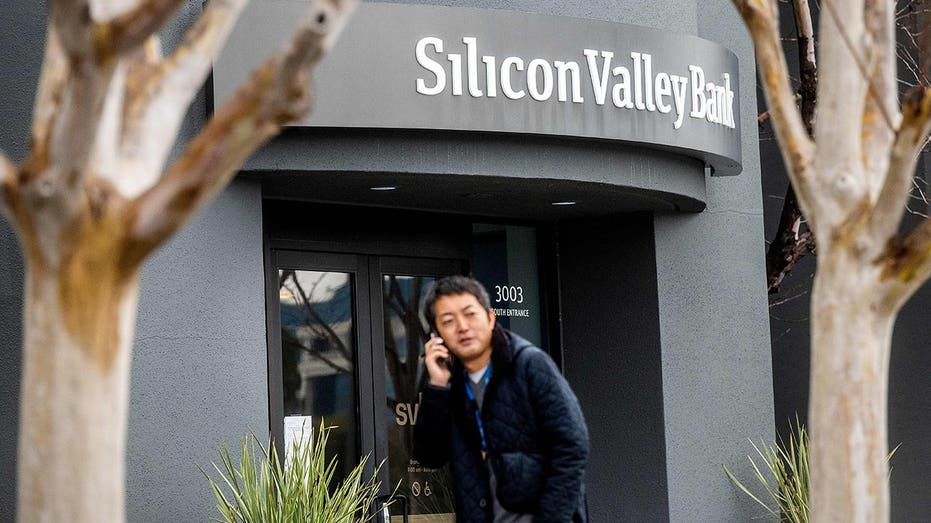 CLICK HERE TO GET THE FOX BUSINESS APP
The case is City of Hollywood Police Officers' Retirement System v. First Republic Bank et al, U.S. District Court, Northern District of California, No. 23-01993.