FTX sues Sam Bankman-Fried's parents, seeking to claw back millions
Bankrupt crypto exchange claims Joseph Bankman and Barbara Fried 'exploited their access and influence' to receive millions in FTX funds
Bankrupt cryptocurrency exchange FTX is suing the parents of co-founder and former CEO Sam Bankman-Fried in an effort to recover millions of dollars from the pair, claiming the couple siphoned money from their son's companies to line their own pockets and had funds funneled to organizations that served their personal interests.
The debtors of FTX and sister hedge fund Alameda Research filed a complaint Monday in federal bankruptcy court accusing Joseph Bankman and Barbara Fried of exploiting "their access and influence within the FTX enterprise to enrich themselves, directly and indirectly, by millions of dollars, and knowingly at the expense of the debtors."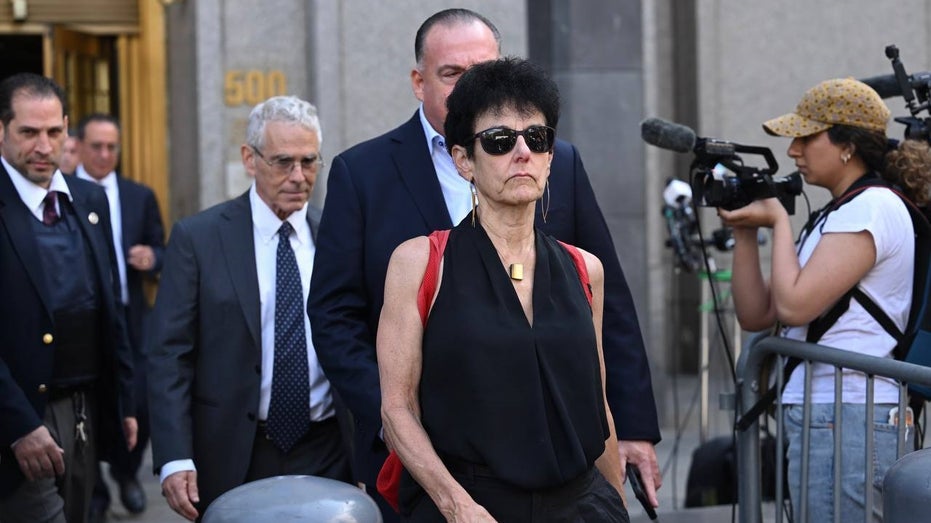 The complaint alleges that Bankman and Fried, both longtime professors at Stanford University Law School, accepted $10 million gifted from their son in early 2022 that originated from Alameda, and were deeded a $16.4 million property in the Bahamas that was paid for with funds from FTX Trading.
It also points to correspondence between Bankman and Fried and FTX insiders, and notes Bankman was involved in decision-making at the exchange and its connected entities, even taking a leave of absence from Stanford to join the FTX payroll. The debtors claim Bankman and Fried either knew or should have known they were receiving funds from companies that were in danger of being insolvent, and accuse Bankman of working to silence a whistleblower.
SAM BANKMAN-FRIED'S LAWYERS COMPLAIN FTX FOUNDER NOT GETTING VEGAN DIET IN JAIL
"Bankman and Fried deployed their decades of experience as sophisticated law professors and veneer of legitimacy not to help the FTX Group, but rather to plunder it in order to enrich themselves and their pet causes," the complaint reads.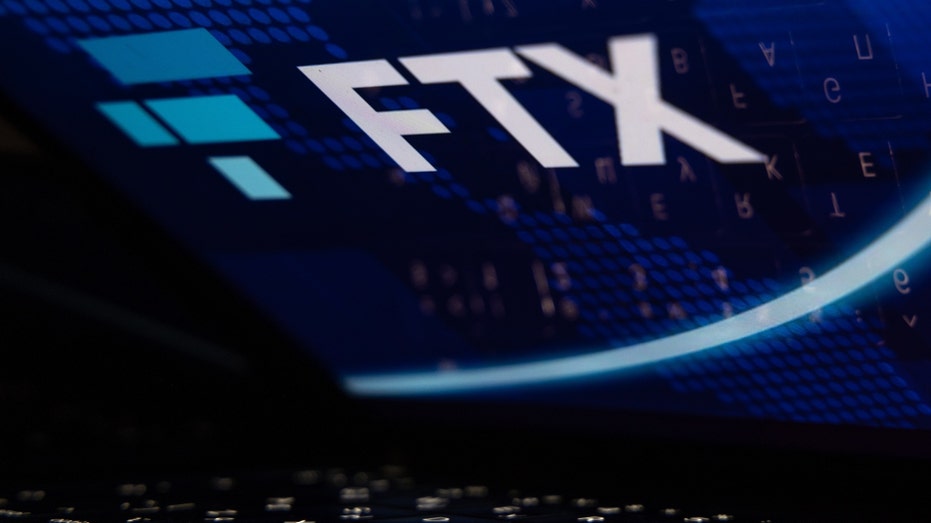 It claims Bankman directed some $5.5 million to be donated to Stanford, his employer at the time, and Fried was successful in having tens of millions of dollars from her son's companies donated to MTG, a political action committee she co-founded.
SAM BANKMAN-FRIED SIPHONED $100M STOLEN FROM CUSTOMERS INTO US POLITICS TO INFLUENCE CRYPTO LEGISLATION: FEDS
The plaintiffs are asking the court for compensatory damages, the return of the funds and property the couple received in connection with FTX and its affiliated entities, as well as punitive damages and attorneys' fees.
Bankman and Fried's attorneys, Sean Hecker and Michael Tremonte, said in a joint statement that FTX's claims were "completely false" and that the new lawsuit was a waste of funds that could be returned to FTX customers.
"This is a dangerous attempt to intimidate Joe and Barbara and undermine the jury process just days before their child's trial begins," Hecker and Tremonte said.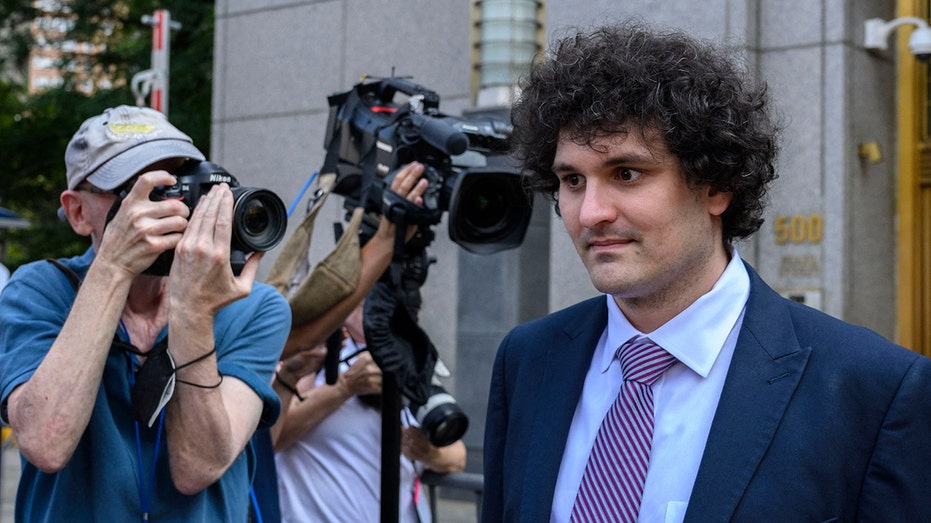 Bankman-Fried was arrested in the Bahamas in December and extradited to the U.S., where he was charged with several federal crimes related to the collapse of his crypto empire. 
The former CEO was released on a $250 million bond signed by his parents and two other guarantors, and he spent several months under house arrest at his parents' Palo Alto, California, home before he was ordered back behind bars in August after prosecutors alleged that he attempted to harass a key witness in his case.
GET FOX BUSINESS ON THE GO BY CLICKING HERE
Bankman-Fried has pleaded not guilty to all charges against him, and his trial is set to begin next month.
FOX Business' Adam Sabes and Reuters contributed to this report.