Gold nears record on weaker economic data
Gold is up up $202.50 or 11.13% year-to-date
The price of gold is one step closer to the record futures closing price of $2,069.40 per troy ounce set in 2020 after U.S. government data showed a decrease in job openings and factory orders, further weakening the U.S. dollar and Treasury yields.
Comex Gold for April delivery gained $38.30 per troy ounce, or 1.93% to $2022.20 today.
The increase comes after the monthly Job Openings and Labor Turnover Survey (JOLTS) report showed job openings decreased by 632,000 to 9.9 million on the last day of February and the Institute for Supply Management's manufacturing purchasing manager's Index released Monday showed the manufacturing sector contracted in March for the fifth consecutive month following a 28-month period of growth.
GOLD RUSH STILL ON FOR 2023; PRECIOUS METALS OUTPERFORMING MARKET LAST 6 MONTHS
JOB OPENINGS TUMBLE IN FEBRUARY TO LOWEST LEVEL IN 2 YEARS
As inflationary pressures persist, some investors are using metals like gold, silver and copper as a hedge against a possible economic downturn and market volatility.
Sterling rose to a new 10-month high against the dollar, while the euro reached its highest value since February.
U.S. two-year Treasury yields, which tend to reflect interest rate expectations, dropped 12 basis points to 3.86%. For the month of March, two-year yields plunged nearly 74 basis points, the worst monthly fall since January 2008 in the midst of the global financial crisis.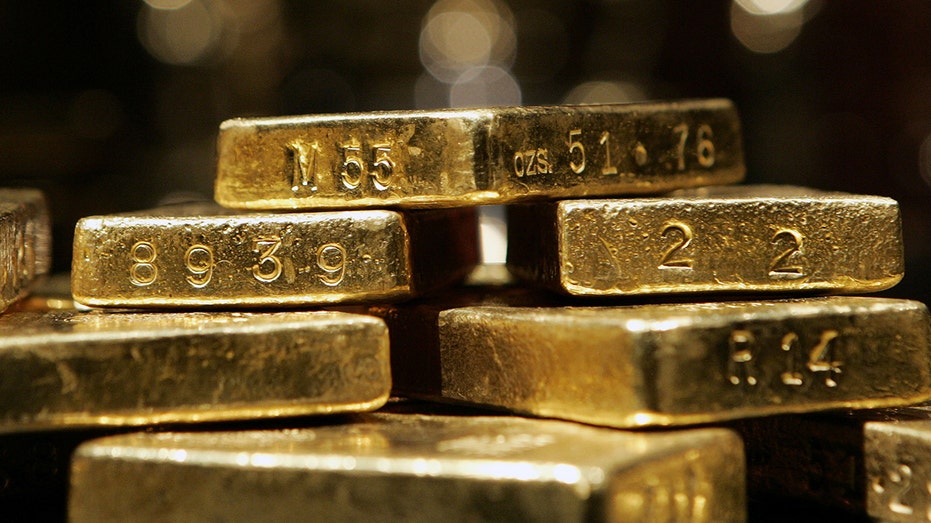 A Kitco News online survey predicted gold could top out at $2,100 an ounce sometime in 2023, and silver could jump more than 50% to reach $38 an ounce.
Gold and silver: Which metal is better for investors?
"The volatility of silver prices can be two to three times greater than that of gold on a given day," according to Morgan Stanley, due to the silver market being much smaller than the yellow metal's, resulting in lower market liquidity.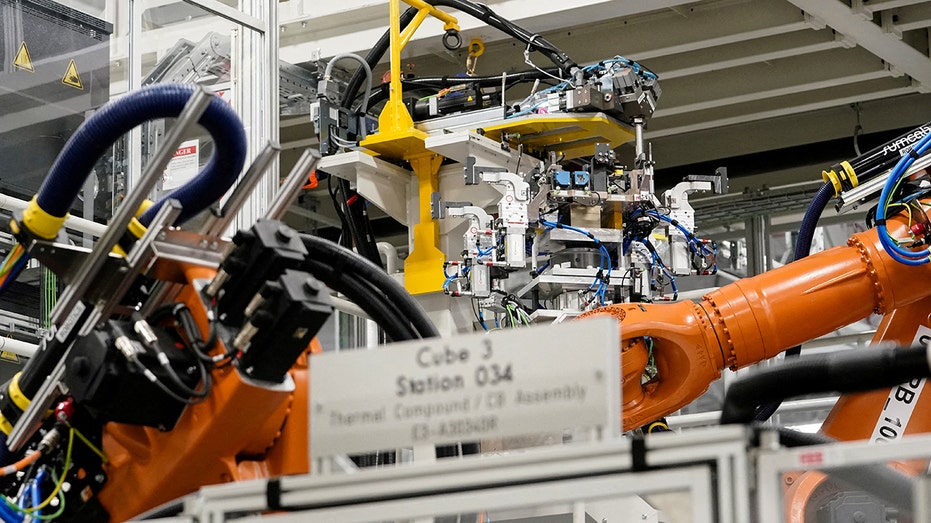 However, silver's increasing applications in industry could begin closing the gap in 2023, particularly as the automotive sector makes greater shifts to electric, and alternate forms of energy are harnessed through solar.
CLICK HERE TO GET THE FOX NEWS APP
Despite the white metal's growing uses in industry, gold remains the enduring metal on Wall Street because of its connection to currency alongside supply and demand factors.
Reuters contributed to this report.