Gold rush still on for 2023, precious metals outperforming market last 6 months
Weakened US dollar, banking crises and economic uncertainty priming metals for bright year
Despite ongoing market volatility and a sluggish start to 2023, the price of gold and silver continues to outperform on Wall Street while maintaining an upward trend towards historic highs.  
A Kitco News' online survey showed gold could top out at a record $2,100 an ounce in 2023, and silver could jump more than 50% to reach $38 an ounce this year. However, since Jan. 1, gold has only recorded modest gains, as silver backpedaled beneath the redline over the same time.
DESPITE TRADERS' UNEASINESS OVER HIGHER INTEREST RATES, GOLD MAINTAINS GAINS
The price of gold futures peaked at $2,014.90 on Monday before quickly retreating below the $2,000 marker, while silver continues to rally strong in recent weeks, rising roughly 4% the last month and another 3.1% the last week.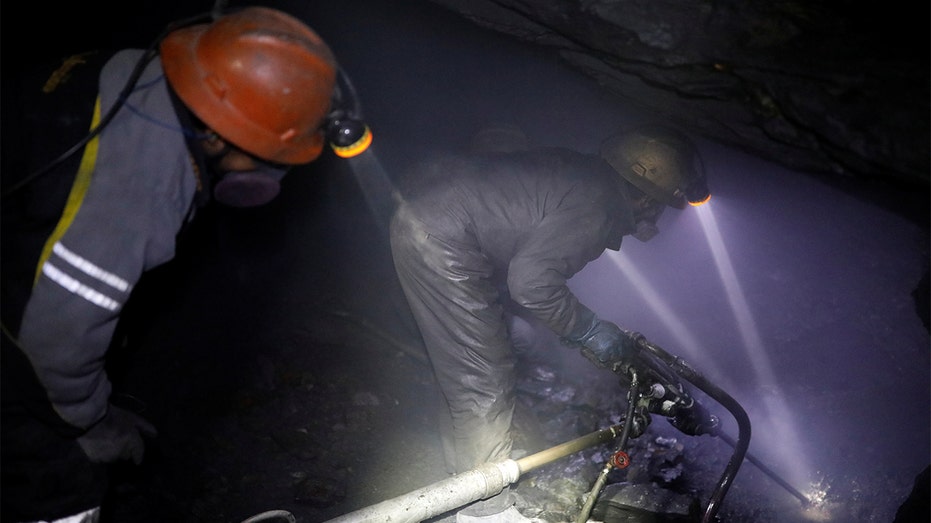 In an interview with FOX Business, Jonathan Rose, CEO of Genesis Gold Group, said, "Both gold and silver added 15% to 20% over the last six months, while the overall market was in the range of 2% to 4% growth."
"Things are just starting to heat up," he added. "In fact, the long-term projections in the precious metals market could get even higher."
GOLD DEMAND AT ITS HIGHEST SINCE 2011
"And regardless of the Fed's position, few Americans have faith that the U.S. dollar will strengthen, providing a strong case for allocating a portion of funds to a tangible and secure asset," Rose added.
Year-to-date, the U.S. dollar has slipped roughly 0.27% and is now just $0.93 of the euro and $0.82 of the pound sterling.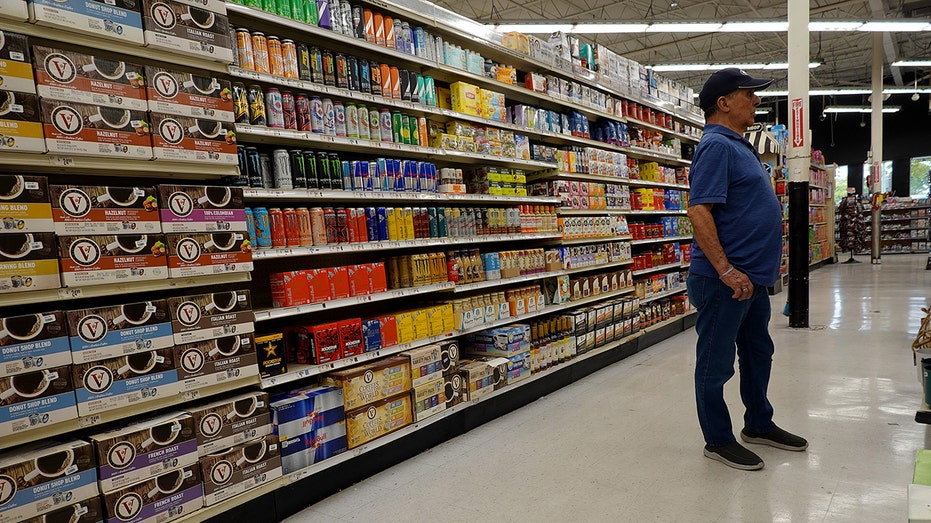 The Federal Reserve will announce another interest rate decision on Wednesday, after the latest bump placed rates in the range of 4.5% to 4.75%, notching the highest mark since 2007 and the eighth consecutive increase.
The interest rate hike in February followed a half-point jump in December and four 75-basis-point hikes earlier in 2022. 
FED RAISES RATES 25 BASIS POINTS IN FIRST MEETING OF 2023
Rose said in light of several major banking institutions failing over the last few weeks, "you now have the government and Fed claiming they can orchestrate a soft landing."
"No one knows exactly what will happen in the future," he rebutted. "Historically speaking, you would be hard-pressed to find a more consistent option than precious metals to place your hard-earned money when the economy is crashing."
Gold or silver? 
According to Morgan Stanley, "The volatility of silver prices can be two to three times greater than that of gold on a given day," due to the silver market being much smaller than the yellow metal's, resulting in lower market liquidity.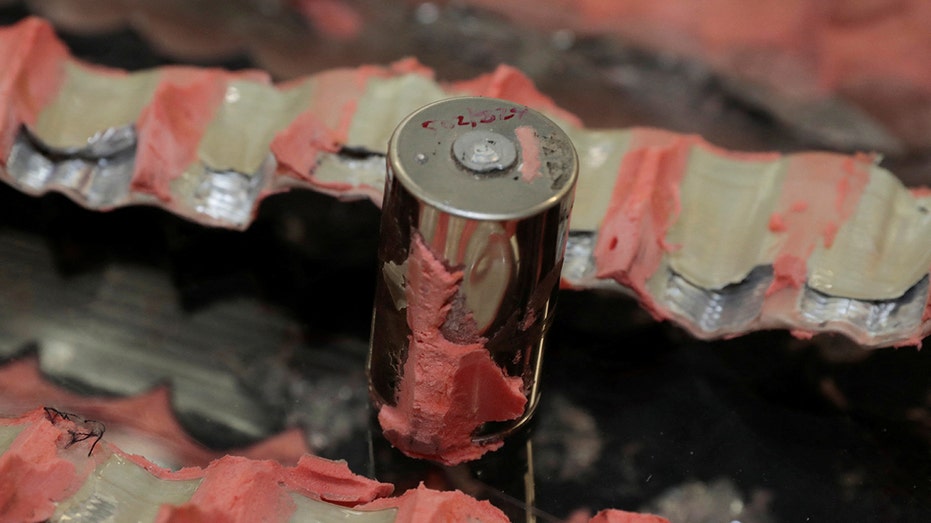 However, silver's increasing applications in industry could begin closing the gap in 2023, particularly as the automotive sector makes greater shifts to electric, and alternate forms of energy are harnessed through solar.
Meanwhile, gold remains the enduring metal on Wall Street because of its connection to currency alongside supply and demand factors, despite being primarily used in industry for its properties as a conductor in electronics manufacturing in both the aerospace and defense.