Mega Millions rises to staggering $910M, fifth-largest jackpot in game's history
The estimated cash value for Friday's drawing is now $418.3 million after no tickets matched the winning numbers Tuesday
The Mega Millions jackpot now increases to $910 million after no tickets matched the winning numbers during Tuesday night's drawing.
The winning numbers drawn Tuesday night were 3, 5, 6, 44 and 61 with a Mega ball of 25. The Megaplier was 4X.
While no one claimed the big bucks, two tickets did match all five white balls to win the game's second-tier prize of $1 million – and one of them included the Megaplier option, resulting in a $4 million win. 
The million-dollar ticket was sold in Maryland and the $4 million ticket was sold in Texas, according to a Mega Millions news release.
POWERBALL WINNER REVEALS WHAT YOU SHOULD DO RIGHT AFTER YOU WIN THE JACKPOT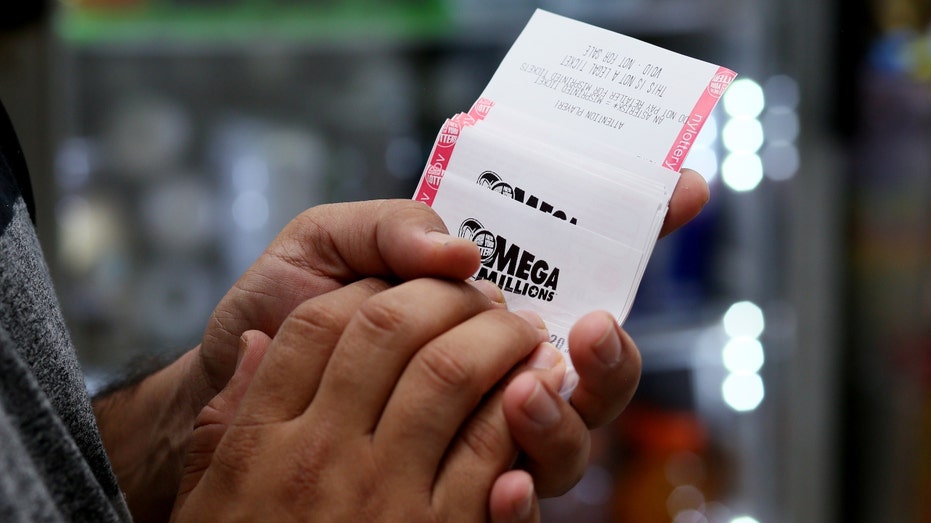 If there is a grand-prize winner in Friday's drawing, that player can choose to receive the $910 million jackpot in installments or a lump-sum cash payment of $464.2, Mega Millions said.
The jackpot, which is on the verge of hitting $1 billion, is now the fifth-largest Mega Millions prize to date.
The last time a massive Mega Millions jackpot was claimed was on April 14, when a winning ticket in New York matched all six numbers to win the grand prize of $483 million or a lump-sum prize of $256.9 million.
The jackpot was won again a few days later on April 18 for $20 million and has continued to rise since then.
POWERBALL PLAYER IN CALIFORNIA HITS $1.08 BILLION JACKPOT, LARGEST EVER
The odds of winning the grand prize are 1 in 302,575,350.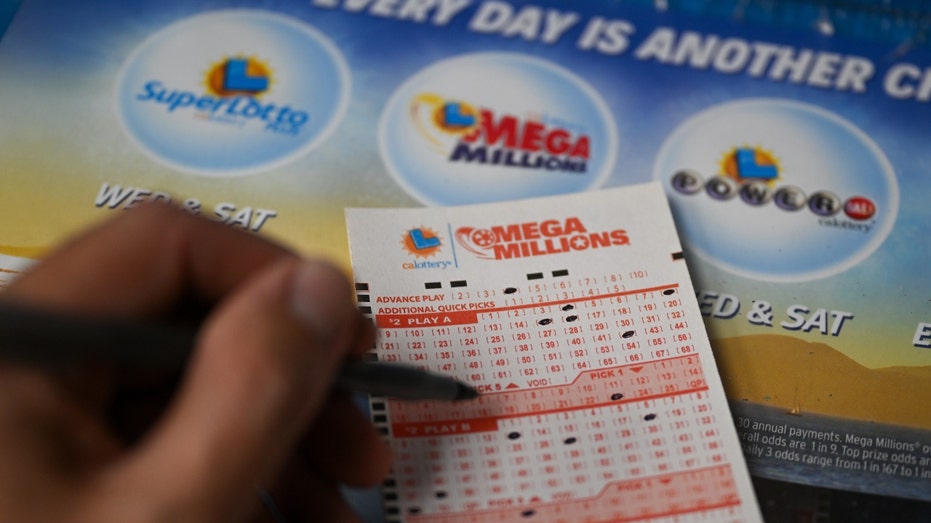 Mega Millions jackpot wins in 2023:
$1.35 billion — Jan. 13; Maine.
$20 million — Jan. 17; New York.
$31 million — Jan. 24; Massachusetts.
$31 million — Jan. 31; Massachusetts.
$483 million — April 14; New York.
$20 million — April 18; New York.
GET FOX BUSINESS ON THE GO BY CLICKING HERE
Mega Millions tickets are $2 per play and an additional dollar for the Megaplier option. Tickets are sold in 45 states, the District of Columbia and the U.S. Virgin Islands. The deadline for purchasing a ticket is 9:45 p.m. on draw nights.