Money market funds hit record as investors jump at 5% returns
Money market fund balances are at a record high of over $5.5 trillion with yields averaging 5.15%, making them a compelling option for investors
Money market mutual funds are earning the highest interest rates in decades, making them an increasingly attractive option for investors seeking higher yields with relatively low risk.
Savers are reaping the rewards of high returns on money market mutual funds, which typically hold lower-risk investments like Treasurys and some types of corporate bonds that present investors with lower-risk alternatives than what they would see in stocks. Money markets are often treated similarly to savings accounts as they afford investors a relatively safe and liquid means of stashing their cash.
Money market funds are paying an average interest rate of 5.15% according to Crane Data, which is the highest level since 1999 and comes after money market yields were typically much lower over the last two decades.
A Wall Street Journal analysis of the Crane 100 Money Fund Index, which is based on an average of the 100 largest taxable money market funds, found that money market yields last touched 5% in 2008 before declining to near zero over the next two years as the financial crisis roiled the economy. Money market yields remained near zero until 2016 when they began a steady rise to over 2% through 2019 before they declined to near zero amid the COVID pandemic.
FED OFFICIALS SEE ONGOING INFLATION RISKS THAT COULD REQUIRE MORE RATE HIKES, MINUTES SHOW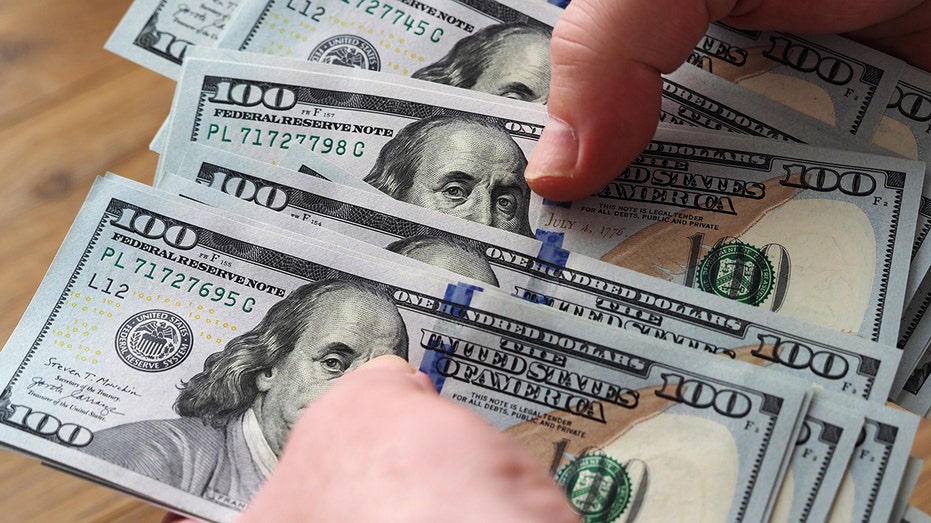 As inflation soared in the U.S. economy in 2022 due to high levels of government spending and pandemic-related supply chain disruptions, the Federal Reserve began a campaign of interest rate hikes aimed at stabilizing consumer prices by tamping down inflation. That resulted in higher yields on U.S. Treasurys and, in turn, money markets.
With money market funds once again delivering high returns, investors have looked to shift their funds into money markets as a means of securing a yield that preserves their purchasing power by beating inflation, which has thus far persisted above the Fed's 2% target rate and came in at 3.2% year over year as of July.
Total assets in money market mutual funds have risen steadily in 2023, hitting a new record of $5.57 trillion for the week ending Aug. 16 after investors poured nearly $40 billion into money markets, according to data from the Investment Company Institute. Those figures include more than $2 trillion in retail money markets and nearly $3.5 trillion in institutional accounts.
AMERICANS' DWINDLING 'EXCESS' PANDEMIC SAVINGS COULD HURT CHANCES OF US ECONOMY'S SOFT LANDING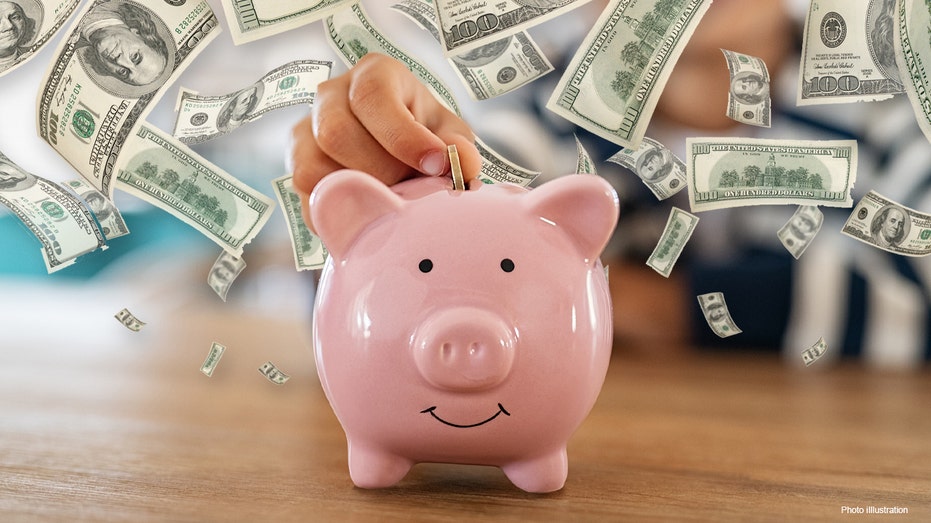 Federal Reserve Chairman Jerome Powell is set to deliver a speech Friday at the annual Jackson Hole Economic Symposium in Wyoming, which will be watched closely for insights into the Fed's approach to further interest rate hikes ahead of the Federal Open Market Committee's next meeting in mid-September.
In the minutes from the Fed's July meeting, policymakers noted, "With inflation still well above the Committee's longer-run goal and the labor market remaining tight, most participants continued to see significant upside risks to inflation, which could require further tightening of monetary policy."
FED HIKES INTEREST RATES TO 22-YEAR HIGH AS INFLATION FIGHT RESUMES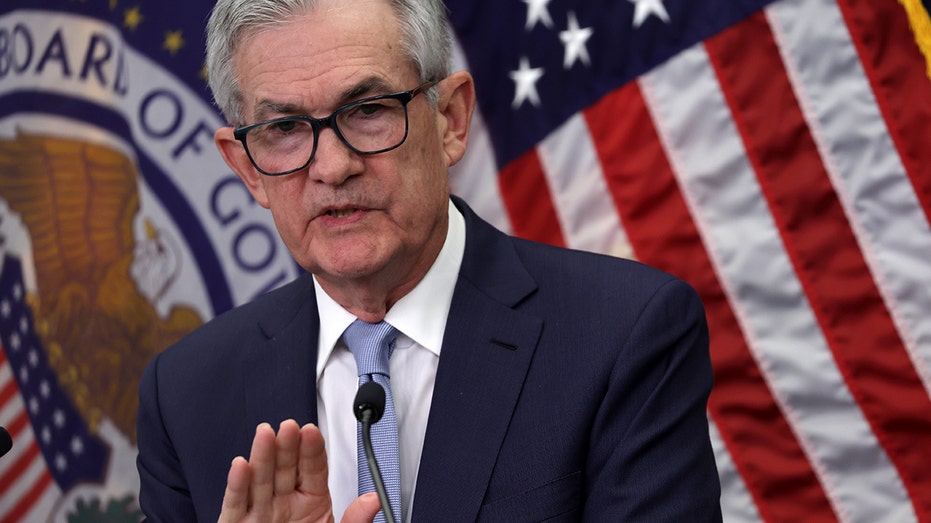 At the most recent meeting, Fed officials agreed to raise interest rates for the 11th time in 16 months with a quarter-percentage point hike to a 22-year high of 5.25% to 5.5%. Continuing concerns about stubborn inflation could result in one or more additional rate hikes as needed to tame it.
Powell told reporters after the meeting, "We intend again to keep policy restrictive until we're confident that inflation is coming down sustainably to our 2% target, and we're prepared to further tighten if that is appropriate."
GET FOX BUSINESS ON THE GO BY CLICKING HERE
If the Fed opts for one or more additional hikes to the benchmark federal funds rate, it could drive money market yields higher, given the degree to which they're composed of Treasurys that are influenced by the benchmark rate.
FOX Business' Megan Henney contributed to this report.