US SEC votes on overhaul for $20T private fund industry
Changes mark the biggest overhaul of industry rules in years
The U.S. securities regulator on Wednesday is set to finalize a sweeping overhaul of private equity and hedge fund rules, but stopped short of banning certain fees and making it easier for investors to sue fund managers, in a victory for the industry.
The Securities and Exchange Commission's (SEC) five-member panel will vote on the changes, proposed last year, aimed at increasing transparency, fairness and accountability in the $20.4 trillion private funds industry which has more than doubled its assets over the past decade, agency data shows.
IBM TO OFFLOAD THE WEATHER CHANNEL, OTHER DIGITAL PROPERTIES IN TRANSACTION
The rules require private funds to issue quarterly fee and performance reports, disclose certain fee structures, and bars giving some investors preferential treatment over redemptions and portfolio exposure. It also requires funds perform annual audits.
At the time it was proposed, SEC Chair Gary Gensler said the changes would benefit investors in such funds, typically wealthy individuals and institutional investors like pension funds, and companies raising capital from them.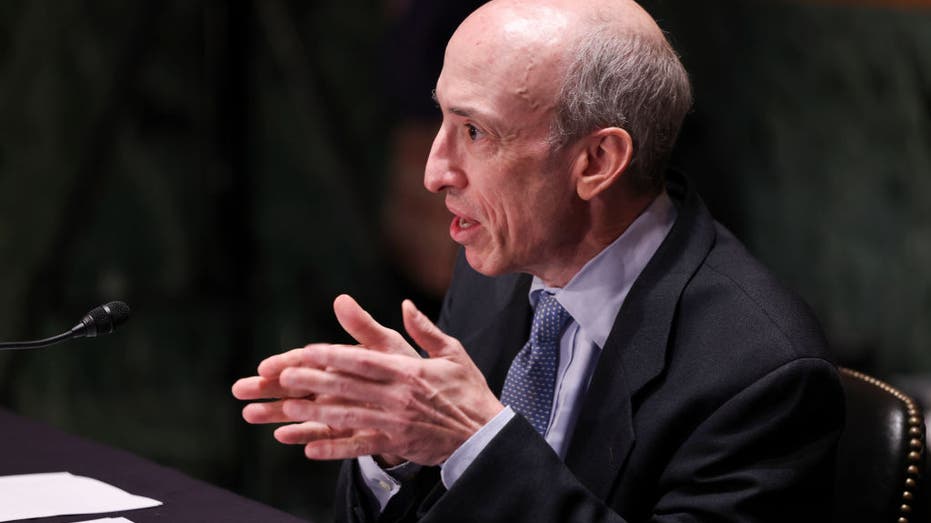 MICROSOFT REVISES ACTIVISION DEAL TO GET UK APPROVAL
"Private fund advisers, through the funds they manage, touch so much of our economy."
While the changes mark the biggest overhaul of industry rules in years, the SEC rowed back on some contentious proposals after major players, including Citadel and Andreesen Horowitz, argued the agency was overreaching its authority by attempting to bar long-established fee structures and liability terms.
SAM BANKMAN-FRIED'S LAWYERS COMPLAIN FTX FOUNDER NOT GETTING VEGAN DIET IN JAIL
It also scrapped a proposal to bar fees for services that are not performed, such as compliance expenses or costs defending regulatory probes, and will no longer ban funds from limiting their liability, which would have lowered the bar for investors to sue them.
Industry groups such as the Managed Funds Association and Alternative Investment Management Association said those proposals would have increased costs related to liability insurance and prevent fund managers from engaging in certain trades or deals seen as more risky.