Vanguard joins BlackRock in rejecting more ESG proposals from shareholders
Mutual fund giant Vanguard supported only 2% of environmental or social proposals this year
The Vanguard Group says it has only approved 2% of the environmental and social resolutions brought by shareholders in 2023, down from 12% last year, joining BlackRock in rejecting a significant number of climate and social items amid pushback against the environmental, social and governance (ESG) movement previously promoted by the investment titans.
Vanguard reported in its Vanguard Investment Stewardship brief for the U.S. region released Tuesday that it received a greater number of environmental and social proposals this proxy season, with shareholders bringing 359 of such resolutions compared to 290 in 2022.
The mutual fund giant said it saw a 50% increase in proposals related to environmental matters alone, and the most common subject was "target-setting for greenhouse gas emissions."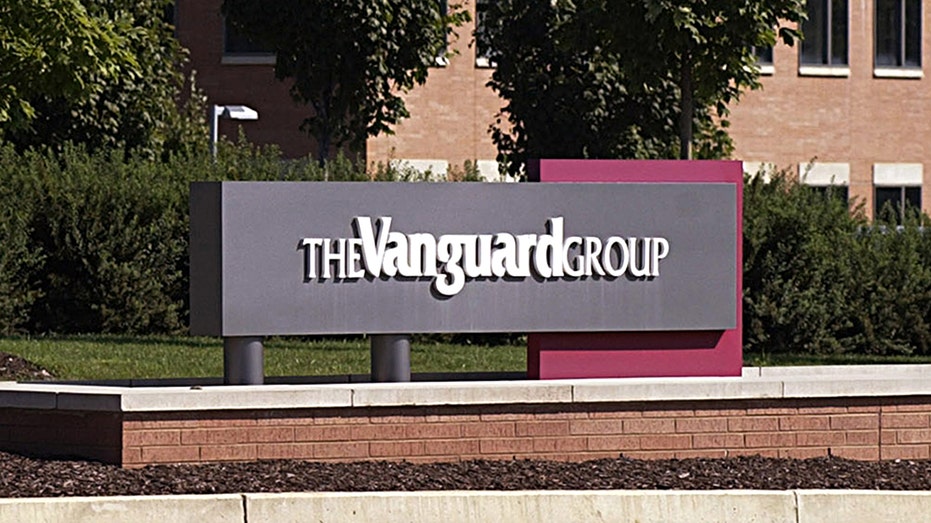 "Across all sectors in the U.S., we saw companies receive shareholder proposals addressing social topics such as racial equity, reproductive rights, and pay gaps," the company wrote in its report, adding it also received "several notable proposals" in the consumer sector "concerning unionization and worker safety."
Vanguard said it "evaluated each one case by case on its merits and in the context of the specific company," and said the decline in supporting such measures was "largely attributed to the volume and nature of the proposals" as well as improvements in company disclosures that made many resolutions unnecessary.
Vanguard's report comes the week after BlackRock, the largest asset manager in the world, reported in its 2023 Investment Stewardship report that it turned down 742 of the record 813 proposals it voted on and 373, or 93%, of the social and climate proposals it faced.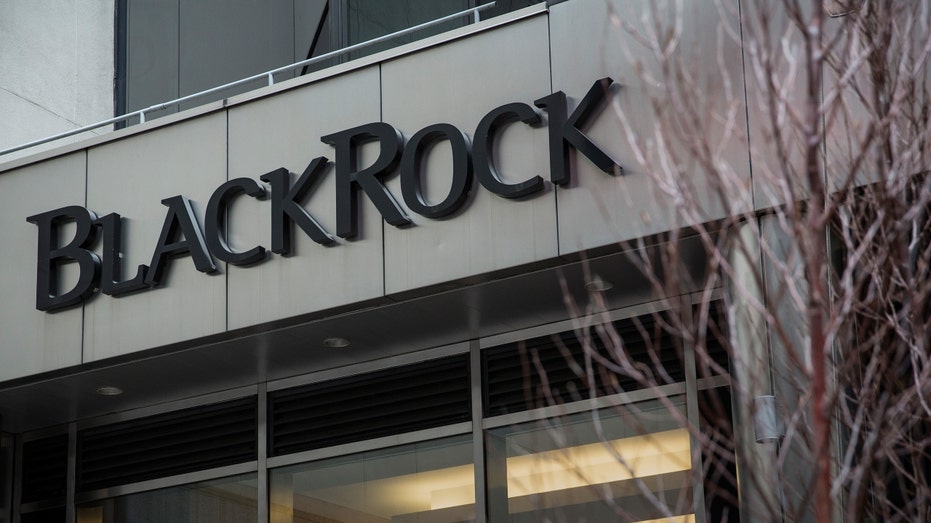 Both companies attributed the higher number of proposals largely to guidance published in November 2021 by the Securities and Exchange Commission (SEC) broadening the scope of permissible proposals to include those that address "significant social policy issues." At the time, SEC Chairman Gary Gensler applauded the guidance, saying it would "provide greater clarity," while Republican SEC members and lawmakers blasted it for creating more confusion.
The change, BlackRock said in its report, effectively enables more shareholder proposals, including ones that are lower quality, to appear on company ballots. The company specifically stated numerous proposals did not clearly "identify an issue associated with a material risk that could undermine a company's ability to deliver durable financial returns." And most of the climate and social proposals failed to acknowledge the "improvements companies have made to their disclosures and practices."
VIVEK RAMASWAMY RIPS BLACKROCK, STATE STREET AND VANGUARD AS 'THE MOST POWERFUL CARTEL IN HUMAN HISTORY'
Meanwhile, the increase in rejected ESG proposals comes amid a nationwide push against the movement that broadly seeks to promote a green energy transition and left-wing social priorities through the financial sector and major corporations.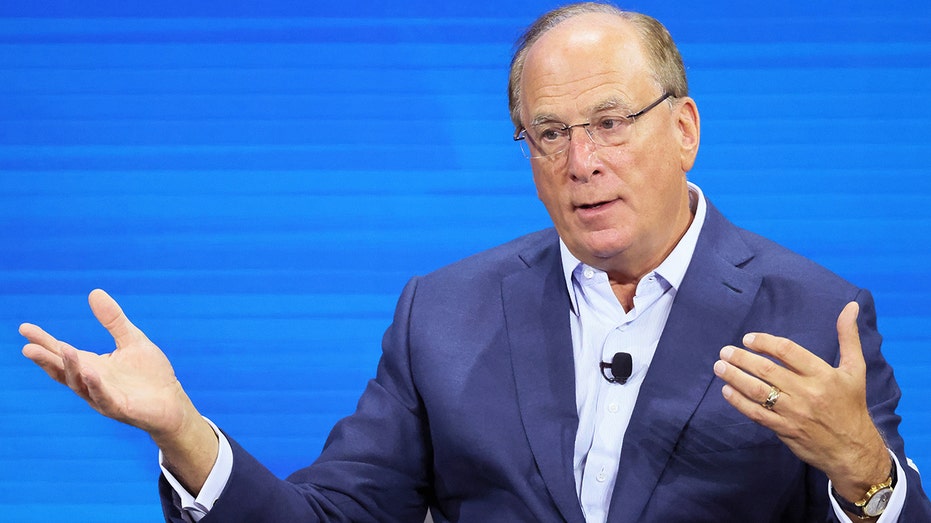 GET FOX BUSINESS ON THE GO BY CLICKING HERE
BlackRock CEO Larry Fink told FOX Business last month he no longer uses the term ESG, because it "has been weaponized by the far left and weaponized by the far right. And we lose the conversation."
FOX Business' Thomas Catenacci and Reuters contributed to this report.