Amazon alternative captivates conservative consumers in war against wokeness: America was 'hungry' for this
Company touts values such as American exceptionalism, the sanctity of life, the value of small business and a focus on character over color
Amazon's conservative competitor PublicSq. is gaining ground among consumers looking for an alternative to the online retail giant and wishing to locate businesses that respect their personal values.
The San Diego-based alternative online marketplace went nationwide ten months ago, featuring a number of companies that adhere to traditional values, contrary to increasingly woke mega-corporations that continue to create a stir in the news cycle, like Anheuser-Busch, Nike, and more.
PublicSq.'s CEO and founder Michael Seifert joined the Fox News Channel early Monday to discuss his innovative concept that is gaining ground of late, sharing what makes the concept so appealing.
BUDWEISER RELEASES NEW PRO-AMERICA AD WITH ICONIC MASCOT IN WAKE OF ANHEUSER-BUSCH MULVANEY CONTROVERSY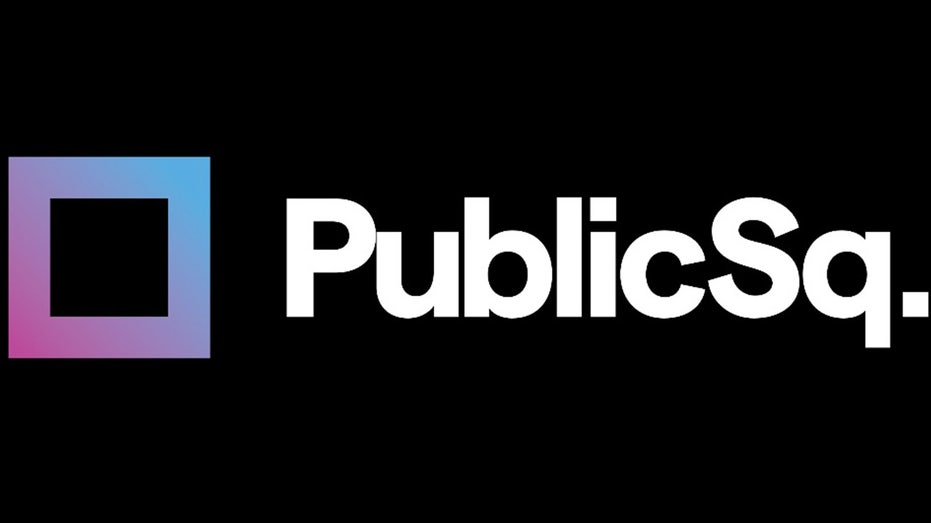 "The nation was hungry for this," he told "Fox & Friends First" anchor Ashley Strohmier. 
"We are addressing the largest unaddressed market in the world, which is patriotic, traditionally-valued, constitution-loving America. I'm part of this market. I felt like, for years, major corporate entities in the United States have continued to turn against me and my values. Bud Light is the most recent example that is prominent, but Nike, Starbucks and Target [also]. 
"There are so many entities that, for whatever reason, decided to cater to messaging that only attracts 10% of the country when there's a massive cohort of 100+ million Americans feeling like their values have been left in the dust…"

INDUSTRY INSIDER WHO HELPED COMPANIES GO WOKE NOW 'REGRETS' IT: WE SET 'PRECEDENT' FOR THE 'CULTURAL QUAGMIRE'
Seifert continued by saying he hopes consumers can shop on the new marketplace with the assurance that the featured businesses will cater to and uphold their deeply-held personal beliefs that tend to protest those of the corporate establishment.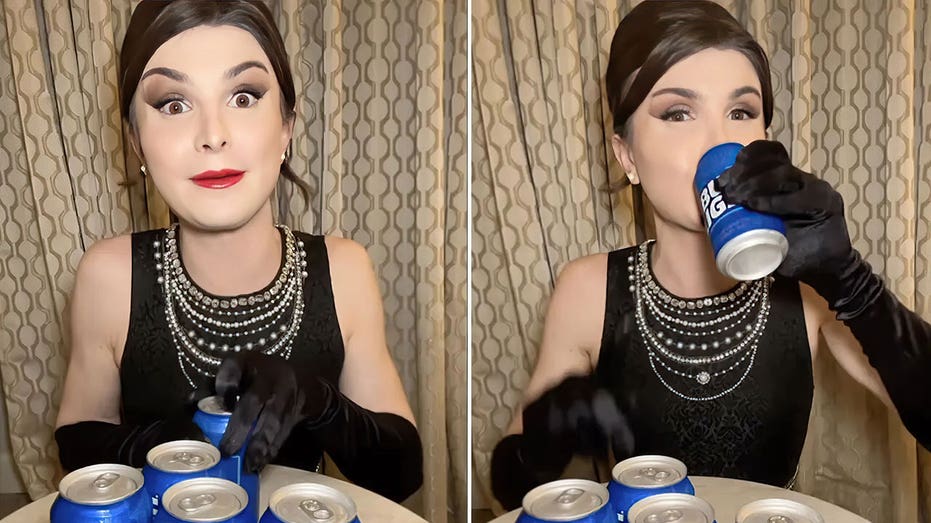 He further explained that PublicSq. holds core values that all companies featured on the platform must profess to uphold, including belief in American exceptionalism, the sanctity of life, the value of small businesses, and judging people based on the content of their character instead of their racial and gender-based demographics.
"[Our core values are] not even political. They speak to the fundamental principles that made this country so special in the first place," he said.  "What's great is, when you come to our platform and you're looking for a beer company or a local brewery… you're not going to get lectured about your politics, you're not going to get preached to about gender ideology, you're going to be served a quality beer."
ANHEUSER-BUSCH BREAKS SILENCE AFTER BUD LIGHT'S DYLAN MULVANEY CONTROVERSY
He said the platform has nearly 50,000 business vendors and has had millions of consumer interactions, with over two million coming in during the last month.
"It has grown exponentially," he added, boasting the platform's diverse offerings for products ranging from beer to coffee to service providers such as banks.
Seifert said he hopes consumers will make PublicSq. their new home for shopping.