401(k) hardship withdrawals on the upswing as inflation squeezes consumers
Hardship withdrawals on the rise as more Americans tap retirement savings
A growing number of Americans are making emergency withdrawals from their 401(k) retirement plans to cover a financial emergency amid chronically high inflation, according to new data from Bank of America. 
About 15,950 workers taking part in employer-sponsored 401(k) plans made a "hardship" withdrawal during the first three months of 2023, according to Bank of America's analysis of clients' employee benefits programs, which tracks about 4 million accounts. 
That marks an increase of about 36% from the second quarter of 2022. 
Hardship withdrawals allow workers to tap their 401(k) for an "immediate and heavy financial need." 
CREDIT CARD DEBT RISING IN DOUBLE-EDGED SWORD FOR THE ECONOMY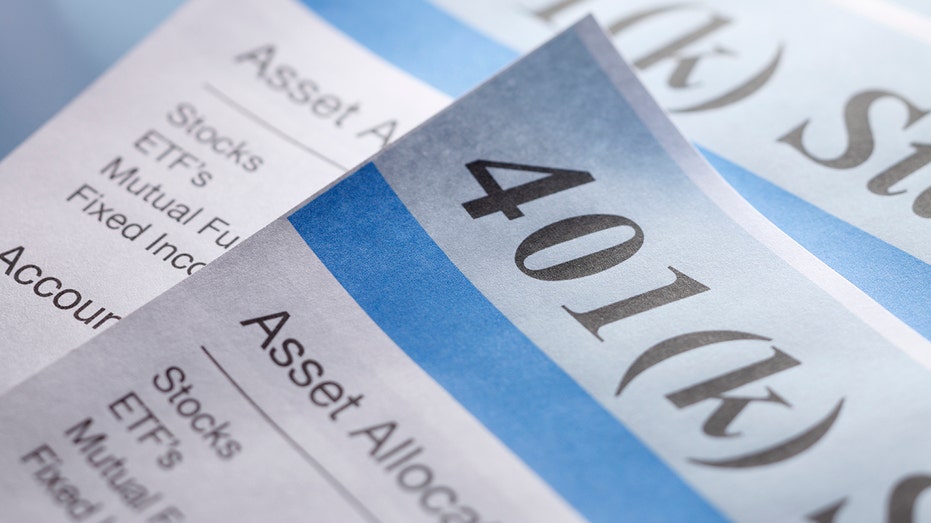 Individuals who make these types of withdrawals owe income tax on the money and could be hit with a 10% early withdrawal fee if they are under the age of 59½. However, the penalty can be waived if workers provide adequate evidence that the money is being used for a qualified hardship, such as a medical expense. 
Someone who takes a hardship withdrawal also cannot pay it back to his 401(k) and cannot roll that money into another retirement savings account. 
The increase in workers tapping their 401(k)s for emergency purposes comes as they confront stubbornly high inflation that has rapidly eroded their purchasing power.
A FED PAUSE LIKELY WON'T HELP STRUGGLING CONSUMERS
The government reported last month that the consumer price index, a broad measure of the price for goods, including gasoline, groceries and rents, rose 3% in June compared with the previous year. Although the gauge is down from a peak of 9.1%, it remains above the pre-pandemic average. 
On top of that, there are other signs of underlying inflationary pressures within the economy, with core prices running at a pace more than twice the Fed's 2% target.
Americans are increasingly relying on their savings and racking up credit card debt to pay for necessities.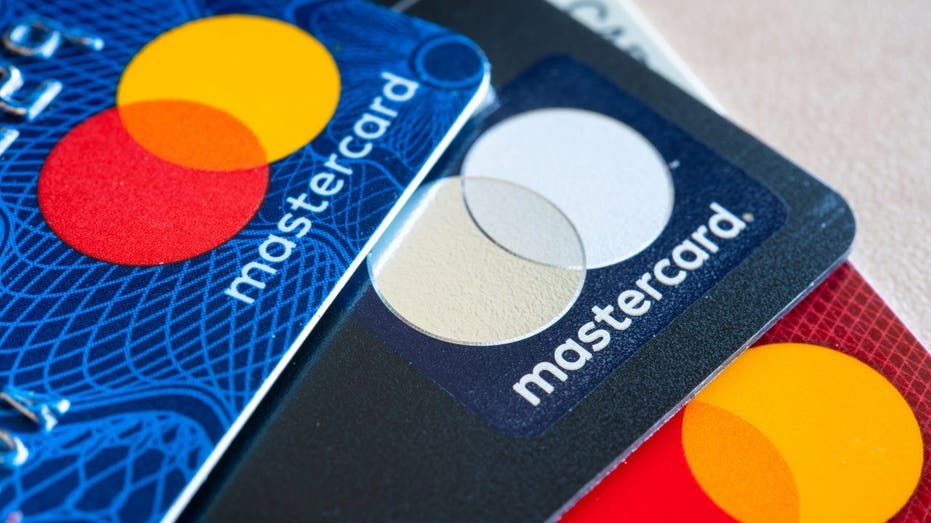 GET FOX BUSINESS ON THE GO BY CLICKING HERE
The Federal Reserve reported Tuesday total credit card debt surged to $1.03 trillion at the end of June, an increase of $45 billion, or 4.6% from the previous quarter. It marks the highest level on record in Fed data dating to 2003. 
The rise in credit card usage and debt is particularly concerning because interest rates are astronomically high right now. The average credit card annual percentage rate, or APR, hit a new record of 20.33% last week, according to a Bankrate database that goes back to 1985. The previous record was 19% in July 1991.
"One trillion dollars in credit card debt is staggering," said Matt Schulz, chief credit analyst at LendingTree. "Unfortunately, it is likely only going to keep growing from here."