What to know about taxes on third party payment processors like Venmo, CashApp and PayPal
You may need to include income from third party payment services in your tax filings
There is a lot of information that you need to pull together when filing your taxes. You may need to gather paperwork from any third party payment processors like Venmo, CashApp or PayPal, depending on how much you earned, and what the payments went toward. 
When the American Rescue Plan was passed by democrats in March 2021, the process of filing payment information from third party payment processors drastically changed. 
Prior to the American Rescue Plan being passed, individuals did not need to file payment information from these services unless their gross income was more than $20,000, or they had 200 separate transactions within a calendar year, according to Fox Business.
SELL ON EBAY OR GET PAID ON VENMO? YOU PROBABY OWE THE IRS TAXES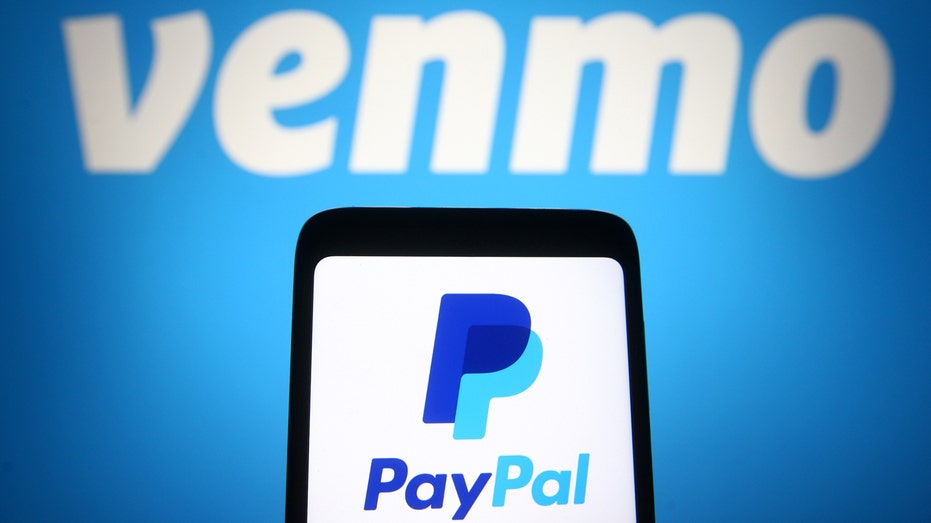 When this new reporting rule begins, that number will be decreased significantly. Taxpayers will receive a 1099-K form if their transaction amount exceeds $600 in a calendar year. 
Its start date has been delayed and will not go into effect until 2024. As of now, the old reporting rule of $20,000 or 200 transactions still stands. 
There are exceptions to this though. For example, if you use Venmo to pay your roommate for monthly rent, or use that platform to pay for dinner or your portion of a trip you are going on, none of those are taxable. If you do receive a 1099-K form for payments like this, you can list it as "Form 1099-K, Received in Error" on Schedule 1, Line 8z and Line 24z, according to the IRS website. 
GET FOX BUSINESS ON THE GO BY CLICKING HERE 
This rule is in place for payments that are received for good and service transactions, according to Fox Business. Platforms like Venmo, PayPal, Etsy, eBay and Airbnb all fall under this rule.