Wells Fargo says customers are experiencing 'issues with certain transactions' amid possible outage
Wells Fargo says it's working to resolve the issue
Wells Fargo says that customers are experiencing issues with some transactions amid a possible outage.
Customers using the bank have reported issues using certain features of their accounts, such as being unable to use their debit card. 
In a statement to FOX Business, a Wells Fargo spokesperson said the company is working to resolve the issue.
GET FOX BUSINESS ON THE GO BY CLICKING HERE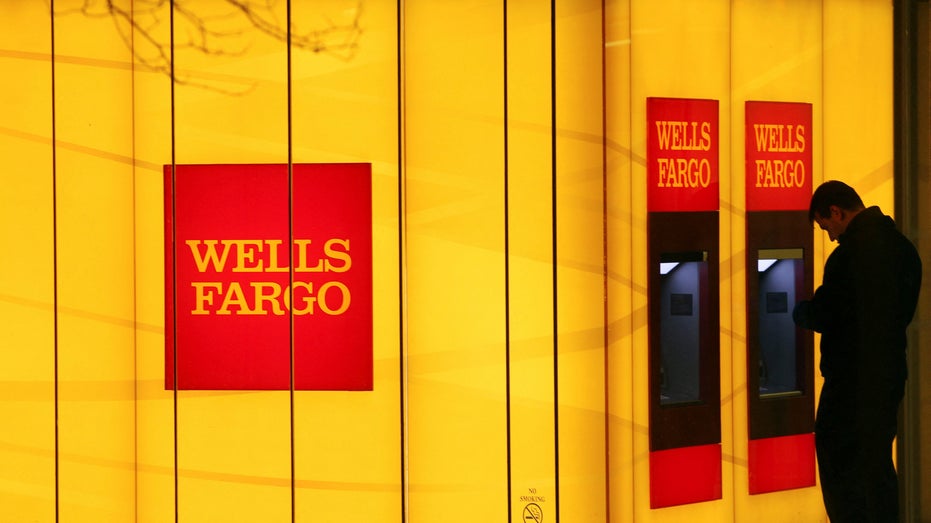 "We are aware that some customers are experiencing intermittent issues with certain transactions. Our teams are working diligently to resolve. We apologize for any inconvenience," the spokesperson said.