All income brackets now living paycheck to paycheck: Study
61% of US consumers live paycheck to paycheck: LendingClub Bank
Inflation, mortgage rates over 7% and credit card APR's north of 20% have pushed all income brackets into living paycheck to paycheck, according to a new survey from LendingClub Bank.
The paycheck-to-paycheck reality  
"In July 2023, 61% of U.S. consumers live paycheck to paycheck, unchanged from June 2023, but 2 percentage points higher than July 2022. Generally, more consumers of all income brackets reported living paycheck to paycheck in July 2023 than last year," Alia Dudum, a money expert at LendingClub told FOX Business. 
AUGUST JOBS BREAKDOWN: WHICH INDUSTRIES ARE HIRING
The share of low-income consumers — those earning less than $50,000 annually — living paycheck to paycheck increased the most, rising from 74% in July 2022 to 78% in July 2023.
Among consumers earning between $50,000 to $100,000 annually, 65% lived paycheck to paycheck as of July 2023, compared to 63% in July 2022.
Meanwhile, the share of high-income consumers — those earning more than $100,000 annually — living paycheck to paycheck increased the least, just 1 percentage point from 43% in July 2022 to 44% this year.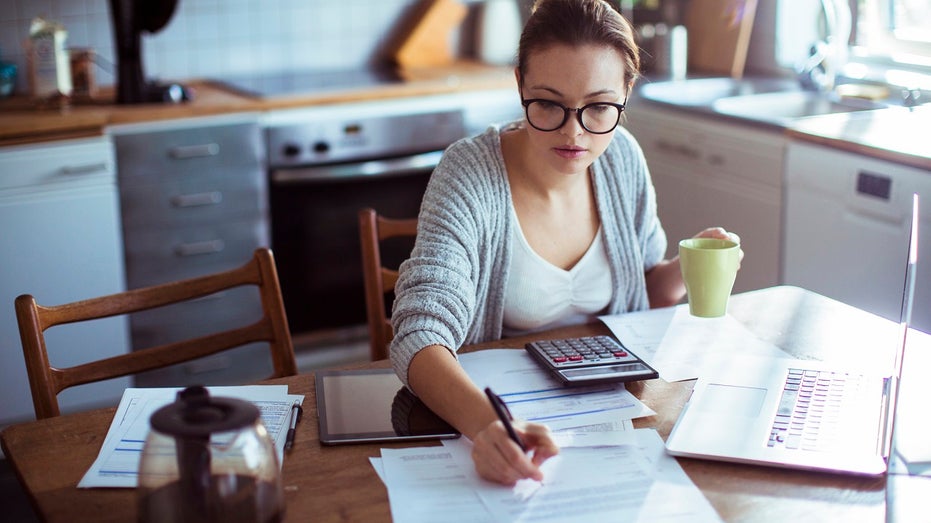 "The data indicates the persistent financial challenges and inflationary pressures a significant portion of the U.S. population faces," Dudum said.
Common causes of being unable to save
Dudum said the study revealed living "paycheck-to-paycheck" is independent of how much money one makes, and a majority of Americans need their next paycheck to cover their monthly financial outflows. 
"With the cost of consumer goods increasing, coupled with a higher cost of living, many Americans have less available cash every month, which reduces their overall financial cushion and puts near-term pressure on their ability to save," Dudum explained.
"At the same time, rising interest rates make carrying a balance on credit cards even more expensive, meaning servicing that debt costs more, leaving less for savings."
The Federal Reserve has raised interest rates 11 times since March 2022. 
SILVER LINING OF HIGHER INTEREST RATES: SAVINGS ACCOUNT RATES
Dudum notes that some consumers are adjusting their spending behaviors, but this is allowing them to tread water, not get ahead.
Twenty-one percent of paycheck-to-paycheck consumers cite nonessential spending as one reason — but not the top reason — for their financial lifestyle, she says.
"This means that about 6% of the U.S. adult population can be considered 'discretionary' paycheck-to-paycheck consumers, as their financial lifestyle is due to nonessential spending, while 13% of U.S. consumers live paycheck to paycheck at least partly because of nonessential spending," Dudum noted. 
THE HOUSING SHORTAGE IS GETTING WORSE
How to break the paycheck-to-paycheck cycle
Downsize housing expenses, including limiting nonessential spending
Negotiate bills
Automate savings
Use high-yield savings accounts to earn more money
"Knowing the fundamentals around budgeting, saving, debt management, investing, retirement planning and more are important aspects of building financial health and reaching financial goals," she says. 
An uptick in nonessential spending 
People like to splurge on themselves, even when it isn't necessary. Seventy-four percent of consumers admit to including "nice-to-have" items in their grocery carts at least some of the time, and 70% say the same for their retail purchases, Dudum reported.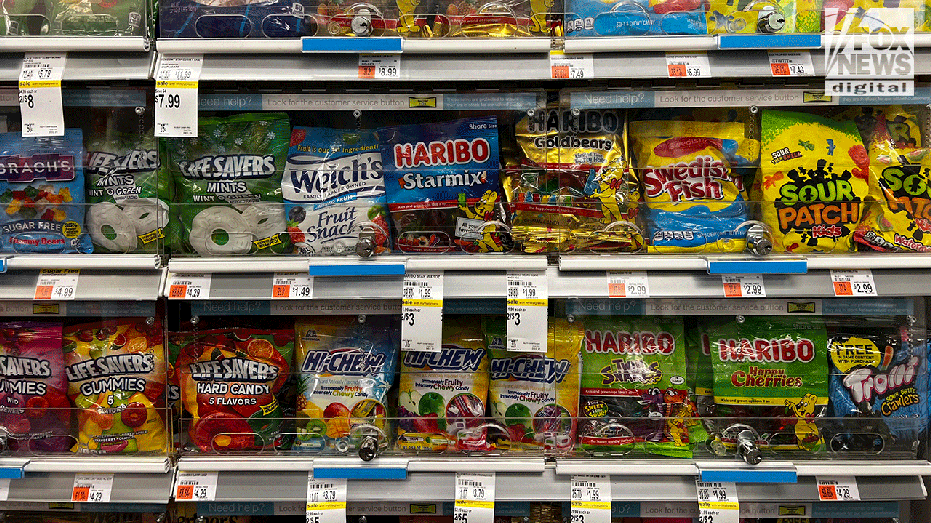 "For grocery shoppers, desserts, candy and sodas were among the most common indulgences, with 41% citing this as their latest grocery splurge. Clothing emerged as the top non-grocery splurge, followed by health and beauty," added Dudum. 
People are using credit cards at a higher rate
According to the Federal Reserve Bank of New York, U.S. consumer credit card debt has risen to an all-time high of $1.03 trillion as of the second quarter of 2023. 
"The reality is that many Americans are using credit cards as a crutch instead of a tool," Dudum told FOX Business. "Americans have an average of four credit cards and are swiping on those cards without thinking about the consequences of carrying high-interest credit card debt at variable rates."
Ticker
Security
Last
Change
Change %
AXP
AMERICAN EXPRESS CO.
173.76
+2.99
+1.75%
MC
MOELIS & CO.
49.22
+1.77
+3.73%
V
VISA INC.
256.45
-0.23
-0.09%
C
CITIGROUP INC.
47.23
+1.13
+2.45%
JPM
JPMORGAN CHASE & CO.
156.84
+0.76
+0.49%
Even as consumers adjust their spending behavior to meet the challenges of the current economic environment, there remains a financial backlog they will carry into the foreseeable future, she explained.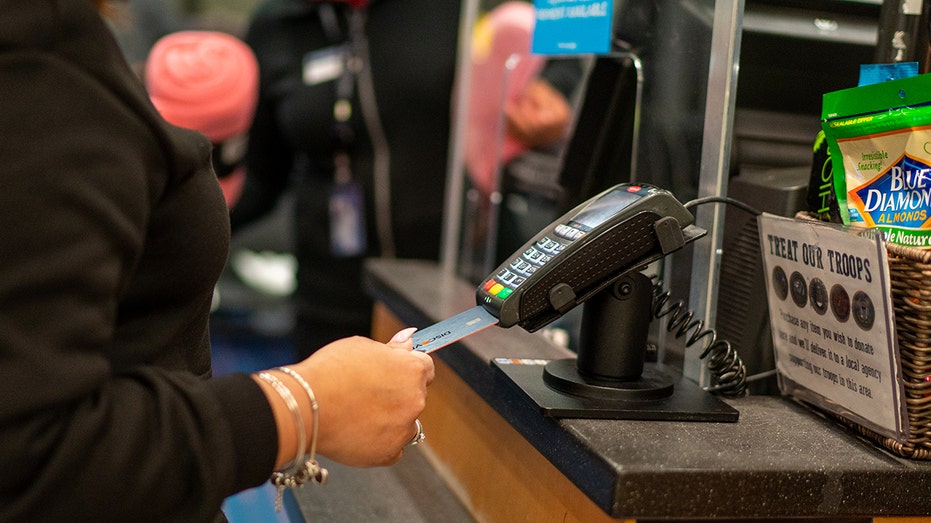 "The average consumer holds outstanding credit card balances equivalent to 35% of their available savings, but those living paycheck to paycheck tend to have higher credit card debt relative to their savings level," Dudum added. 
GET FOX BUSINESS ON THE GO BY CLICKING HERE
"The data finds that consumers living paycheck to paycheck without issues paying bills have average outstanding credit card balances equivalent to 62% of their available savings, while those with issues paying monthly bills carry balances of 157% of their available savings, meaning they would still have a balance even if they emptied their savings accounts."