Credit card mistakes even high-credit score mavens make
Americans are sitting on a record $1 trillion in credit card debt
Credit card debt hit a record $1 trillion for the first time ever as more consumers lean on their cards for everyday living. 
While credit cards offer consumers a myriad of benefits, including convenience, rewards and cash back bonuses, there can be mistakes made that affect the rewards you're reaping, fees you're paying, and even your credit score. 
Even savvy consumers with strong credit scores can make lapses when it comes to credit card use. FOX Business asked two money experts to share common missteps and what you can do to be more prepared to keep your credit score strong, especially as the Federal Reserve's rate hikes have pushed credit card borrowing costs above 20%. 
CREDIT CARD DEBT HITS RECORD $1 TRILLION
Failing to time big-ticket purchases better
If you know you're about to purchase something substantial, try and time it right so you don't get billed right away. "Don't make a really large purchase on your credit card right before the billing cycle ends," cautions Greg McBride, chief financial analyst with Bankrate.com. 
"If you have a large purchase to make on a credit card that will consume more than 10% of your credit line, avoid doing so right before the end of the billing cycle. Instead, you want to have enough time after the charge posts to make a special payment to get the balance back under 10% of your credit line." 
McBride says this low debt-to-available credit ratio helps your credit score. Inadvertently showing a large balance as a percentage of your total credit line when the billing cycle ends and the balance is reported to credit bureaus could ding your score.
FED'S POWELL HINTS AT ANOTHER POSSIBLE RATE HIKE
Ticker
Security
Last
Change
Change %
MC
MOELIS & CO.
45.91
+0.94
+2.09%
V
VISA INC.
254.14
-0.16
-0.06%
Rushing to cancel a credit card
Rather than cancel a credit card due to the annual fee, McBride suggests downgrading to the no annual fee version in order to keep the credit line intact. "Closing out a credit card and seeing your available credit shrink could impact your credit score if your debt-to-available credit ratio rises significantly," McBride tells FOX Business.
Instead, he says, downgrading to the no annual fee version of the card allows you to keep the card open and maintain the amount of available credit, avoiding the issue. "The amount of debt you have and that debt relative to your available credit constitutes 30% of your FICO credit score," he adds.
AI AND YOUR FICO SCORE: WHAT TO KNOW
Overlooking valuable but little-used perks your credit card may offer
Maybe you dropped your phone, or missed a connection due to bad weather and had to stay overnight in a hotel at your own expense. McBride says your valuable credit card perks could save the day – and money.
"Some credit cards will reimburse for damage if you pay your monthly cellphone bill with the card, or if you bought the phone with the card," he continues. "Trip delay insurance can provide reimbursement for a hotel room, meals, even basic toiletries needed as a result of travel issues the airline won't cover."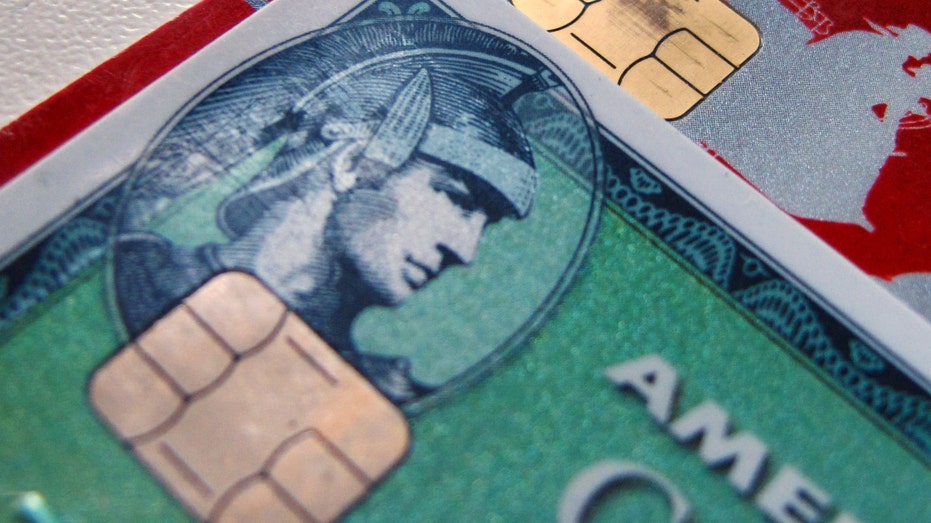 Ticker
Security
Last
Change
Change %
DFS
DISCOVER FINANCIAL SERVICES
85.44
-1.33
-1.53%
COF
CAPITAL ONE FINANCIAL CORP.
106.18
-0.39
-0.37%
Disregarding reward redemption rates
Redeeming rewards may not be as straightforward with some credit cards. "If a card earns points, for instance, those rewards might be redeemed at a lower value for gift cards, merchandise or other options," says Melissa Lambarena, credit card expert at NerdWallet.
Ticker
Security
Last
Change
Change %
AXP
AMERICAN EXPRESS CO.
164.04
-0.38
-0.23%
"That's why it's important to read terms and conditions carefully to understand which redemptions are most valuable."
This includes store cards, which can also offer rewards programs, discounts and memberships.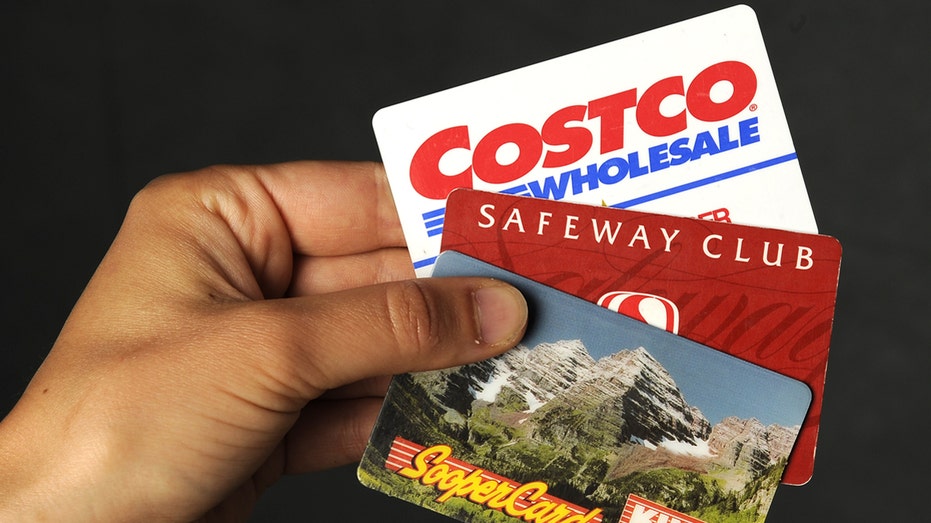 Failing to understand the difference between deferred interest and a true 0% introductory APR
Consumers are often presented with financing offers on store credit cards that provide deferred interest as an option. 
"This kind of offer may be advertised as 'no interest if paid in full' within a certain promotional period, but with this offer, interest is collecting in the background," Lambarena tells FOX Business. If the promotional period ends and you haven't paid off the original balance in full, she explains you'll have to pay the interest that has been adding up all the way back to the date of the original purchase. 
"That can come as a big surprise if you're not prepared to pay it off or didn't clearly understand the terms," Lambarena states. "This form of financing is not a true 0% intro APR offer in which you would only pay interest on the balance remaining at the end of the promotion."
Leaving cards vulnerable to inactivity
You may not always need a credit card, but you may want to reserve the option to use it. Leaving a card open and not putting purchases on it for long periods of time can put it at risk of closure, Lambarena says. 
"Credit card issuers are known to close credit cards that become inactive," she adds. "You can lessen the risk by putting automatic recurring purchases like a streaming service subscription on the card."