The History of Tax Day
Tax Day typically falls on or just after April 15 every year in the United States
Tax Day is a dreaded day by many Americans that marks when taxes are due in the United States. Typically, it falls on April 15, although it fluctuates slightly from year to year. The main reason the date could change is if April 15 falls on a holiday or on a weekend, according to National Day Calendar. 
The first time federal income tax was introduced to Americans was in 1861 by Abraham Lincoln, according to Newsweek. The first official Tax Day was in 1913, and had a March 1 due date. 
The date of Tax Day has changed a few times throughout American history. In 1918, it was moved from March 1 to March 15, according to Forbes, due to the Revenue Act. This change gave Americans a couple extra weeks to collect tax documents and get filing before the deadline. 
HOW TO PAY A 0% TAX RATE ON CAPITAL GAINS
Then in 1954, the Internal Revenue Code was passed. This changed Tax Day to April 15, which has remained the traditional deadline. 
The push in the date helps tax filers by giving them extra time to gather financial information, but also helps others in the tax filing process. Accountants receive additional time to help others file their taxes, and the Internal Revenue Service (IRS) also has more time to work. 
GET FOX BUSINESS ON THE GO BY CLICKING HERE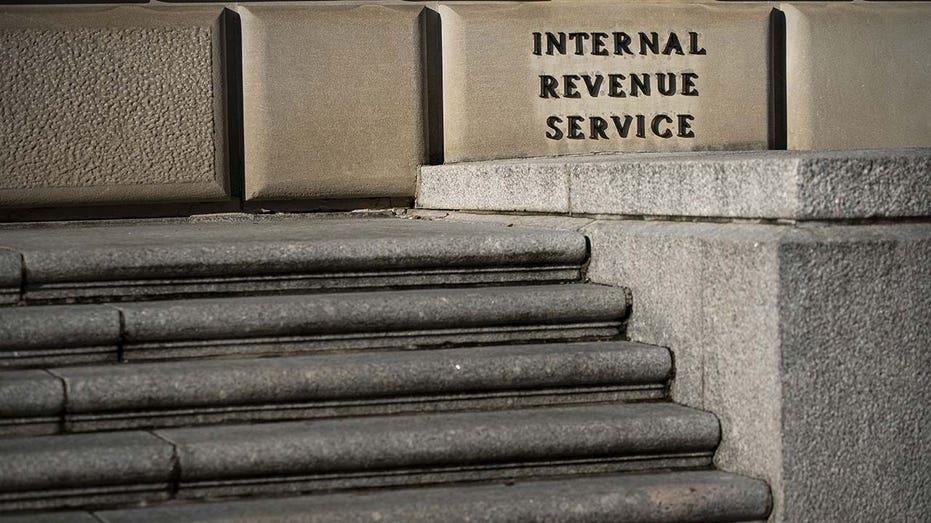 If you are unable to get your taxes filed by Tax Day, you can apply for a tax extension.