How to save money from your side hustle
Nearly 40% of US adults have a side hustle, survey says
A recent Bankrate.com survey revealed that 39 % of U.S. adults have a side hustle, and 44% of those with a side hustle believe they will always need one to maintain their lifestyle.
This includes 28% of side gig workers who say they will always need to have an additional source of income to make ends meet. Also, 26% who believe they will always need a side hustle for discretionary expenses, the survey results said.
Specifically, Bankrate reported that younger generations, including 53% of Gen Z (ages 18-26) and 50% of millennials (ages 27-42), are more likely than their older counterparts to have a side hustle (40% of Gen X, ages 43-58, and 24% of boomers, ages (59-77).
"Side hustlers earn $810 per month, on average, with 27% earning more than $500 per month and 15% earning more than $1,000. Male and millennials side hustlers tend to earn the most," according to Bankrate. 
Approximately 7.4 million borrowers in this generation are resuming student loan payments this fall. How can they make the most out of their side gig earnings?
SUDDEN NEW FEES CHARGED TO MILLIONS OF AMERICANS BY BIG TECH VENDOR TOAST SPARK CONGRESSIONAL QUERY
Jacqueline Howard, senior director of financial health and wellness at Ally, says not to panic if you have student loan payments that are restarting.
"There are steps you can take every day to tackle that debt and feel more in control of your finances," Howard says. "If you're earning extra cash from your side hustle, you're doing great. A great way to manage any financial anxiety you may be having with student loan repayment is to have a plan."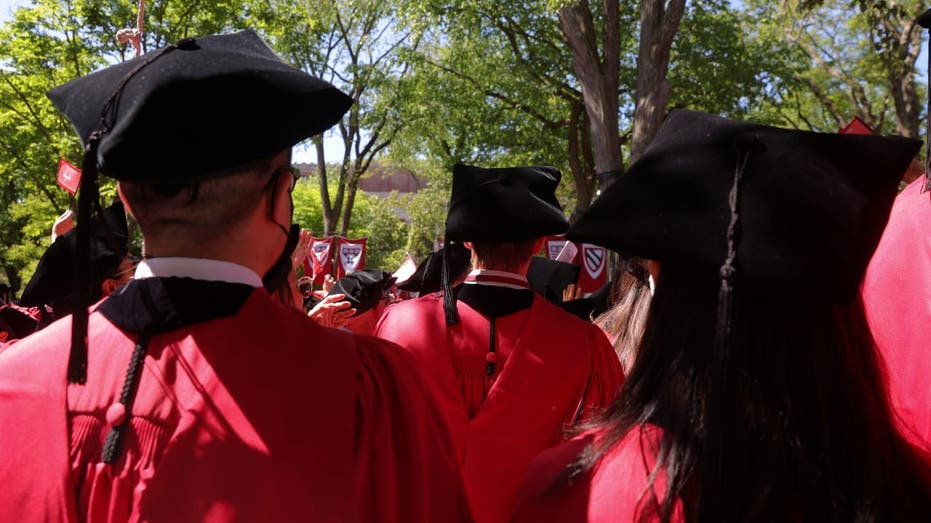 Here are the steps Howard suggests organizing:
– Gain an understanding of what you owe, the interest rate for the loan and the names of the student loan lenders.  
– Determine the loan with the highest interest rate and prioritize paying that off first to avoid paying back more than you need to. 
– Start making payments. With extra cash from your side hustle, consider bimonthly payments to chip away faster at your outstanding balance and the interest that's accumulating on your loan. That extra windfall can go a long way toward helping you pay off your student loans. 
-Look to see if your workplace offers any repayment assistance programs. For example, according to Howard, Ally will pay $100 per month toward student loans for an employee up to a $10,000 lifetime benefit.
How can side hustlers allocate this income stream toward savings?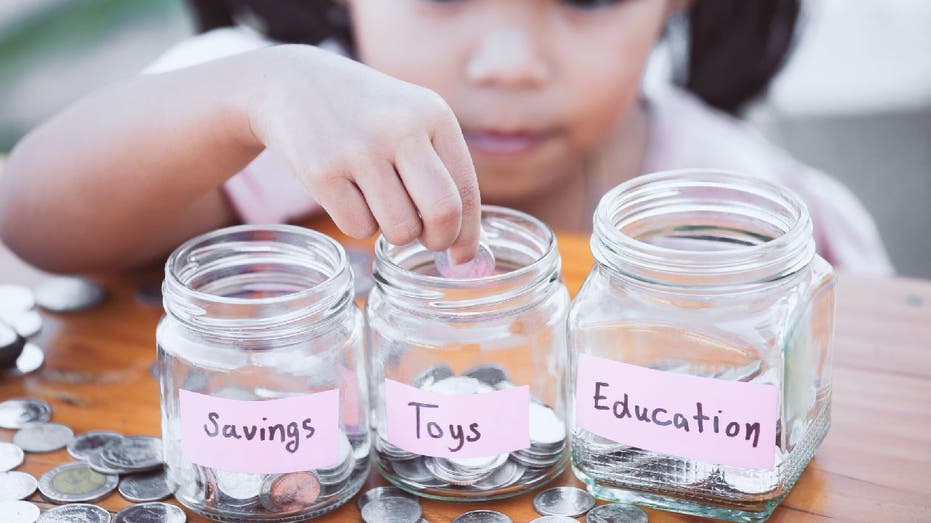 Boost your emergency savings
It's advisable to have three to six months of living expenses in your emergency savings, experts say.
"The most important thing is to find a number that you feel good about for your specific situation," says Howard. "When you have earnings from a side gig use it to pad your emergency fund for those unexpected bills that come your way."
She recommends taking your savings strategy up a notch with a high-yield savings account or money market account where you can earn interest at a competitive rate and make withdrawals at any time. 
Conquer your high-interest debt faster
In the long run, Howard says, reducing your debt puts you in healthy financial standing. After you pay the minimum balances on each debt, put the earnings from your side hustle toward the balance with the highest interest rate. Howard explains that this strategy is often called "the avalanche method."
"Debt can be daunting, but having the extra income cushion from a side gig and staying focused can make it more manageable," Howard tells FOX Business.
THE TOP SIDE HUSTLES OF 2023: HOW YOU CAN MAKE A SIX-FIGURE INCOME WITH 'NO PROBLEM'
Give your future self-financial peace of mind
You can use your side hustle earnings as an opportunity to increase your retirement contributions, says Howard.
"The extra cash can go towards immediate expenses, allowing you to increase the amount taken out of your primary paycheck for retirement," she continues. "With most employers, this contribution is made before taxes, so your money grows tax-free."
Why is an emergency savings fund so important?
Howard explains that when you expect the unexpected when it comes to emergencies, you'll thank yourself later.
"An emergency savings fund can help bail you out of a tough situation, especially when it comes to unplanned expenses," she says. 
Examples are an unforeseen car repair, a sudden job layoff or unexpected medical expenses.
"Having an emergency fund can also help keep you out of further debt because you won't have to rely on using your credit card or taking out a high-interest loan to cover your unexpected expenses," Howard says.
While the goal is to have three to six months of expenses in your emergency savings, that amount can feel overwhelming when you first get started, she points out.
"To make it easier, start with a goal of saving $1,000. Review your budget and make a plan for getting to this number," she adds.
Here are some strategies to start a path to emergency-fund savings: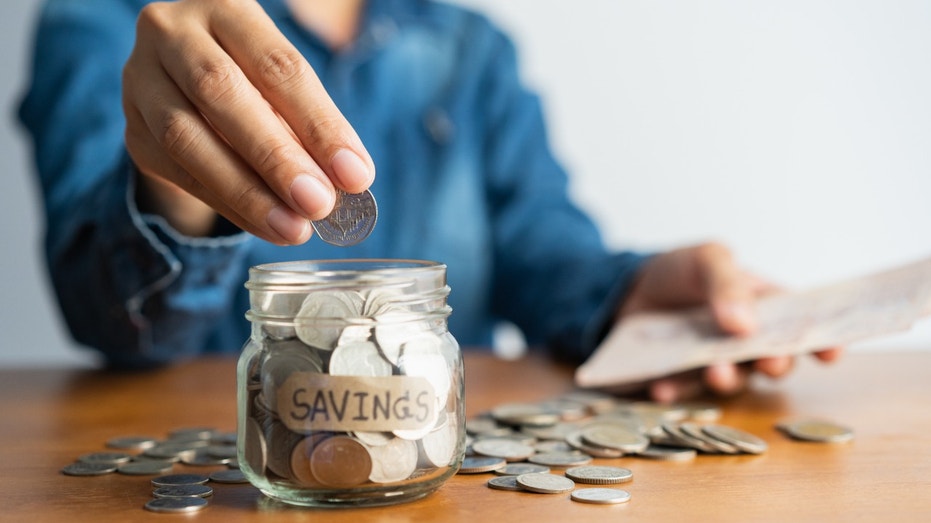 Determine how much you will save per day/week
This should be realistic yet challenging. Determine what expenses you can cut or any additional income you can acquire to get to the $1,000, Howard says.
CLICK HERE TO GET THE FOX BUSINESS APP
Keep a written record
Make the savings goal visible by writing it down and keeping it in a convenient place where you'll see it often, like an index card in your wallet or a Post-it Note on the refrigerator, Howard suggests. 
Create an action plan
"When you reach $1,000, don't hesitate to celebrate, but then keep going," Howard says. "Seeing that first $1,000 in your savings account will boost your confidence and help you save the additional money needed for a fully funded emergency account."