Interest rates for mortgages, credit cards and auto loans: where they stand
The Federal Reserve's aggressive rate hike campaign hitting borrowers
The Federal Reserve left rates unchanged at its latest meeting this week, but its aggressive rate-hiking campaign over the past 16 months has left borrowing rates for consumers higher than they have been in years.
Here is a look at where interest rates are hovering for home mortgages, credit cards and auto loans:
Home loans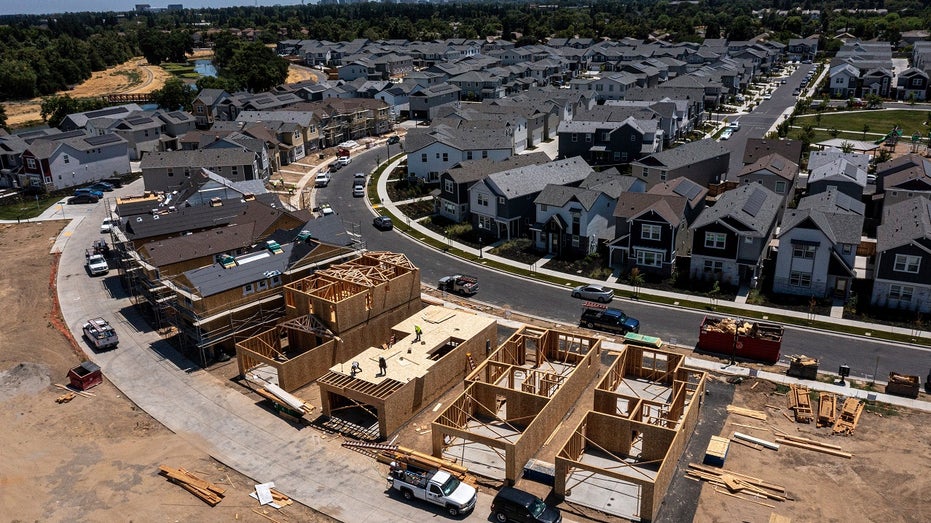 According to the latest data from Freddie Mac, the average rate for a 30-year, fixed-rate mortgage is 7.18%, the highest level in two decades and more than three points higher than a year ago. Pre-pandemic, the average for the benchmark rate was at 3.9%.
FED SKIPS AN INTEREST RATE HIKE, BUT HIGH MORTGAGE RATES COULD BE HERE TO STAY
Credit cards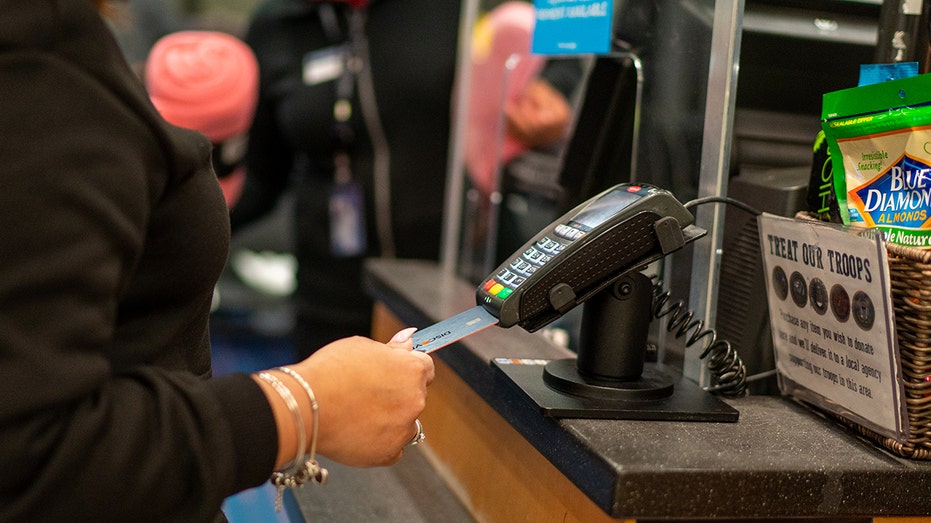 A report from the Fed released earlier this month shows the average credit card interest rate as of the second quarter was 20.68%, which is more than 5% higher than it was the same quarter in 2022.
AVERAGE MONTHLY MORTGAGE PAYMENT AT NEAR ALL-TIME HIGH
Auto loans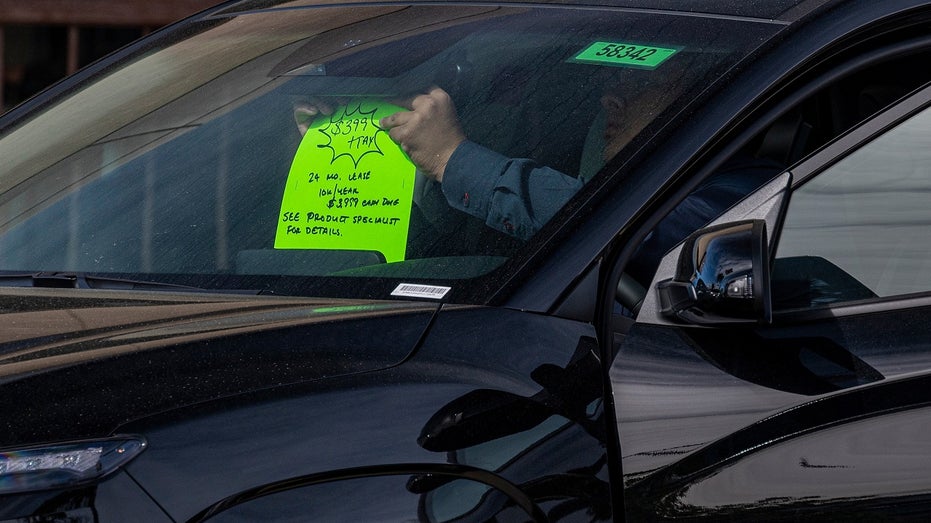 According to a recent report from Market Watch, the latest data from credit scoring agency Experian shows the average auto loan for a new vehicle was 6.63% in the first quarter, and buyers took on average interest rates of 11.38% for used vehicles.
GET FOX BUSINESS ON THE GO BY CLICKING HERE
The Fed hinted Wednesday that it could impose another rate hike this year.
FOX Business' Megan Henney contributed to this report.