Mega Millions lottery $1 billion jackpot: Annuity or lump sum?
Winners can take their winnings all at once or get annual payments over 30 years
After nobody won Tuesday's Mega Millions drawing the jackpot has jumped to an estimated $1.25 billion as an annuity and $625.3 million as the lump sum cash option. 
The options through which Mega Millions lottery jackpot winners can receive their windfalls, whether it is a one-time payout or an annuity, have garnered attention in recent days.
That has happened as the Mega Millions jackpot went above $1 billion pre-tax in late July. The numerous drawings without a lucky ticket since someone had it in April helped push the grand prize for the lottery to that massive level.
"The cash option prize is the present-day value of the jackpot, or the cash that is in the Mega Millions jackpot pool," Ohio Lottery Commission spokesperson Danielle Frizzi-Babb told FOX Business. "The annuity represents the future value of the cash value which is used to purchase bonds to fund the annuity over 30 years. It is paid out annually for 30 years through a series of graduated payments."
IF YOU WIN THE LOTTERY, THESE ARE STEPS TO TAKE ASAP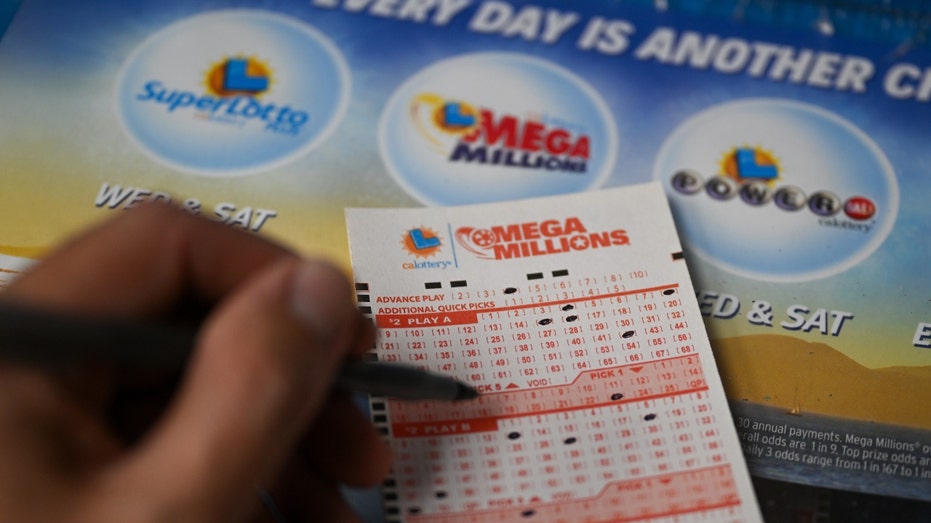 Many of those who have scored lottery jackpots with winning tickets go for the cash option as the way they want to receive their funds. 
Emily Irwin, senior director of advice for Wells Fargo, told FOX Business that it varies person to person which of the two disbursement options for a Mega Millions jackpot would most benefit them.
"If you would prefer the comfort of knowing you have money for the next several decades consider the annuity payment, if you know you will make and keep to a budget and would prefer to have more control of your winnings, then the lump sum might be the best option for you," she said. 
Mega Millions jackpot winners receive a portion of their prize up front when they choose to go the route of the annuity option. Payments then come each year for 29 years after that, becoming 5% larger each time, according to the lottery's website. 
Getting annual payments could represent a good choice for a winner if "you know you are the type of person who when you have a dollar in your pocket you spend the dollar and sometimes even two dollars," according to Irwin. She also said it could "be helpful when speaking with family and friends because you will have a smaller amount each year to give to others."
The cash option comes with its own benefits and drawbacks.
With taking a lump sum, it could afford someone "more control" over the funds and the ability to "make the money work best" for them, according to Irwin.
"The cons of the lump sum is that once you spend the winnings the money is gone," she said. "So while it might be hard to believe if you don't assemble a team including a financial advisor to help you create a budget, you could end up spending more than you expected and be a cautionary lottery story."
GET FOX BUSINESS ON THE GO BY CLICKING HERE
Sizable lottery grand prizes have emerged more and more, something that rising interest rates coupled with changes to the odds of winning have played a part in. Luck has also had a significant role. 
Getting paid a jackpot through an annuity is where higher interest rate becomes a factor, because the higher the interest rate, the larger the annuity can grow over three decades. 
Meanwhile, Mega Millions upped the odds of winning one of its jackpot in 2019, setting them at nearly 1 in 302.6 million, a ratio they remain to this day. 
For lottery officials, the hope was that by making it harder to win jackpots, the prizes would roll over for weeks and create truly massive pots of money that would in turn generate higher sales.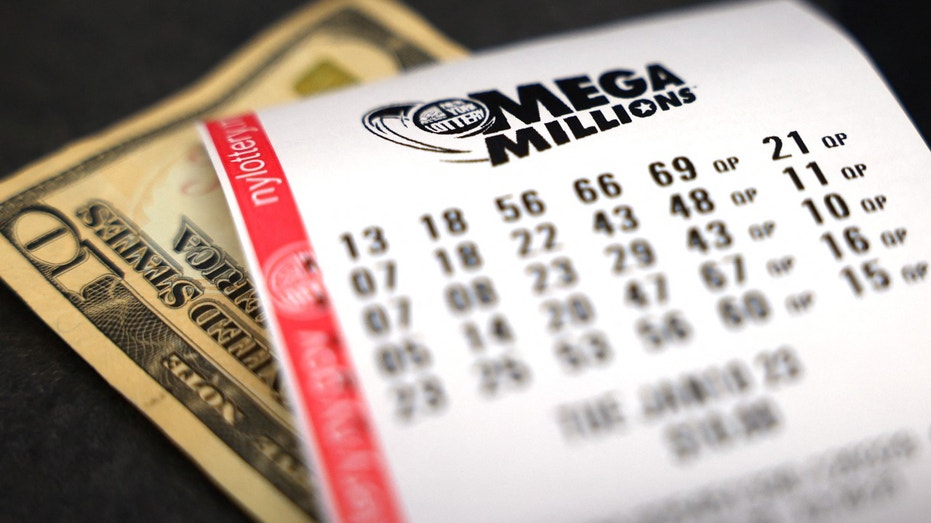 For Mega Millions, its biggest-ever jackpot was $1.537 billion in 2018. Earlier this year, the lottery saw a supersized grand prize, at $1.348 billion in January, with other 10-figure ones having occurred in previous recent years, according to the Mega Millions website. 
POWERBALL PLAYER IN CALIFORNIA HITS $1.08 BILLION JACKPOT, THIRD LARGEST EVER
In July, Powerball had someone in California match all of the numbers, earning them a $1.08 billion jackpot, FOX Business previously reported. Only two other jackpots in Powerball's history had it beat with higher amounts. 
The Associated Press contributed to this report which was updated on 8/2/23.