Raising financial awareness: Americans still not saving enough
Some people were raised on how to save but not taught ways to make money grow
With the summer winding down and students going back to school, it's a good time to look at how Americans are handling money, gauging their financial responsibility and stability.
It seems people are still falling into the old trap of overspending and not saving enough.
"When you look across the country, people are still living paycheck to paycheck, says Tammy Trenta, founder and CEO of the asset management firm Family Financial. "About 67% live paycheck to paycheck. They're not saving."
A segment of the population are savers, but they don't know enough about their finances and may not know what to do with those savings.
AMERICANS BURNING THROUGH EXCESS SAVINGS FROM THE PANDEMIC, SF FED STUDY SAYS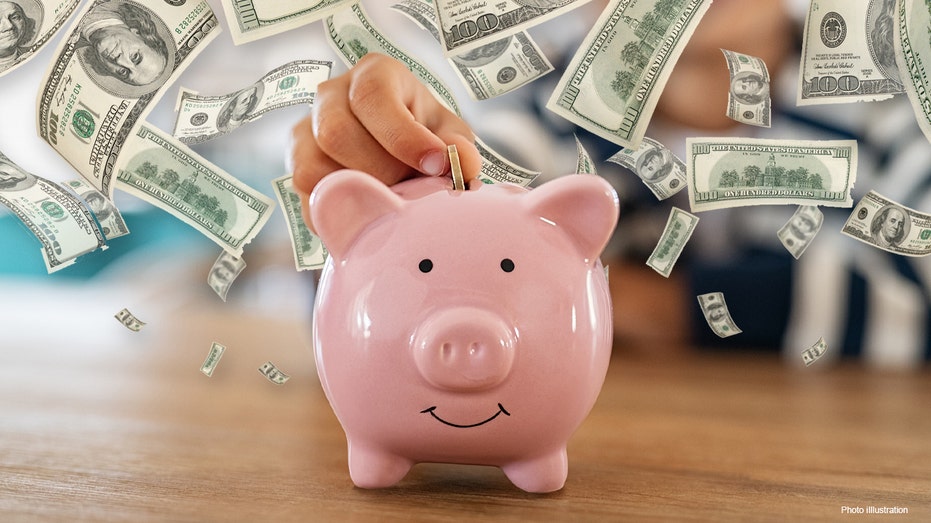 "There's a need to raise awareness. Especially in this day and age where there are so many tools to help empower themselves," Trenta said. "If I had my choice, I'd have financial literacy taught in every elementary school, high school and college and make it mandatory".
The COVID-19 pandemic is being blamed for some of the choices people are making. Young people often think they can have fun now and save later, and the pandemic may have changed people's philosophy about living for today because tomorrow isn't guaranteed.
People are now spending and traveling.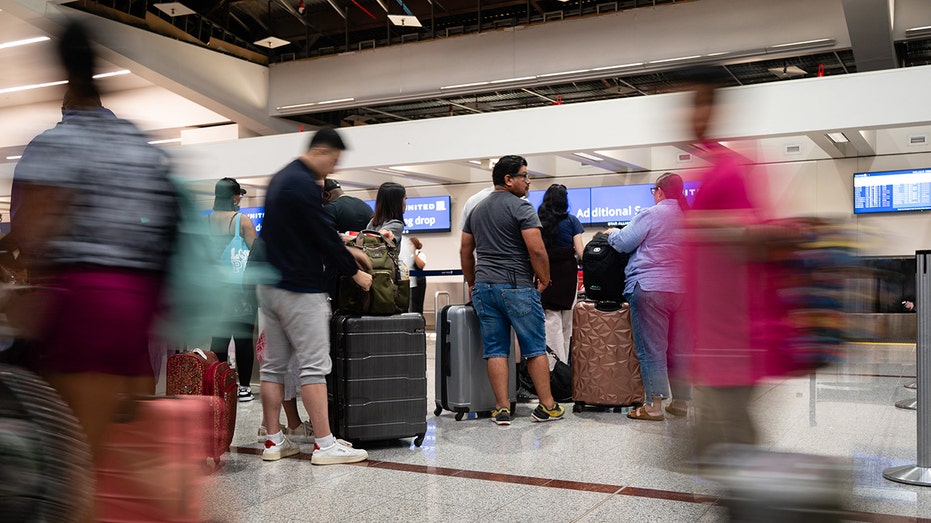 "During COVID, an incredible amount of money was injected into the economy to keep it afloat," said Trenta. "During that time, there was a surplus of savings, which led people to spend. And, keep in mind, people were stuck at home, which increased online purchases. And when things opened up, we're now seeing revenge traveling."
HERE'S WHY SOME MIDDLE-INCOME AMERICANS ARE STAYING OPTIMISTIC ABOUT THEIR MONEY
Remote work is also credited with helping people with their spending.
"They weren't commuting to an office," Trenta said. "They weren't spending money on gas, clothes or makeup. People may have become more efficient and have extra time for maybe a side gig. Overall, people have had more money."
Some people are born into families that save, and they teach their kids how to budget. Once they get a full-time job, the options open up for savings and investing.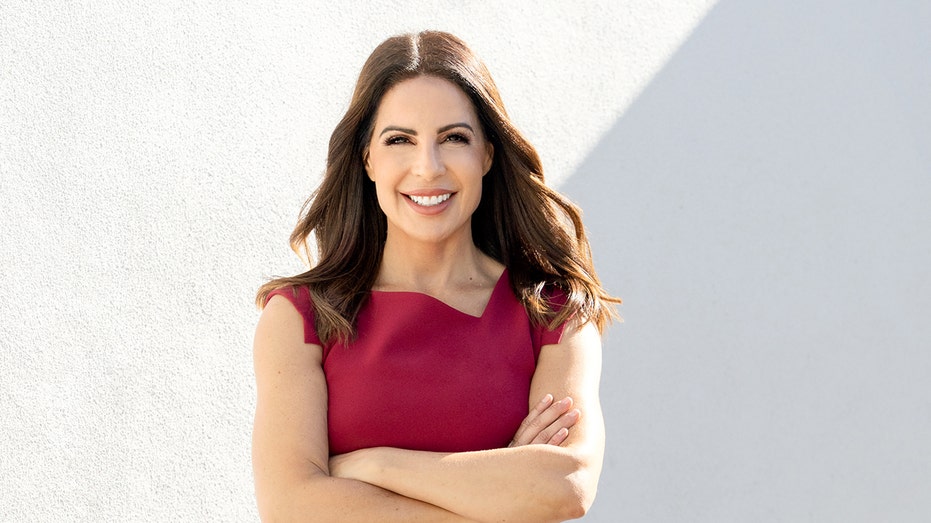 Even for someone like Trenta, who is a financial planner, it was something she had to learn the hard way.
"I learned later in life when my parents filed for bankruptcy. It was a matter of survival. I needed to learn a skill,' she said. "You must prioritize your savings first. It is the most important thing you can do. If you are not in a position to do that, you either have to make more money or cut your spending. You should try to save 25% of the money you make, or at least 10% at the minimum."
NEW CONSTRUCTION OF HOMES KEEPING HOUSING MARKET 'AFLOAT': REDFIN
High inflation and rising interest rates have made it tougher for people to be economically responsible.
"Inflation increased so much in such a short period. The biggest impact has been in groceries.  You're getting less," said Trenta. "Travel has also become more expensive."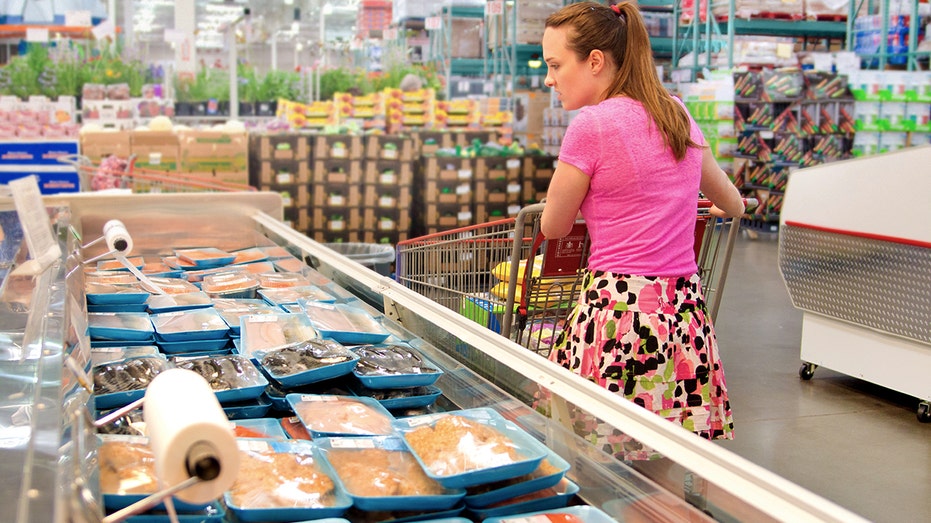 Inflation has eased, although it still has a way to go to reach the Federal Reserve's target of 2%. The recent reading on consumer prices came in at 3.2%, better than expected, but slightly higher than the prior month. 
Inflation has also impacted the housing market.
"A recent article said your same housing payment can cost 2½ times more than a year ago. People are buying less house than they can afford," said Trenta. "Housing still remains strong, but where is the tipping point?
FED OFFICIALS SEE ONGOING INFLATION RISKS THAT COULD REQUIRE MORE RATE HIKES, MINUTES SHOW
"Realtors and lenders say to get a mortgage now and when rates come down refinance, but there is no guarantee. Six percent could be a new normal. Real estate could take a hit in the next two years, but probably not as bad as 2008."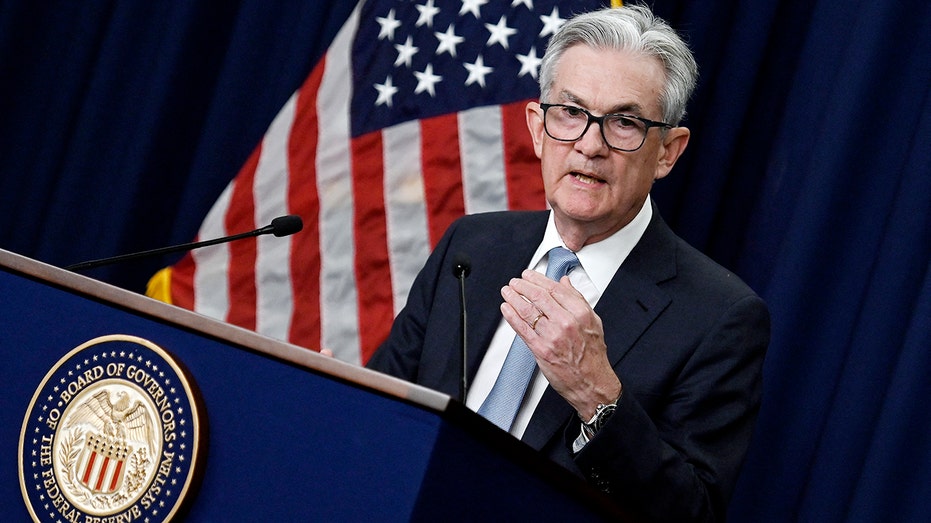 As far as the U.S. economy making a soft landing, Trenta says it is natural to have a recession.
"A recession is two consecutive quarters of negative growth, and we had that in 2022," she said. "Will the next one be a Fed-induced recession? The Fed has been very committed to controlling inflation. The metrics they are using are different today than those of 20 years ago. We've seen job losses, but not enough to raise fears. We now have a gig economy, a side hustle. Some people won't work for an employer anymore. That fact isn't being measured.
"An increase in the minimum wage affects small business. And, to combat it, a small business is going to use virtual assistants and will outsource more. GDP also doesn't reflect services, only production. These indicators are not telling the entire story."
When it comes to investing, Trenta encourages people to do research.
"There are people on TikTok giving financial advice with no credentials. Everybody has a social media platform where they give advice, and you have no idea if they are right or wrong."
That advice goes double for people looking at cryptocurrencies as an investment.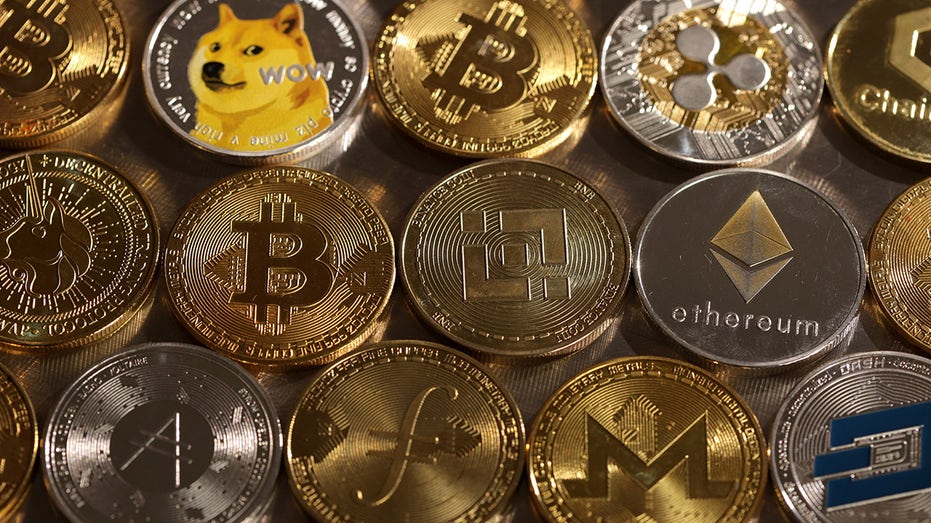 "I have clients that already have crypto. It is something that is becoming mainstream and is being adopted by business and will be adopted more sometime in the future. But it is speculative and has no intrinsic value. Don't invest unless you can afford to lose it. It's unregulated."
The way people work has forever changed since COVID.
CLICK HERE TO READ MORE ON FOX BUSINESS
"Remote work is here to stay. Employees are looking for either a hybrid or to stay home. That may force employers to pay a premium to get that employee. The downside to remote work is that it can be isolating. Companies want to foster a connection and community."