Retirement, 401(k) savings rise led by Boomers, Gen Z
IRAs, 401(k)s and 403(b)s all saw average account balances go up
Retirement and 401(k) savings posted an increase in this year's first quarter, with Generation Z and Baby Boomers leading the way, a report from Fidelity Investments showed.
The financial services company said it found in the Retirement Savings Analysis it released May 25 that members of Gen Z saw their 401(k) account on average jump 17% quarter-over-quarter in terms of their balances. The increase from 2022's first quarter was double that, according to Fidelity Investments. 
Their savings rate for 401(k) experienced a slight boost compared to the prior quarter, coming in at 10.5%, the Fidelity Investments study found. The generation also increasingly opened IRA accounts, with the company reporting a year-over-year spike of 25%.
RISING COSTS PRESSURE MANY AMERICANS TO MAKE THIS ONE RETIREMENT MISTAKE: SURVEY
Meanwhile, Fidelity Investments said Baby Boomers "continue to save at the highest levels" of all the generations looked at. For them, their 401(k) savings rate climbed 0.2% to hit 16.7% in the first quarter.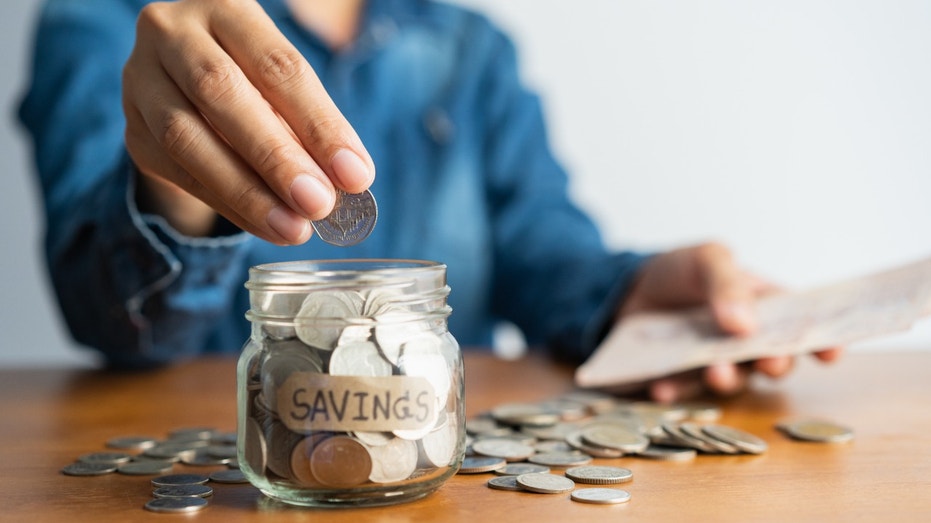 The report showed increases in the average balances of IRA, 401(k) and 403(b) accounts overall, with 403(b)s climbing the most on a quarterly basis. It looked at over 44.5 million accounts.That type of account had a lift of 6% to $97,900 in the first quarter, according to Fidelity Investments. 
IRAs, at $109,000 for the average balance in an account, rose 5%, while 401(k) account balances went up 1% less, hitting $108,200, the study said. 
SAVING FOR RETIREMENT IN AMERICA MAKES 'DRAMATIC' SHIFT, NEW REPORT REVEALS
Fidelity Investments credited "improving market conditions and an increase in contributions from employers" with driving the account balance growth.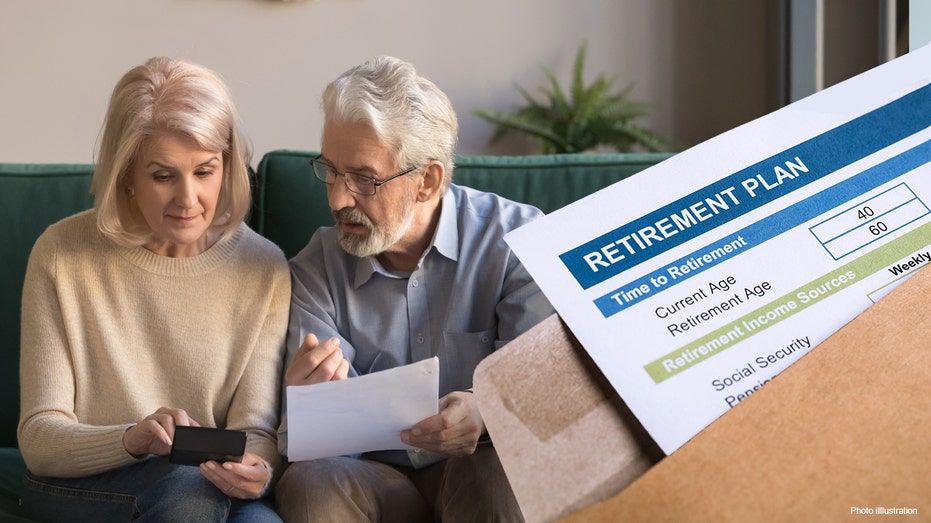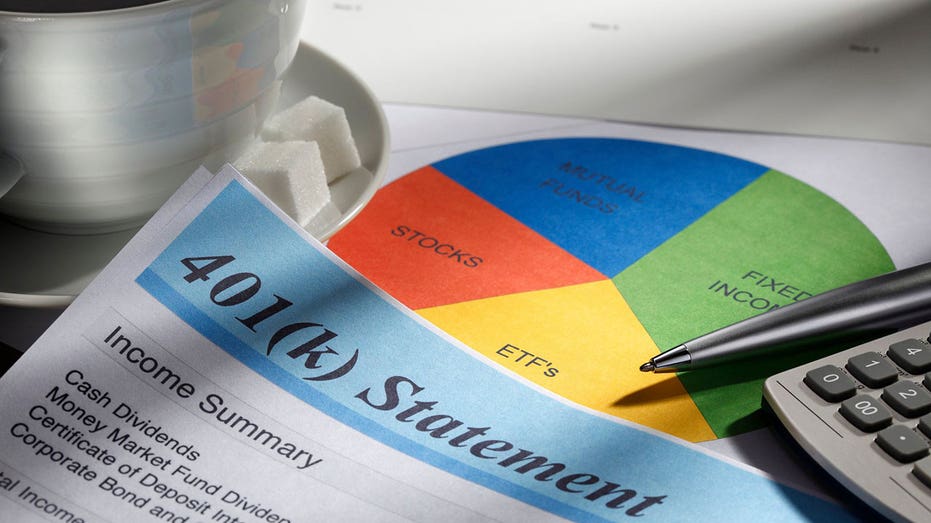 The three respective types of accounts had also previously seen growth in terms of average balances in the fourth-quarter, the company said. 
GET FOX BUSINESS ON THE GO BY CLICKING HERE
In March, Fidelity Investments reported just under three-quarters of working Americans said in a survey that they anticipated their retirement lifestyle would be "very comfortable" or "somewhat comfortable." For Gen Z and Y, 22% said they had expectations of a "very comfortable" retired life, while it was 20% for Boomers.
According to the Internal Revenue Service, Americans under the age of 50 are limited to putting $6,500 in their IRAs this year. 401(k)s and 403(b)s can receive up to $22,500 in employee contributions, the agency said.