Retirement millionaires just jumped: Fidelity
There were over 378,000 401(k) millionaires, Fidelity reported
Retirement millionaires saw a jump in their numbers in the second quarter, according to a Fidelity Investments report. 
In its second-quarter retirement analysis of its accounts, the financial services company reported double-digit growth in the number of people holding seven-figures in their 401(k) accounts and individual retirement accounts (IRAs), with the former rising by 10% and the latter climbing by 13%. 
There were 378,000 401(k) millionaires and 349,100 IRA millionaires in the quarter, according to Fidelity.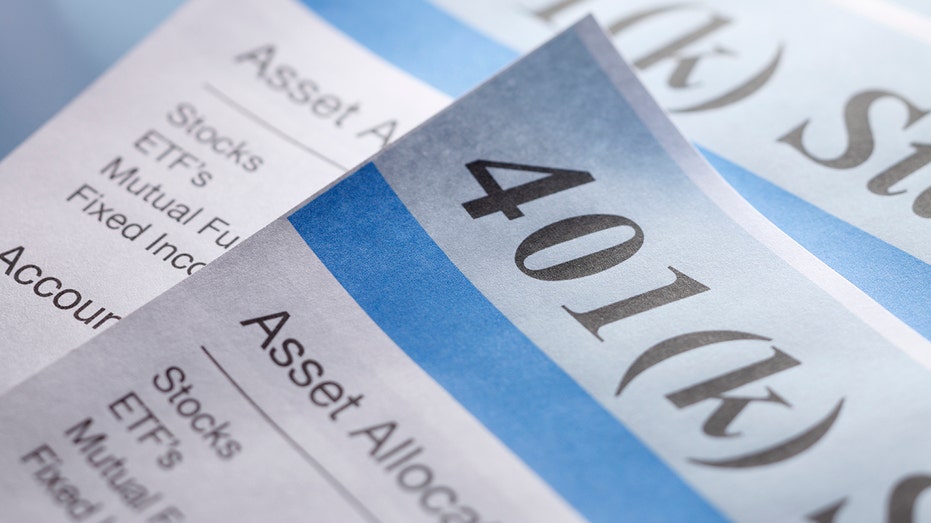 The increase in retirement millionaires came as the report also found the average amount socked away in three types of retirement accounts experienced a boost for the third quarter in a row.
AMERICANS OVER AGE 55 PLAN TO DELAY RETIREMENT: SURVEY
IRAs had a 5% quarter-over-quarter jump, hitting $113,800 for the average balance, the report said. The balances of 401(k) accounts on average saw a slightly smaller lift of 4% to $112,400 in the second quarter. For 403(b) accounts, their balances averaged $102,400, a 5% spike, according to the financial services company. 
The limit for how much Americans under the age of 50 can add to their IRAs this year has been set to $6,500, according to the IRS. For 401(k)s and 403(b)s, the max is $22,500.
Fidelity said "steady employer and employee contributions and positive market conditions" played a major role in average retirement account balances rising.
As of Friday, the S&P 500 has seen an increase of over 14% from where it opened at the start of the year, while the Nasdaq Composite was up nearly 28%. The Dow Jones Industrial Average rose roughly 25.8% in the same time frame.
Ticker
Security
Last
Change
Change %
SP500
S&P 500
4604.37
+18.78
+0.41%
I:DJI
DOW JONES AVERAGES
36247.87
+130.49
+0.36%
I:COMP
NASDAQ COMPOSITE INDEX
14403.972456
+63.98
+0.45%
Among baby boomers, millennial, and the X and Z generations, the youngest group posted the largest increase in 401(k) account balances on average, at 66%, Fidelity found. The average balance for millennials with that type of account went up 24.5%, and Generation X's rose 14.5%. 
401(K) HARDSHIP WITHDRAWALS ON THE UPSWING AS INFLATION SQUEEZES CONSUMERS
While boomers experienced the smallest increase in their 401(k) account balances compared to the other three generations, those still working posted the highest total savings rate, the report showed. Theirs was 16.6%.
The report pegged the total 401(k) savings rate at 13.9%.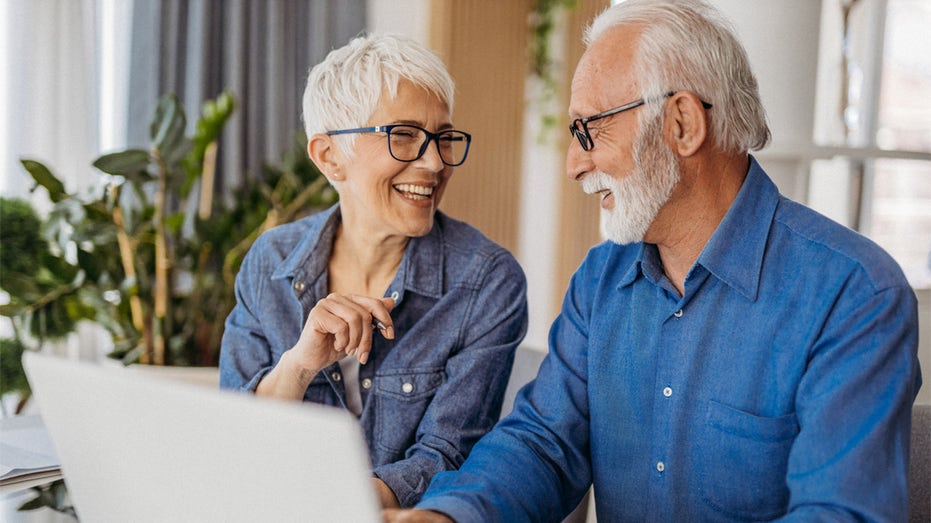 "As we begin to see improvements in market conditions, maintaining high contribution and savings rates is an essential component of improving one's retirement readiness," Fidelity Investments Workplace Investing President Kevin Barry said in a statement.
In a separate study put out in June, Northwestern Mutual found just over half of U.S. adults expressed expectations of being "financially prepared for retirement when the time comes." They anticipate staying in the workforce a year longer than they did last year, until the age of 65, according to that study.