Student loan payments are due again: What borrowers need to know
When do student loan payments resume, other questions you need answered
For more than three years, federal student loan borrowers have not had to make monthly payments.
But that pandemic-era pause has officially ended, setting up a potential financial shock for millions of Americans.
About 44 million borrowers in the U.S. were affected by the payment pause, which initially began in March 2020 at the onset of the COVID-19 pandemic. The Biden administration extended the pause for the eighth time last November but will not do so again as part of the bipartisan debt ceiling deal approved by Congress.
Here is everything that borrowers need to know about the resumption of loan payments.
When do student loan payments resume?
Payments officially resumed on Oct. 1 – and they can be substantial.
STUDENT LOAN INTEREST PAYMENTS AXED UNDER NEW LEGISLATIVE BILL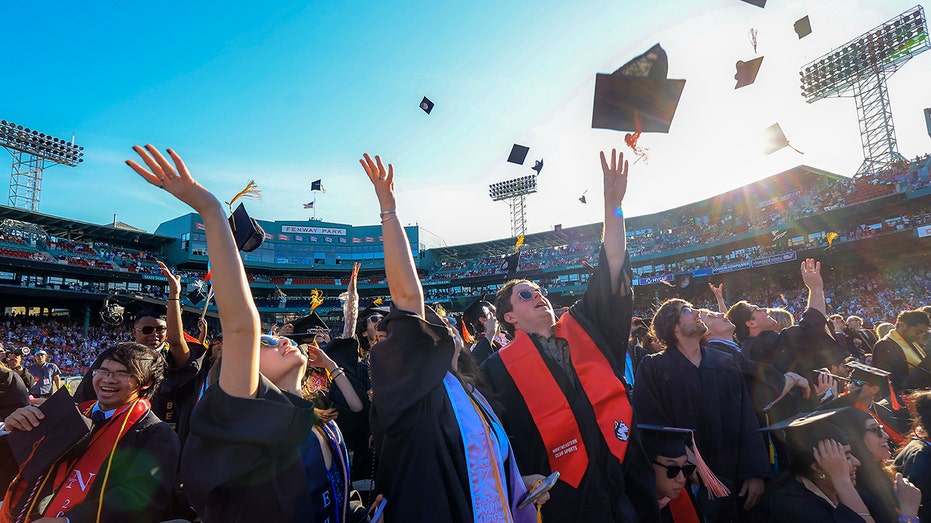 The average monthly bill hovers between $200 and $299 per person, although it is even higher for some borrowers, according to the most recent Federal Reserve data.
Collectively, borrowers are to resume paying about $10 billion a month, according to an analysis from JPMorgan.
"For most people I've talked to in that situation, they were prepared," Brian Leslie, the director of financial planning at Edelman Financial Engines, told FOX Business. "They're always ready to start those payments, recognizing there's been a number of deadlines in the past where it could have started on. This is no different, except that this time, it seems this deadline might hold instead of being punted down the road."
MORE STUDENTS TURNING TO FEDERAL AND PRIVATE STUDENT LOANS TO FINANCE COLLEGE: SURVEY
The Education Department previously told borrowers to expect their first payment at least 21 days before the due date.
When will interest begin accruing on student loans again?
Although payments just came due over the weekend, interest actually started accruing at the beginning of September.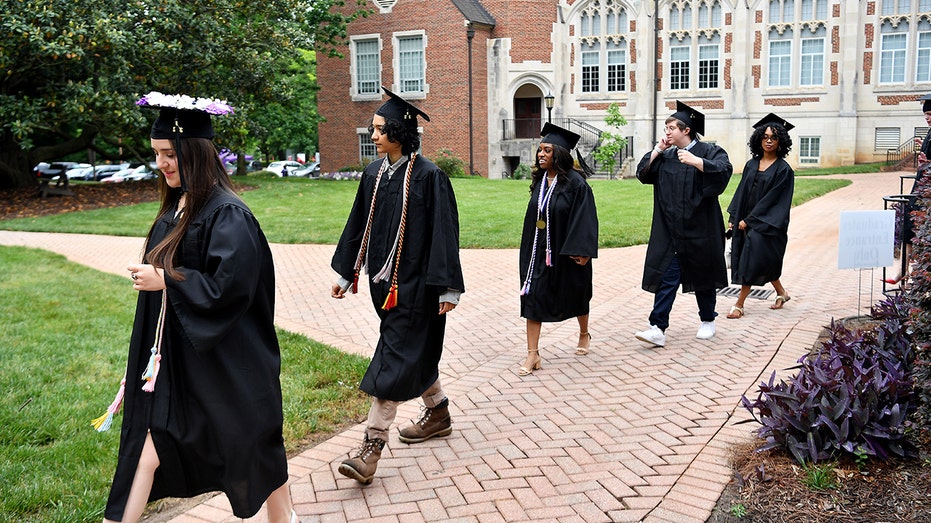 "The good part is, during the past couple of years when they didn't have to make payments, there was no interest accruing," Leslie said.
For most borrowers, the interest rate will be the same as it was before the payment moratorium took place. However, some borrowers may find their interest rate has changed if, for instance, they consolidated some loans during the payment pause.
My monthly student loan payment is too high and I can't afford it. What should I do?
The Education Department has encouraged borrowers who are worried about the payments to consider enrolling in an income-driven repayment plan. Under those types of plans, payments are "based on your income and family size."
You can use this tool to help compare plans.
MANY STUDENT LOAN BORROWERS UNSURE HOW THEY'LL RESTART PAYMENTS AFTER PAUSE ENDS, SURVEY SAYS
Borrowers also have the option to apply for forbearance or deferment, which temporarily lowers or pauses the payments. However, it's important to remember that there are pros and cons to these options.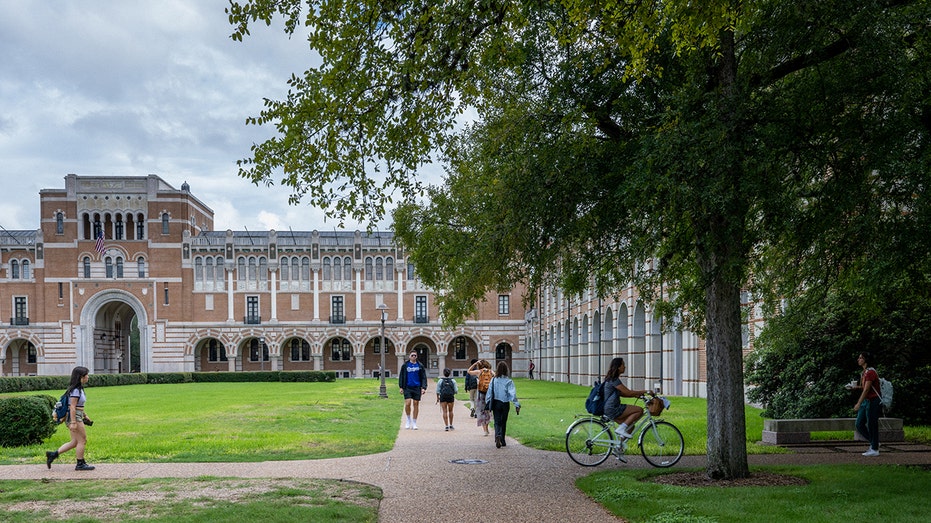 "I think, in reality, the people who are going to get caught off guard, they just haven't been planning," Leslie said. "To think that was going to be something in place indefinitely, I don't know, I think you were just kind of covering your eyes and hoping for the best. But you really didn't have a plan."
Will the federal government cancel my student loans?
The Supreme Court struck down President Biden's student loan forgiveness plan that would have wiped out up to $20,000 in loans per borrower at the end of June.
"There are… millions of Americans in this country who feel disappointed and discouraged, or even a little bit angry, about the court's decision today on student debt. And I must admit I do, too," Biden said at the time.
Since then, the White House has announced other efforts to reduce student loan debt, including wiping out $39 billion of debt owed by more than 804,000 borrowers whose debts have been outstanding for more than 20 years.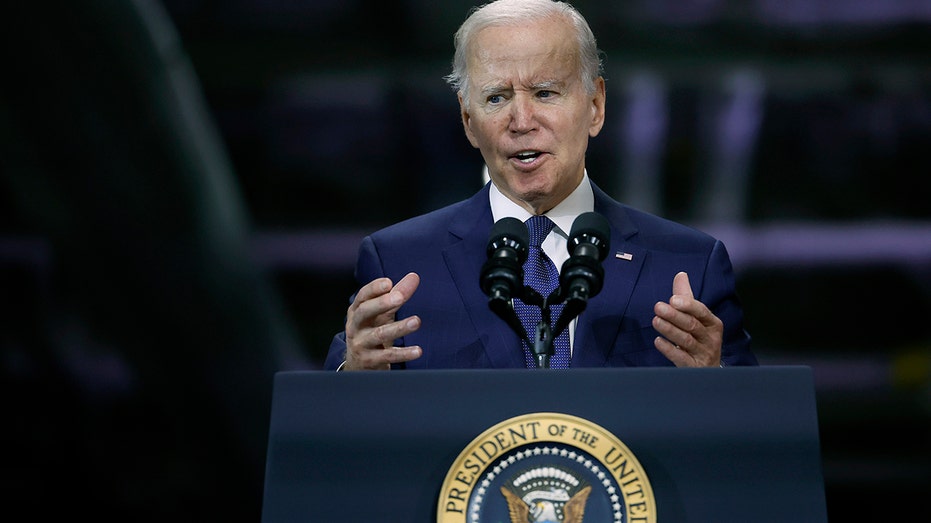 Could the resumption of student loan payments hit the U.S. economy?
The resumption of these payments will likely force households to cut back on spending in other areas, particularly retail, according to a note from UBS analyst Jay Sole.
"Inflation and the overall macro environment has caused U.S. consumers to defer many discretionary purchases over the past 18 months," Sole wrote in the note. "Apparel has proven to be the category consumers defer most often."
"Interestingly, market research of 1,392 U.S. consumers with student loans shows this trend is even more pronounced among this group. We believe this indicates student loan consumers will reduce spending on apparel in a big way when they have to start paying off their student loan debt."
A number of brands and retailers could be hit by the spending reduction, including American Eagle Outfitters, Carter's, Crocs, Foot Locker, Canada Goose, Gap, Nordstrom, Nike, Steve Madden, Under Armour and Victoria's Secret, according to UBS.