AOC promotes message calling inflation corporate 'propaganda' to hide 'greedy shareholders'
The video by a left-wing New Zealand group said inflation was 'vague-washing'
Rep. Alexandria Ocasio-Cortez, D-N.Y., shared a video on social media that argued inflation was largely a "propaganda" term by "corporations" looking to avoid fault for high prices.
The progressive "Squad" member posted a video to her Instagram Story by the Aotearoa Liberation League, a left-wing group based in New Zealand that lists among its values acknowledgment of "the historic and ongoing harms of colonialism" and a mission "to liberate humans from the industry-driven food myths that compel us to harm our bodies, our whenua, and millions of nonhuman animals."
"The price of everything keeps going up; meanwhile, the corporations selling those things are making massive profits. The goal of the capitalist is to disconnect these two facts from one another. So they use this concept of inflation," the video explained. 
COMMERCIAL REAL ESTATE CRASH STILL LOOMING OVER US ECONOMY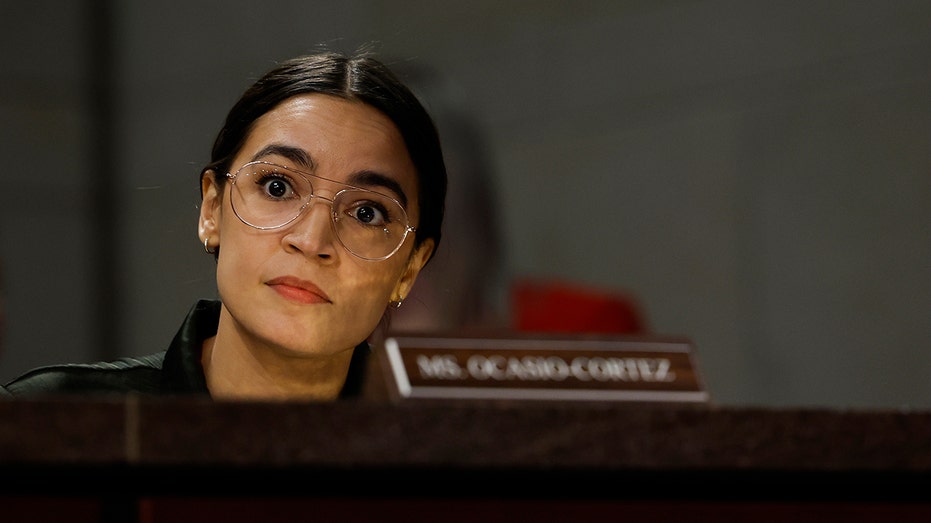 The video called inflation an example of "vague-washing," explaining "it can be blamed on anything at all, except for corporate profits, of course."
"And propaganda around inflation and cost of living is so powerful, that we forget the very basic fact that corporations set the prices for their products. If a corporation raises its prices, and then makes record profits, that's not some invisible monster. It's just a bunch of greedy shareholders," the person said.
WORKERS NOW DEMANDING NEARLY $80K TO START NEW JOB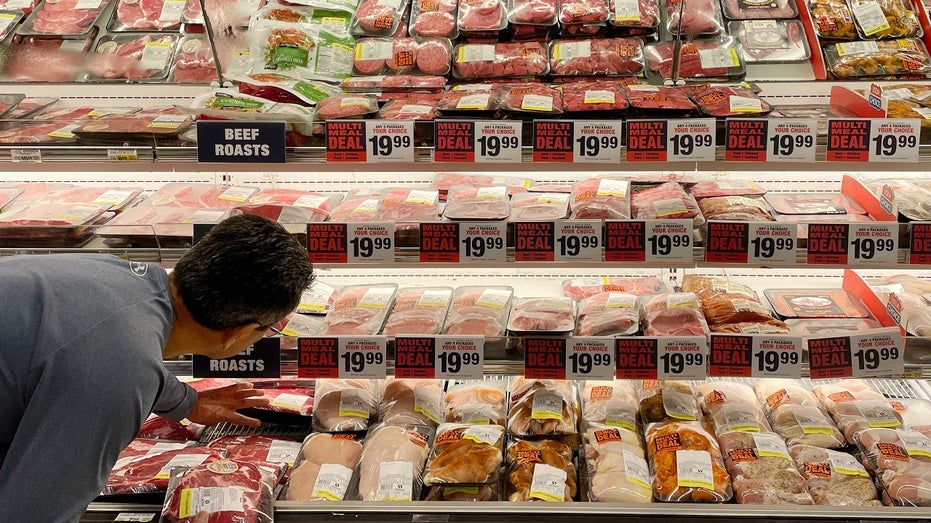 "One advocate called it a form of mass gaslighting, and I think that captures it perfectly," the individual added.
Inflation refers to the rising cost of goods and services over a period of time, and also factors in shrinking purchasing power of currency. Economists are still split over what the main drivers of last year's decades-high price increases were, though many point at least somewhat to the economy's rebound from the COVID-19 pandemic.
MOODY'S DOWNGRADES US BANKS, WARNS OF POSSIBLE CUTS TO MAJOR LENDERS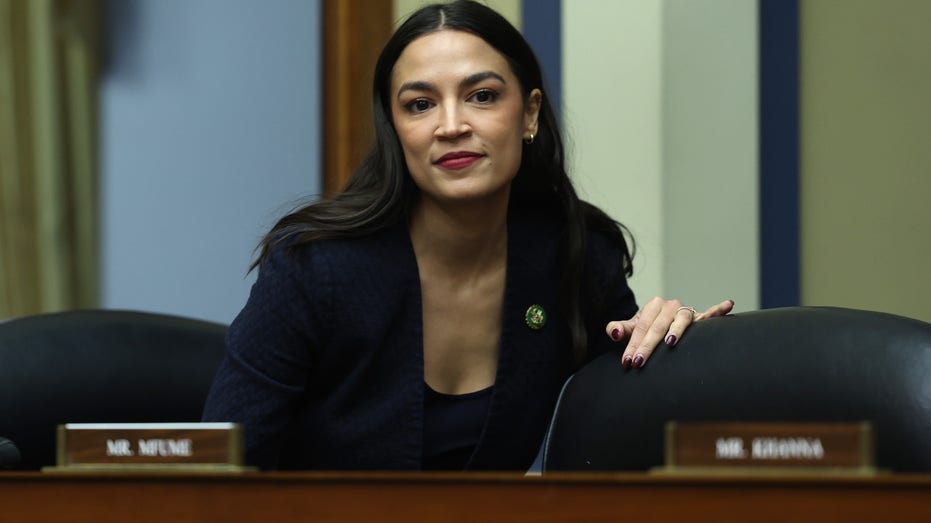 CLICK HERE TO READ MORE ON FOX BUSINESS
However, similar to the video, Ocasio-Cortez argued that big businesses were fueling inflation last year.
"A lot of these price increases are potentially due to just straight price gouging by corporations," she told Yahoo News in 2022.