Ben & Jerry's ends Twitter ads, says platform 'dangerous' under Elon Musk
Progressive ice cream company says it made the move due to 'proliferation of hate speech' on Twitter
Ben & Jerry's ice cream announced this week the brand will no longer pay to advertise on Twitter, blaming what it says is a rise in "hate speech" on the platform since Elon Musk took it over.
The self-described progressive company said in a blog post it has watched changes at Twitter since Musk bought the social media giant last fall "with great concern," writing that "hate speech is up dramatically while content moderation has become all but non-existent."
Ben & Jerry's added Musk himself has "doubled down on dangerous anti-democratic lies and white nationalist hate speech," and Twitter "has become a threatening and even dangerous space for people from so many backgrounds, including people who are Black, Brown, trans, gay, women, people with disabilities, Jewish, Muslim and the list goes on."
ELON MUSK TAKES VICTORY LAP AFTER DESANTIS TWITTER SPACES CHAT DESPITE GLITCHES: 'MASSIVE ATTENTION'
The ice cream company said "Musk and Twitter's toxicity and tacit endorsement of hate and violence goes against everything our company stands for," adding, "Twitter must act today to end the extremist and violent content on the platform." 
Ben & Jerry's then vowed to no longer spend money on Twitter advertising until that occurs and called on all businesses to join its ad boycott.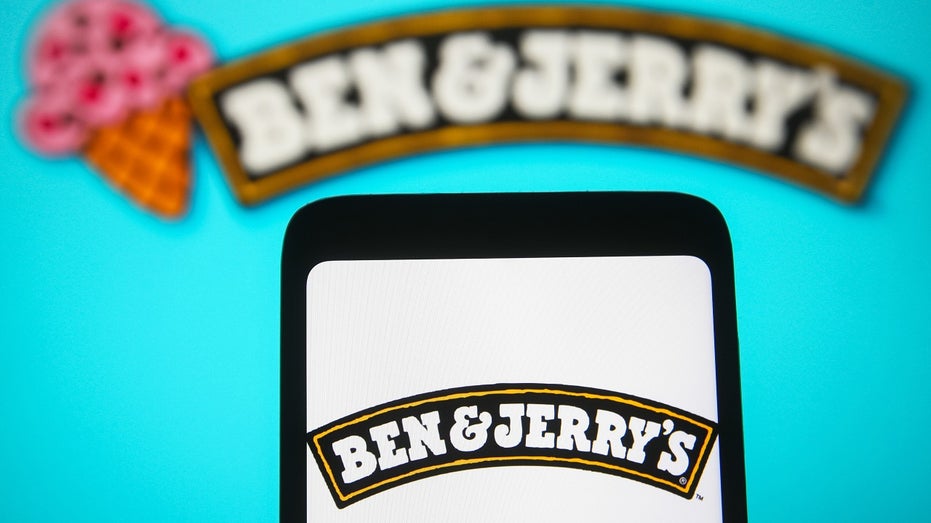 The company has long been known for taking up progressive political causes, most famously igniting a firestorm by announcing in 2021 that it would no longer sell its ice cream in Israel's "Occupied Palestinian Territory," referring to the West Bank and Gaza Strip.
TWITTER'S MARKET VALUE HAS FALLEN TO ONE-THIRD OF ELON MUSK'S PURCHASE PRICE: FIDELITY
The company did not provide specifics in its post about which changes Musk has made at Twitter that it believes should be reversed, but the social media giant has undergone significant changes since Musk acquired the platform for $44 billion in October.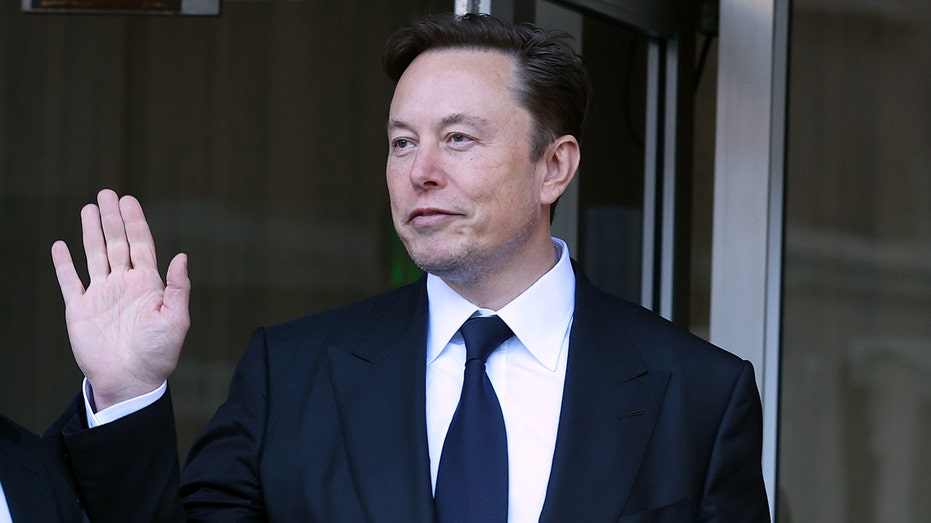 Musk, also the CEO of Tesla and SpaceX and the world's wealthiest person, is a self-proclaimed "free speech absolutist." He has angered many progressives by loosening some of Twitter's rules and allowing speech that was previously considered "unsafe" under the previous leadership, such as improperly identifying transgender people.
GET FOX BUSINESS ON THE GO BY CLICKING HERE
Several major companies halted advertising on Twitter shortly after Musk acquired the platform, but many have since returned. Musk is expected to step down as Twitter CEO sometime this month after naming former NBC Universal advertising executive Linda Yaccarino as his replacement.