Biden administration announces rule to remove medical bills from credit reports
The plan would take medical debts off credit reports and only let creditors access medical information in certain circumstances
The Biden administration on Thursday announced plans to remove medical bills from credit reports through a rule change proposed by the Consumer Financial Protection Bureau (CFPB).
The CFPB's proposed rule would prohibit consumer reporting agencies from including medical debts and collection information on consumer reports used by creditors in making underwriting decisions. It would also preclude creditors from using medical collections information when evaluating borrowers' credit applications and prevent debt collectors from using the credit reporting system as leverage to pressure consumers into paying questionable debts.
Creditors could still obtain medical bill information under the proposed rule for other purposes like verifying the need for medical forbearances or evaluating loan applications to pay for medical services.
"Many of the debts that people have accrued are due to medical emergencies," Vice President Kamala Harris told reporters about the administration's plan. "We know credit scores determine whether a person can have economic health and well-being, much less the ability to grow their wealth."
FEDERAL JUDGE RULES AGAINST CFPB'S ANTI-DISCRIMINATION EFFORT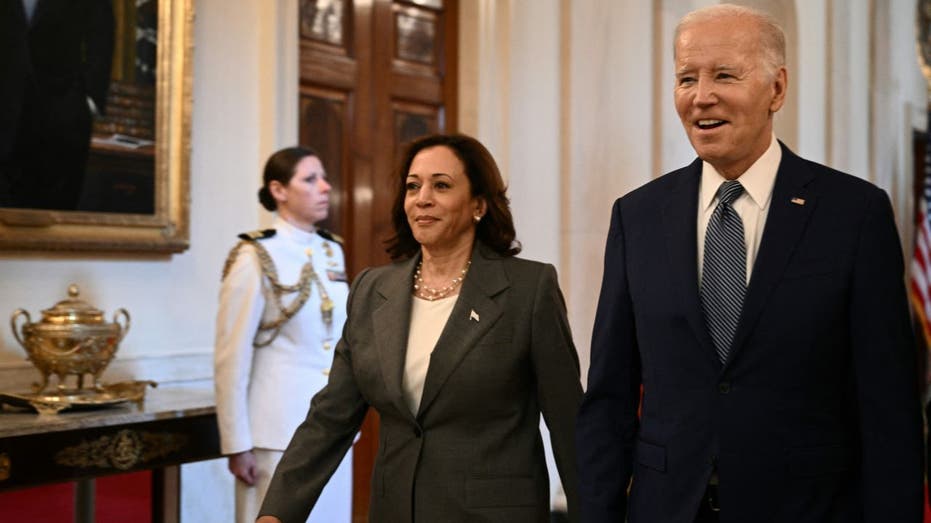 Harris told reporters more than 100 million Americans have unpaid medical debt. A 2022 report by the CFPB found that about 20% of Americans reported having medical debt, which would amount to about 66 million based on a population of 330 million. 
A prior analysis by the CFPB found medical billing data on credit reports is less predictive of future repayment than reporting on traditional credit obligations is. It noted that mistakes and inaccuracies in medical billing commonly occur and can be compounded by problems like disputes over insurance payments or complex billing practices.
CONSUMER COMPLAINTS ABOUT CREDIT REPORTING AGENCIES HIGHLIGHTED IN CFPB REPORT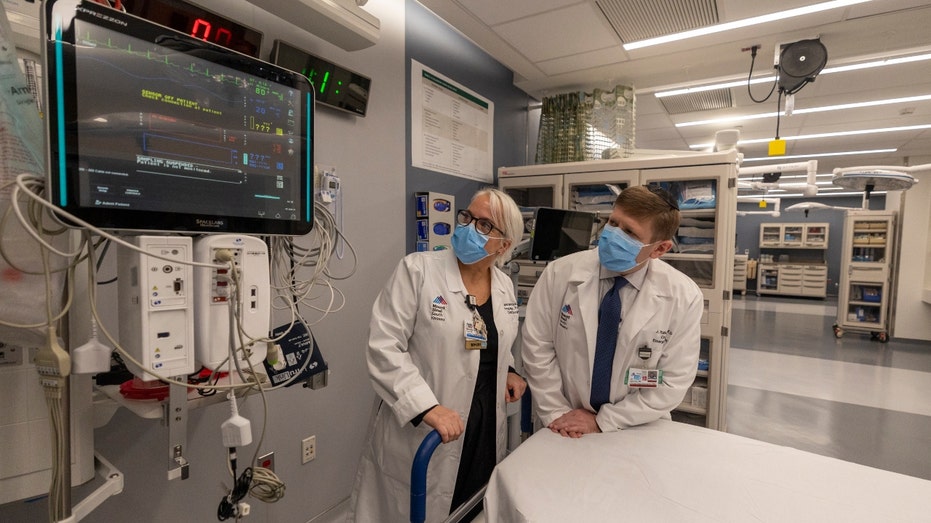 "Research shows that medical bills have little predictive value in credit decisions, yet tens of millions of American households are dealing with medical debt on their credit reports," CFPB Director Rohit Chopra said in a statement. "When someone gets sick, they should be able to focus on getting better, rather than fighting debt collectors trying to extort them into paying bills they may not even owe."
The CFPB says the Fair Credit Reporting Act restricts creditors' ability to use medical information in making credit decisions and places limits on the inclusion of medical information in credit reports. 
GET FOX BUSINESS ON THE GO BY CLICKING HERE
Following the formal submission of the proposed rule, a public comment period will open, and the CFPB will review input ahead of proposing a final rule on the subject.
Reuters contributed to this report.