Biden bails out more student loan borrowers after Supreme Court rejection
Biden's new student loan plan is expected to cost taxpayers $276 billion
President Biden's administration is officially rolling out its SAVE plan on Tuesday, its latest attempt to grant student debt relief after Biden's more wide-reaching plan failed before the Supreme Court.
Biden announced the plan alongside Education Secretary Miguel Cardona and other members of his administration on Tuesday. Under the SAVE plan, borrowers making roughly $15 an hour will not have to make any payments, while others earning above that amount will save at least $1,000 a year in comparison to other income-driven repayment plans.
"As long as you pay what you owe under this plan, you'll no longer see your loan balance grow because of unpaid interest. Under the SAVE Plan, monthly payments are based on your income, not your student loan balance," Biden said in remarks recorded on video and released by the White House.
"The SAVE plan is another huge step forward in President Biden's tireless efforts to fix the broken student loan system, reduce the burden of student debt on working families, and put borrowers first," Cardona said in a statement.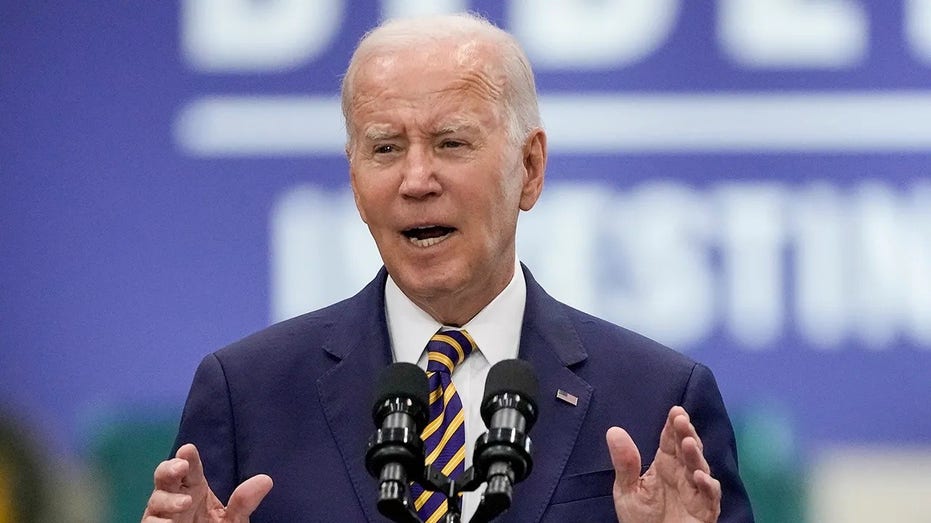 White House domestic policy adviser Neera Tanden argues the plan is a "game changer for millions of Americans," though a watchdog says the program will have a steep cost for taxpayers.
The Committee for a Responsible Federal Budget estimates the new repayment options will cost at least $276 billion.
Biden's efforts to relieve student debt have met with several roadblocks in recent months. The Supreme Court struck down his initial move to provide a handout to debtors across the country.
Subsequent efforts also have been met with resistance in courts.
Biden's initial plan was expected to cost upward of $400 billion. He released a pared back version in July that was expected to cost taxpayers roughly $39 billion.
BIDEN VETOES CANCELING HIS $400 BILLION STUDENT LOAN HANDOUT, VOWS HE'S 'NOT GOING TO BACK DOWN'
Biden's administration had relied on a federal statute, called the HEROES Act, to enact the first plan, claiming the law gave the secretary of education power to "waive or modify any statutory or regulatory provision applicable to the student financial assistance programs… as the secretary deems necessary in connection with a war or other military national emergency."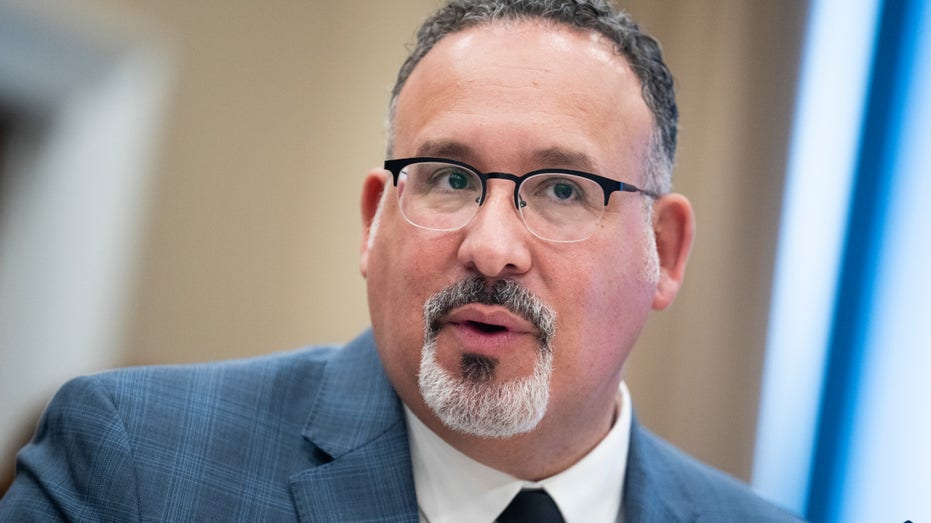 GET FOX BUSINESS ON THE GO BY CLICKING HERE
The Supreme Court shot down that argument, however, saying, "The authority to 'modify' statutes and regulations allows the Secretary to make modest adjustments and additions to existing regulations, not transform them."