Biden official says she confronted China over email hack in high-level visit after spy craft conflict
China's alleged hack compromised hundreds of thousands of U.S. government emails
Commerce Secretary Gina Raimondo says that Chinese officials denied knowledge of the alleged hack of her emails when she confronted them about the issue during a trip to Beijing last week.
Raimondo made the statement during an appearance on CNN's "State of the Union" on Sunday, just days after she returned to the U.S. The Biden official said she "didn't pull any punches" in her conversations with Chinese counterparts, but they nevertheless denied knowing about the hack.
"I was very clear, direct and firm in all of my conversations with my Chinese counterparts," Raimondo told host Dana Bash. "I didn't pull any punches. I didn't sugarcoat anything, and no one is more realistic about the challenges."
"As it relates to the hack, I brought it up. I said we know what's going on, that it erodes trust, and I wanted to be clear with them that we aren't foolish. We aren't close-eyed about the reality of what they're trying to do," she continued.
CHINESE OFFICIAL AGREES TO IMPROVE COOPERATION WITH US DURING MEETING WITH COMMERCE SECRETARY GINA RAIMONDO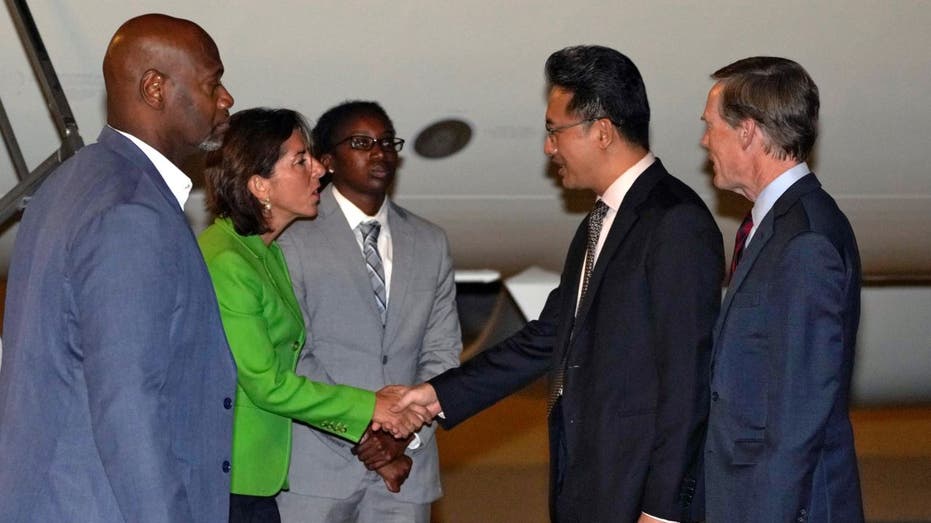 "How did they respond?" Bash asked.
"You know, they suggested they didn't know about it, and they suggested it wasn't intentional," Raimondo responded. "But I think it was important that I put it on the table and let them know that it's hard to build trust when you have actions like that."
CHINA REBUKES 'SEPARATIST' TAIWAN VP FOR BRIEF US VISIT: 'TROUBLEMAKER'
U.S. investigators disclosed in July that a Chinese hacking group allegedly had compromised the emails of hundreds of thousands of U.S. officials, including Raimondo and the U.S. Ambassador to China, Nicholas Burns.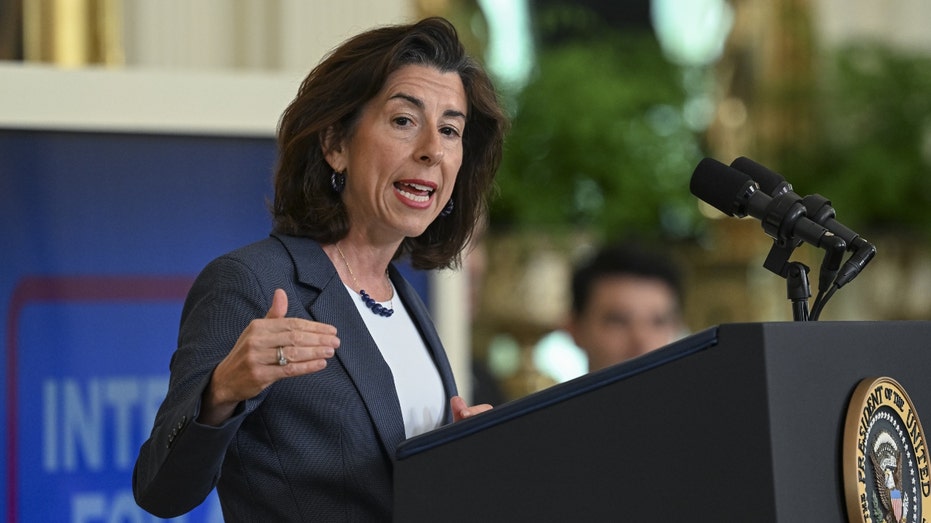 Republicans on Capitol Hill blasted President Biden and Raimondo for agreeing to visit China just weeks after the hack. Raimondo, however, argued there is no benefit to "not talking."
Sen. Joni Ernst, R-Iowa, is among the most vocal critics of Biden's dealings with China, saying last week, "China's veiled attempt to indicate it is open for business is a Hail Mary to save its struggling economy, not an olive branch of friendship."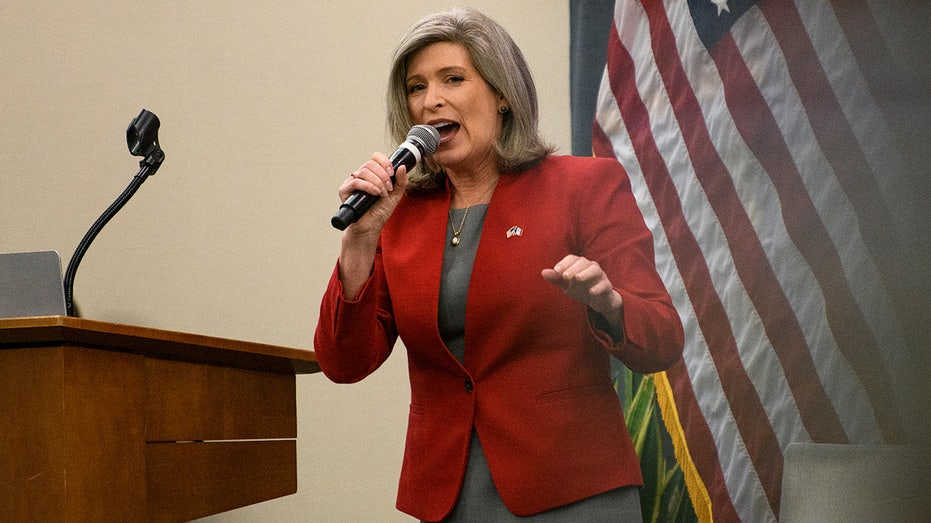 CLICK HERE TO GET THE FOX NEWS APP
"The Biden administration must stop taking the bait," Ernst continued. "Make no mistake, the CCP is still seeking to undermine the United States at every turn. No one should realize this hostility more than Secretary Raimondo, who was hacked by the CCP but still traveled to our greatest adversary's own turf to negotiate."