House GOP considers holding Zuckerberg in contempt of Congress
Sources tell FOX Business that Zuckerberg could be held in contempt of Congress
FIRST ON FOX: House Judiciary Chairman Jim Jordan, R-Ohio, is strongly considering holding Meta CEO Mark Zuckerberg in contempt of Congress this month, a move that could happen as early as next week.
Sources with direct knowledge of the situation tell FOX Business that Meta – formerly known as Facebook – has not provided any internal communications regarding the company's censorship efforts. 
Ticker
Security
Last
Change
Change %
META
META PLATFORMS INC.
327.15
-5.05
-1.52%
Jordan, who ascended to the top position on the powerful House Judiciary Committee earlier this year, has aggressively targeted the Big Tech giant for internal documents since serving in the minority on the committee last Congress.
MICHAEL SHELLENBERGER BLASTS TWITTER RIVAL THREADS 'GROSTESQUE' CENSORSHIP
After Republicans took control of the House of Representatives in January, the Judiciary Committee – led by Jordan – officially issued Meta a subpoena for censorship documentation in February of this year. 
In May, Jordan followed up with Meta to warn that the company's response was insufficient, failing to comply with the subpoena request for internal communications among Meta employees. 
In the letter, Jordan wrote, "Meta's rolling productions to date have not included material the Committee knows is, or has reason to believe may be, in the company's possession and that is responsive to the subpoena […] If Meta fails to comply in full with the subpoena's demands, the Committee may be forced to consider the use of one or more enforcement mechanisms."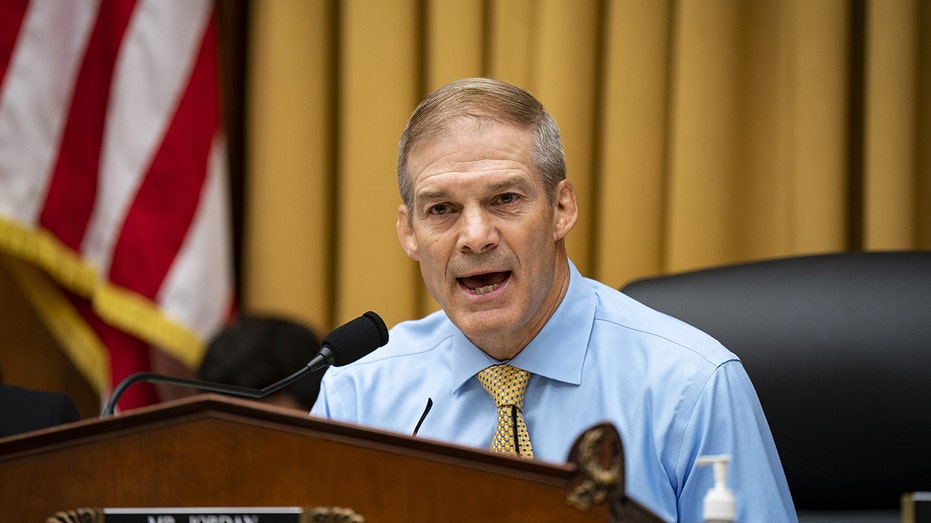 Specifically, Jordan has requested Meta turn over any documents that include "internal meeting notes or discussions of government statements, requests, referrals, or recommendations related to content moderation, including certain documents commemorating findings and/or recommendations regarding whether to apply enforcement actions to purported disinformation."
ELON MUSK SAYS TWITTER STILL IN 'NEGATIVE CASH FLOW' DUE TO 50% DROP IN ADVERTISING, DEBT
A Meta spokesperson, when reached for comment by FOX Business, stated in response, "We have shared over 50,000 pages of documents in response to the committee's request and have made nearly a dozen current and former employees available to discuss external and internal issues. We look forward to continuing to work with the committee moving forward."
Indeed, while Meta thus far has provided documents and responses to the committee, none of them include the specified internal communications Jordan is asking for, a source with direct knowledge tells FOX Business. 
Being held in contempt of Congress was a rarity on Capitol Hill for years before Democrats began to frequently employ the measure during President Donald J. Trump's administration.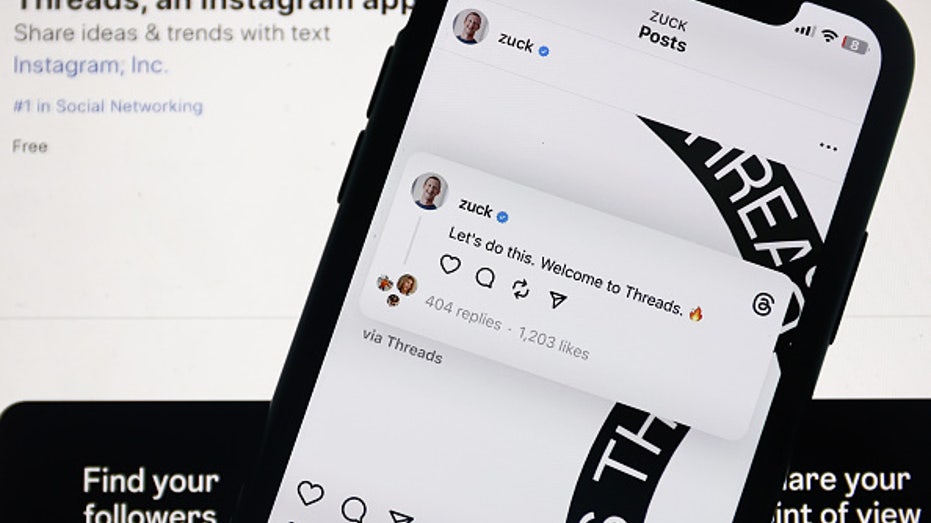 The last person to be held in contempt of Congress was former Trump White House chief of staff Mark Meadows in December 2021 over his defiance of a January 6th Committee subpoena. The Department of Justice later declined to press charges against Meadows.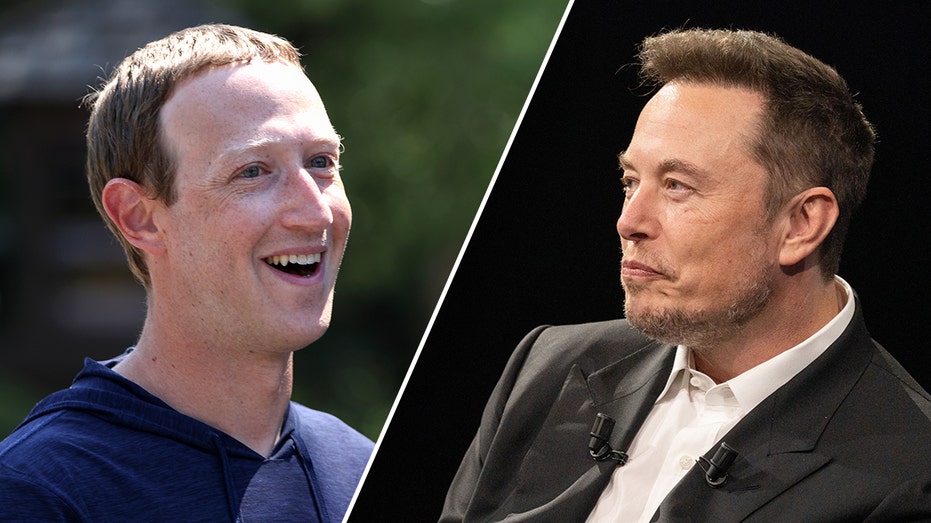 The timing of this comes as Zuckerberg attempts to expand his reach on the social media world, featuring a highly publicized rollout of Twitter competitor "Threads," which has received criticism from rival CEO Elon Musk, among others.
CLICK HERE TO READ MORE FROM FOX BUSINESS
In a separate letter to Zuckerberg on Monday, Jordan expressed concern about censorship on the new social media platform, writing, "Given that Meta has censored First Amendment-protected speech as a result of government agencies' requests and demands in the past, the Committee is concerned about potential First Amendment violations that have occurred or will occur on the Threads platform."
Meta shares have gained 158% this year, besting the Nasdaq's 36% rally.