Nuclear exchange with China is 'much closer' than Americans think, expert warns: 'Preparing to go to war'
Gatestone Institute senior fellow Gordon Chang said US businesses need to pull out of Taiwan
Gatestone Institute senior fellow and China expert Gordon Chang issued a dire warning about the possibility of nuclear exchange with China as tensions remain inflated on the world stage.
"We're much closer to a nuclear exchange than Americans think," Chang said on "Mornings with Maria" Monday. "China is preparing to go to war… China is surveying the United States for nuclear weapons strikes, so we've got to realize the gravity of this. The problems inside the Chinese regime right now indicate that Xi Jinping in the rocket force, which controls almost all of China's nuclear weapons, he's now installing officers who will obey his orders to push the button when he gives it."
Along with the message, Chang urged U.S. businesses to pull out of China, blasting the Biden administration for urging companies to stay there.
BIDEN'S AMBITIOUS EV PLANS COULD MAKE US MORE DEPENDENT ON CHINESE SUPPLY CHAINS, EXPERTS WARN
"The Biden administration has been dog-whistling for companies to stay in China, and that is absolutely the wrong thing," he told host Maria Bartiromo.
"Of course, there's going to be economic damage to the U.S. as American companies get out of China, but we really don't have a choice because the alternatives are far, far worse."
The alternatives, he argued, involve bolstering China's defenses.
Chang's warning followed talks between Biden National Security Adviser Jake Sullivan and Chinese Foreign Minister Wang Yi in Malta in a bid to cool U.S.-China relations, a meeting Chang blasted as "a mistake before it even started."
BIDEN'S NIECE UPDATED HUNTER'S COMPANY ON CHINESE SOVEREIGN WEALTH FUND DURING STINT AT TREASURY: EMAILS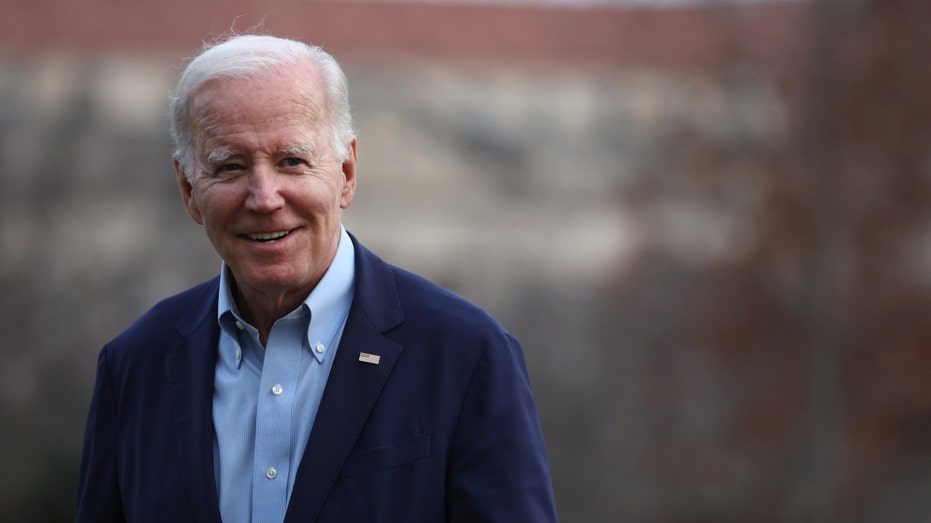 "We've sent four senior officials to Beijing in a row. Why Wang Yi couldn't come to the United States, I have no idea," he said.
"The point is, the Biden administration is reinforcing Xi Jinping's idea that the United States is a supplicant, because in imperial times it was supplicants who sent their officials to the Chinese court. The Chinese court didn't send their officials to other places. What we have right now is Biden making Beijing even worse than it normally is. This is really bad."

HALEY SLAMS 'EMBARASSING' BIDEN ADMIN TRIPS TO CHINA, SAYS ADVERSARY HAS KILLED MORE AMERICANS THAN 3 WARS
Overshadowing the concerns, Taiwan remains fearful China will act on its reunification effort to bring the island country back into the mainland fold. Meanwhile, billionaire tech entrepreneur Elon Musk, who has massive amounts of manufacturing in China, called Taiwan an "integral part" of China, sparking outrage from the Taiwanese as well as critics like Chang.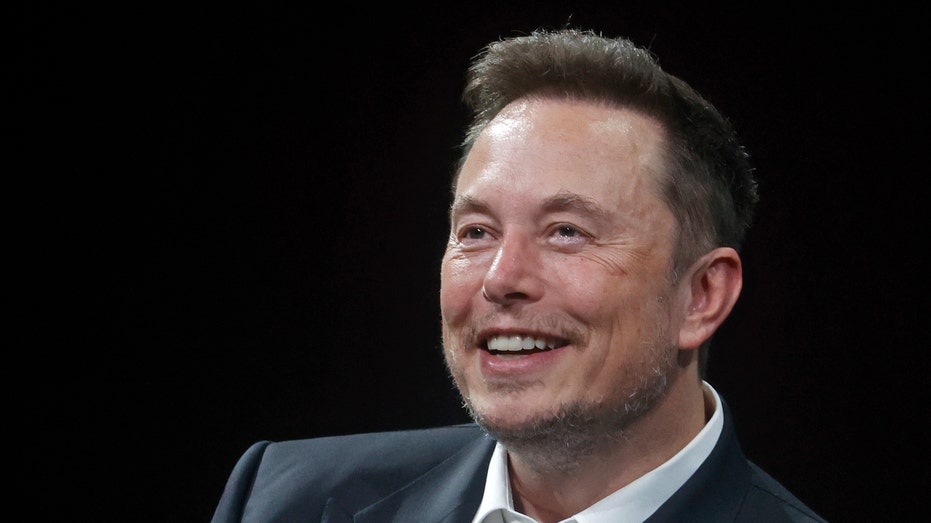 "Taiwan is certainly not for sale," Taiwan's Foreign Minister Joseph Wu responded.
"The problem here is it's not just Elon Musk, it's also Larry Fink, it's Ray Dalio. It's all of them," Chang said of Musk's comments. "They have incentives to repeat Communist Party narratives, and we must eliminate those incentives if we're going to maintain our sovereignty and if we're going to keep our country."
GET FOX BUSINESS ON THE GO BY CLICKING HERE
For more Culture, Media, Education, Opinion, and channel coverage, visit foxnews.com/media