OpenAI CEO Sam Altman, on way to Senate AI forum, speaks about 'changes' in labor market with tech revolutions
First-ever Senate AI Forum is happening on Capitol Hill today
OpenAI CEO Sam Altman has told FOX Business on the way to the first-ever bipartisan Senate AI Forum on Wednesday that "there always is changes in the labor market with technological revolutions" but that he firmly believes there will be "far more great new jobs than before." 
Altman, whose company created the popular chatbot ChatGPT, made the remark after being asked by FOX Business' Hillary Vaughn about the possibility of artificial intelligence putting people out of work. 
"I think this will be a tool that will empower humanity to a degree that we can't even imagine," Altman added. 
"I mean, the whole jobs are at stake in some sense. Right?," Altman also said when asked by another reporter about the impact that AI could have on jobs. "But like I said, we're already seeing ways people adopt these tools to do more do better. I'm very optimistic about it. But that doesn't mean there will be a great deal of rockiness along the way. And I think it's important to be up front about that." 
ELON MUSK, MARK ZUCKERBERG, OTHER TECH GIANTS TO DESCEND ON CAPITOL HILL FOR SENATE AI FORUM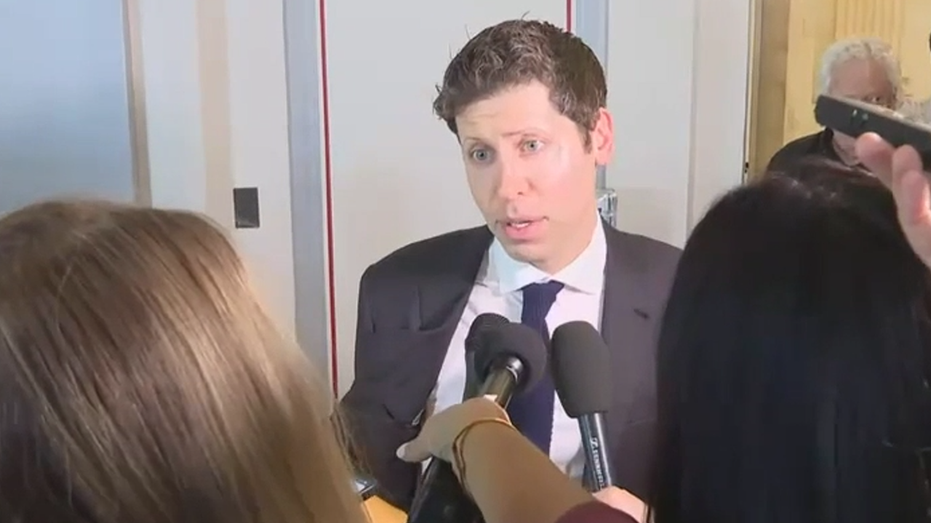 Altman said before heading into the forum that "I have been very impressed with our interactions with lawmakers. 
"I know that our industry like loves to dunk on them," he said, "but I think they really do get this, and they want to do the right thing." 
Sen. Mike Rounds, R-S.D., is co-moderating the forum alongside Senate Majority Leader Chuck Schumer, D-N.Y. The event, which will feature Tesla CEO Elon Musk, Meta's Mark Zuckerberg, Altman and others, will be away from public view.  
MICROSOFT TO ASSUME AI COPYRIGHT LIABILITY FOR COPILOT USERS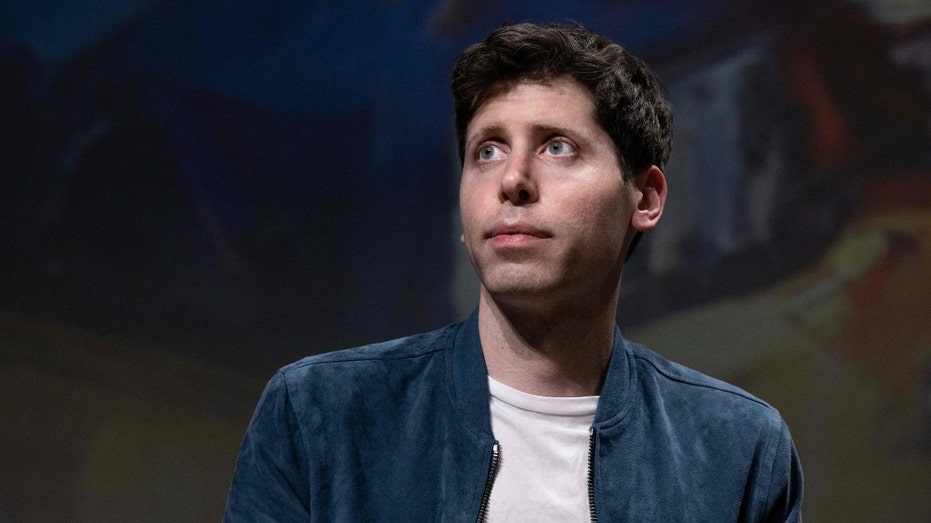 The senator said lawmakers were looking to hear from a wide array of people in order to foster "different points of view" and "competition." 
"We're doing it behind closed doors, kind of in a way, so that they speak perhaps a little more freely to the members about some of the challenges that the members will find as they look at either promoting or regulating this particular segment [of AI technology]," Rounds said.  
The event is broken up into two sessions, with Schumer moderating the first, and Rounds taking over the second.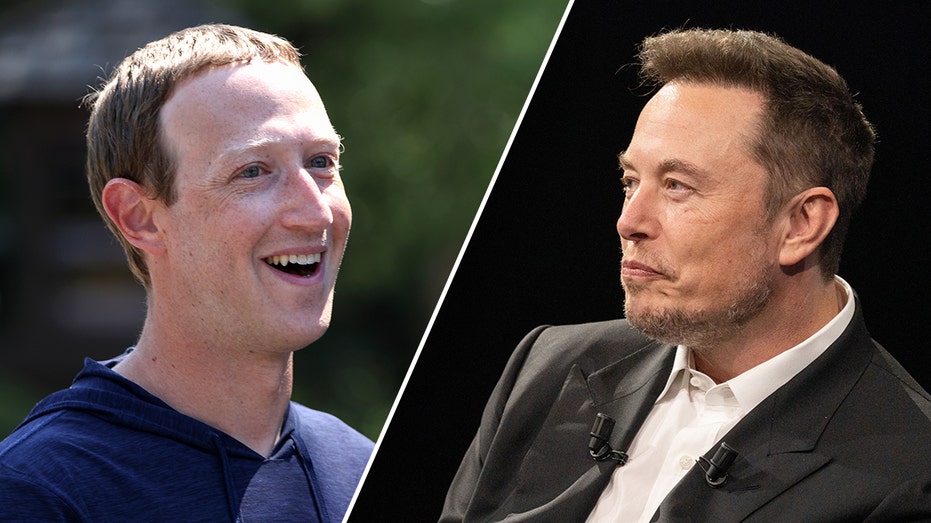 CLICK HERE TO READ MORE ON FOX BUSINESS      
Both Rounds and Schumer stressed that it was a bipartisan effort on the part of lawmakers trying to get ahead of the rapidly advancing technology. 
FOX Business' Elizabeth Elkind contributed to this report.