Stuart Varney: Biden's 'wild spending' brought an explosion of debt
US credit rating downgrade a 'blow to Biden,' damages his economic message, Varney argues
During his "My Take," Wednesday, "Varney & Co." host Stuart Varney addressed Fitch cutting the United States' credit rating one notch from the top-rated AAA to AA+, warning that the nation is facing a debt crisis if Biden doesn't curb his spending.
STUART VARNEY: We're spending too much. 
We're borrowing too much and there is no agreement on how to fix a growing financial mess.
FITCH DOWNGRADES US' LONG-TERM RATINGS FROM 'AAA' TO 'AA+'
That's why America has just been downgraded.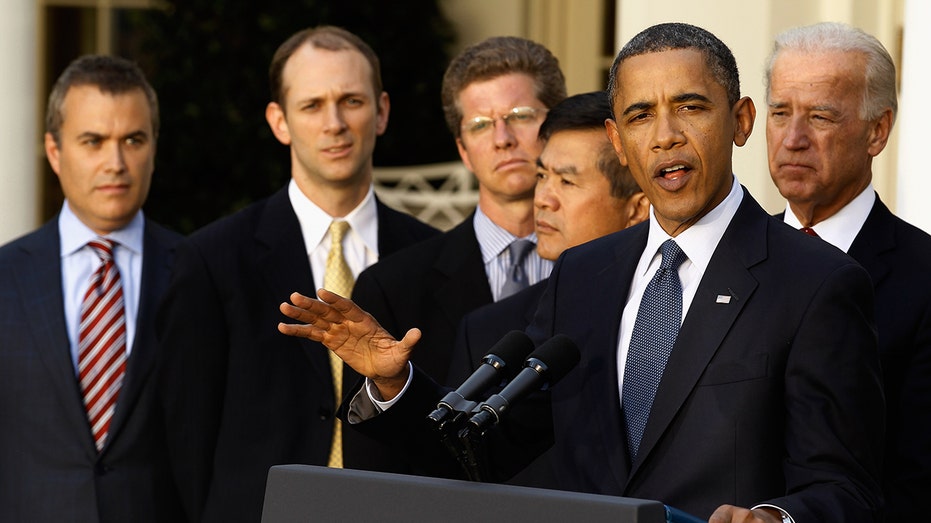 It happened under Obama. It happened again, under Biden. The main reason is wild spending that brings an explosion of debt. 
It's what happened under Obama. It's what's happening now. 
WHO WOULD BE HIT THE HARDEST BY A US DEBT DEFAULT
When you are already $32 trillion in debt, you should not be planning trillions more in future spending and borrowing.
This is a blow to President Biden. It damages his economic message for the election. 
His team was quick to respond. Treasury Secretary Yellen called the downgrade "arbitrary."
Karine Jean-Pierre blamed "extremism by Republican officials."
YELLEN SAYS TREASURY WILL TAKE ADDITIONAL 'EXTRAORDINARY MEASURES' ON DEBT LIMIT
Senate leader Schumer blamed "the reckless brinkmanship" of House Republicans.
Democrat Richard Neal says, "The Republican Party is wholly responsible." There is another reason for the downgrade, apart from spending and debt.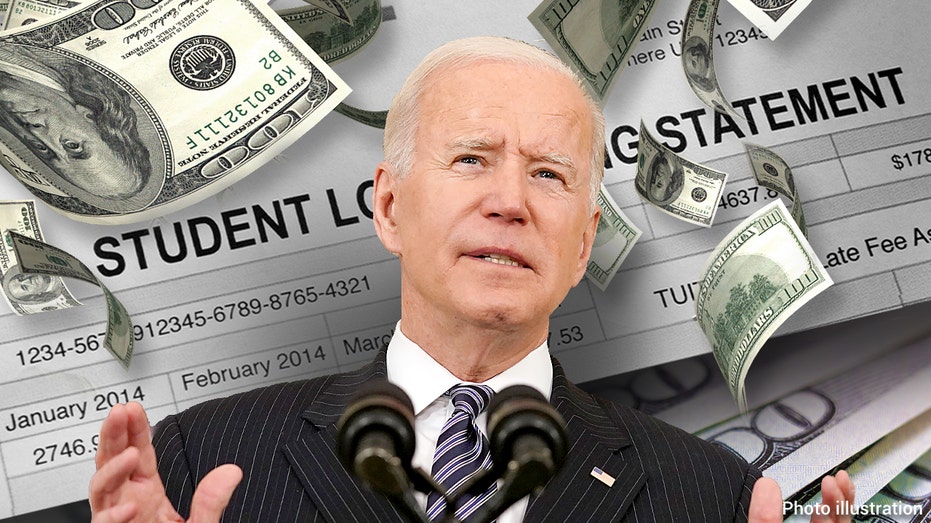 "Erosion of governance." That is our inability to agree on spending and debt. Brinkmanship at budget time every year. That doesn't instill confidence in the future.
The downgrade is a warning. If we keep expanding our debt, and that's exactly what we're doing, there will at some point a debt crisis. 
JAMIE DIMON WARNS US DEBT DEFAULT IS 'POTENTIALLY CATASTROPHIC'
Lenders become reluctant to lend. They demand higher interest rates to compensate for the risk. 
We go into recession, and that means more debt and the downward cycle accelerates. This is serious stuff.