Stuart Varney: COVID pandemic bailout was riddled with fraud, political favoritism
Government handed out $5 trillion in COVID relief with little to show for it, Varney argues
During his "My Take," Monday "Varney & Co." host Stuart Varney criticized government bureaucracies for blowing through billions in COVID-19 relief funds, arguing the whole pandemic bailout was plagued with mistakes and "political favoritism."
STUART VARNEY: In a very brief period the government handed out roughly $5 trillion worth of COVID relief.
Why are we surprised when massive amounts of taxpayer money go missing? 
MORE THAN $200 BILLION IN COVID-19 PANDEMIC RELIEF WASTED, WATCHDOG SAYS
We should know by now that government bureaucracies are not the best way of distributing cash.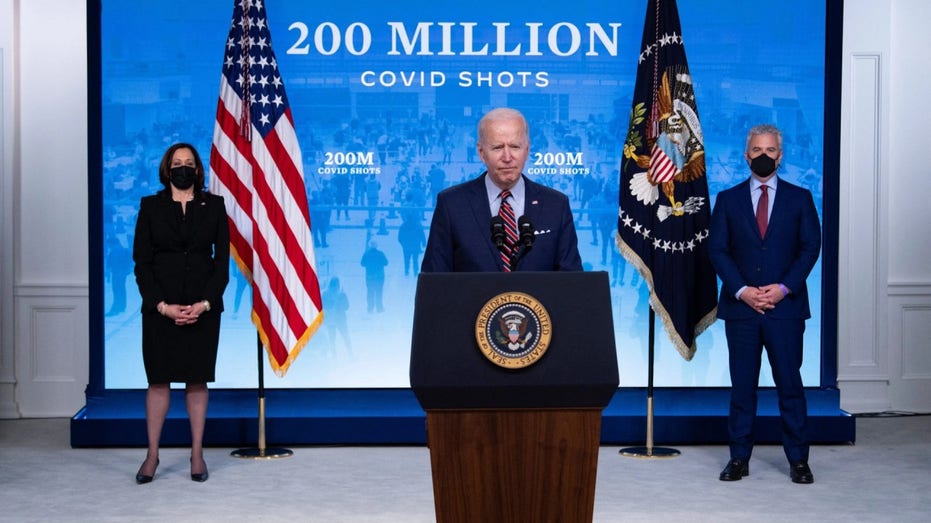 Will we learn in the future?
As part of COVID relief, Congress set up the Pandemic Response Accountability Committee.
COVID RELIEF MONEY TARGETED BY USE FOR CITIES TO FUND REPARATIONS PROGRAM
It studied how a small portion of the money was spent. What a mess.
10 agencies spent $2.6 billion in 6 communities on 89 programs.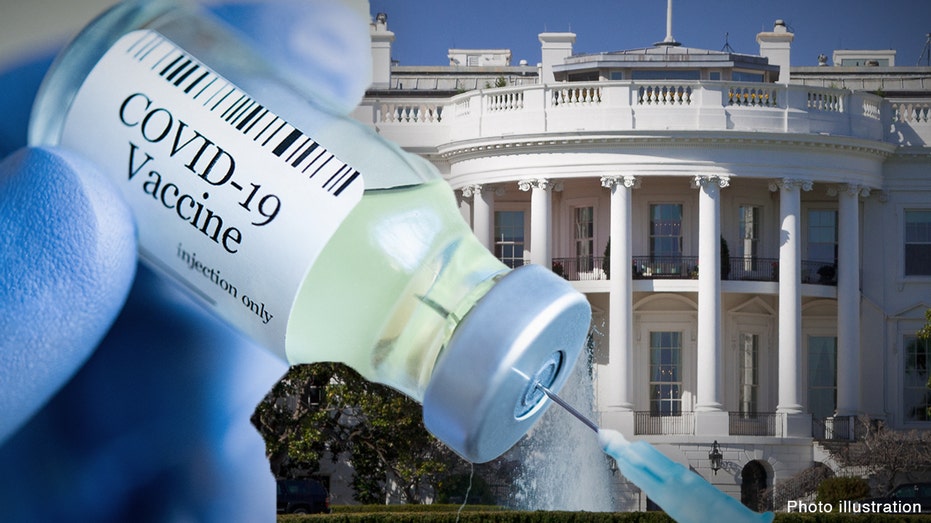 They didn't have the data to track where it all went. Incomplete records.
Why are we surprised? 
COVID-19 RELIEF FRAUD LED TO BILLIONS IN TAXPAYER-FUNDED PAYCHECK PROTECTION PROGRAM LOANS LOST
To qualify for COVID unemployment money, all claimants had to do was submit a name, date of birth, address, and social security number. Open season for fraud.
The Small Business Administration estimates that 17% of the $1.2 trillion it distributed went to fraud. That's $200 billion!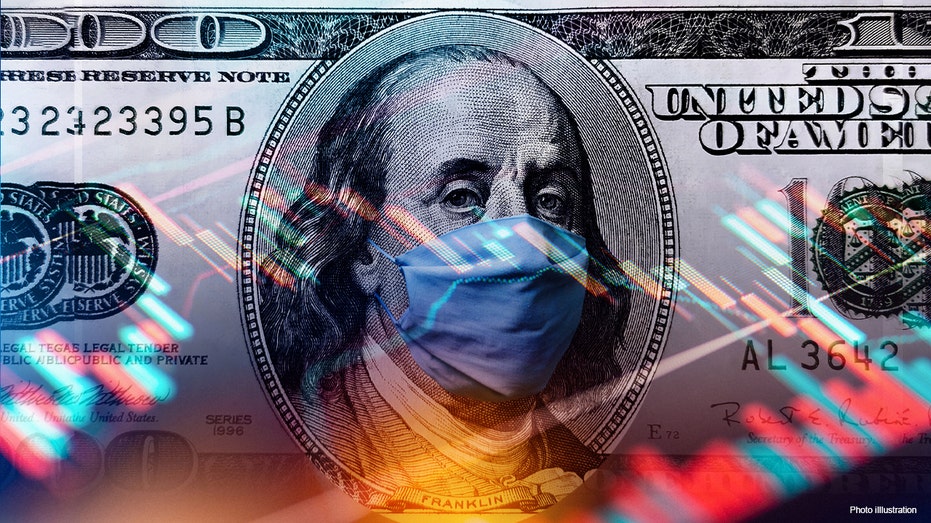 The whole pandemic bail-out was riddled with mistakes and political favoritism. 
For example, $122 billion went to the schools, some of it unspent. Gigantic bailouts for Democrat-run states. 
REPUBLICANS PROBE BIDEN OVER COVID-19 RELIEF FRAUD: 'EGREGIOUS WASTE OF TAXPAYER DOLLARS
Yet it continues. The Democrats want to keep on spending by the trillion, raising the debt and threatening more inflation.
Why on earth do we think that this time spending will be different?