Taiwan lashes out at Elon Musk over claim that self-governed island is an 'integral part of China'
Taiwan accused Musk of helping to 'thwart' a Ukrainian attack on Russia
Billionaire Elon Musk drew the ire of Taiwan on Wednesday when he suggested that the self-governed island was an "integral part of China."
Taiwan's Ministry of Foreign Affairs called out Musk on X, the platform formerly known as Twitter. China has long claimed ownership over Taiwan, despite the island having its own democratically-elected government.
"Hope Elon Musk can also ask the [Chinese Communist Party] to open X to its people. Perhaps he thinks banning it is a good policy, like turning off Starlink to thwart Ukraine's counterstrike against Russia. Listen up, Taiwan is not part of the PRC & certainly not for sale," the ministry wrote.
The post was signed "JW," indicating it was written personally by Taiwan's Minister of Foreign Affairs Joseph Wu.
BLOCKADE OF TAIWAN BY CHINA COULD COST WORLD ECONOMY OVER $2 TRILLION, REPORT FINDS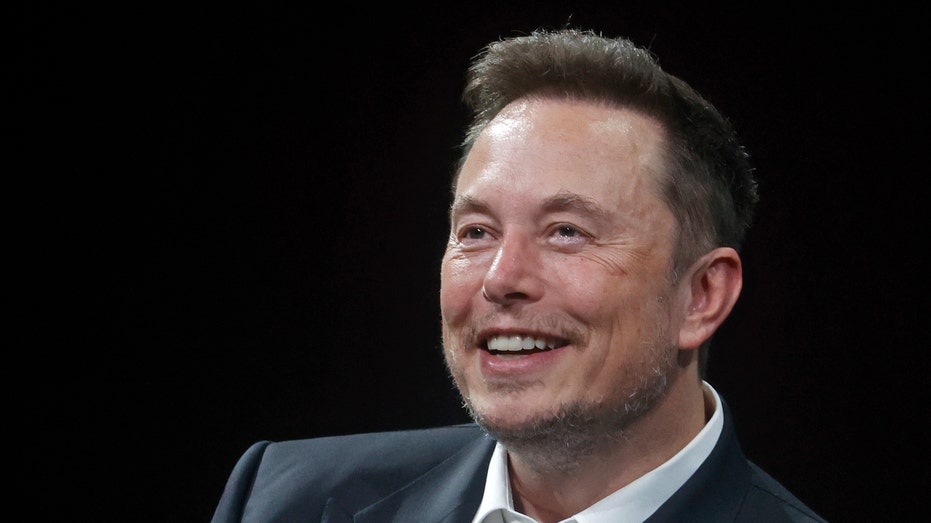 Musk made the offending comments during his appearance at the All-In Summit in Los Angeles earlier this week, though he hedged the statement by saying he was speaking from China's perspective.
"I think I understand China well. I've been there many times and have met with senior leadership at many levels ... for many years," Musk said. "I think I've got a pretty good understanding as an outsider of China."
CHIP WAR HEATS UP: CHINA TO LAUNCH $40B STATE FUND FOR SEMICONDUCTOR MANUFACTURING
"From [China's] standpoint, maybe it is analagous to Hawaii or something like that – an integral part of China that is arbitrarily not part of China. Mostly because … the U.S. Pacific Fleet has stopped any sort of reunification effort," he continued.
Musk went on to predict a time in which China's military strength around Taiwan exceeds that of the U.S., at which point China would make good on its threats to reunify by force.
SECRETARY OF COMMERCE GINA RAIMONDO SAYS US BUSINESSES COMPLAINING CHINA IS BECOMING 'UNINVESTABLE'
China has already displayed brazen military activity around Taiwan in recent months, responding to meetings between U.S. and Taiwanese officials with weeks of live-fire exercises.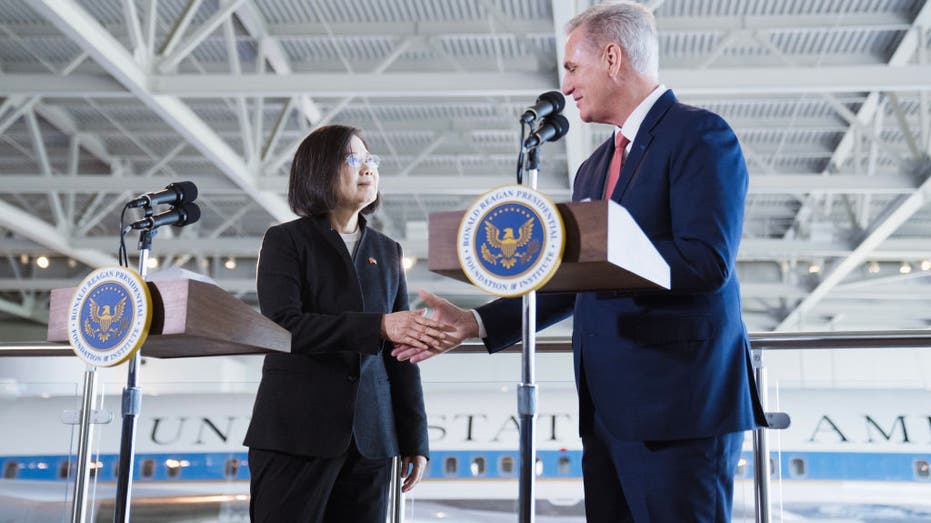 GET FOX BUSINESS ON THE GO BY CLICKING HERE
The U.S. approved a $500 million arms sale to Taiwan in late August, and Taiwanese President Tsai Ing-wen has vowed to ramp up the country's security.
Taiwan first split from mainland China in 1949, when Democratic forces fled to the island after losing a civil war to the Chinese Communist Party.