United Auto Workers 'feel abandoned' by Democratic Party, former union president says
Former UAW president says President Biden's Inflation Reduction Act failed union workers
United Auto Workers (UAW) members feel as though the Democratic Party abandoned them, a former president of the union said ahead of a potential strike.
The union is threatening to strike against Detroit's Big Three automakers — Ford, General Motors and Stellantis — if new contract agreements are not reached by Thursday night's deadline.
The looming strike could test President Biden's claim of being the most pro-union president in U.S. history.
Former UAW President Bob King told Politico in an interview that "UAW members feel abandoned by the Democratic Party," saying that Biden's Inflation Reduction Act has failed to help union workers. He further cited former President Bill Clinton's signing of the North American Free Trade Agreement as another reason.
UAW REPORTEDLY PLANNING TARGETED STRIKES AT SPECIFIC AUTO PLANTS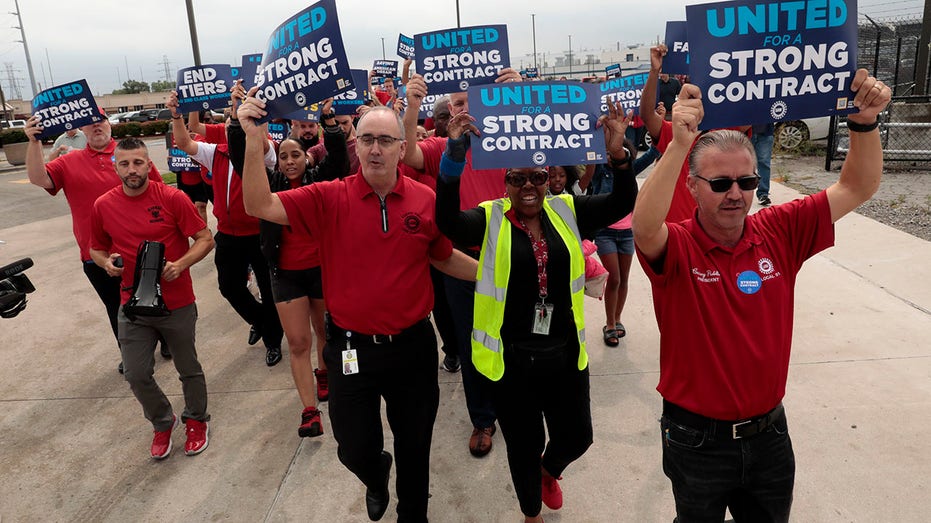 "I think there's a segment of the Democratic Party that sees itself as serving corporations rather than the common good.… We've had a lot of disappointments," King said.
Throughout his political career, Biden has proclaimed that the "middle class built America, and that unions built the middle class," while calling himself "the most pro-union president in American history."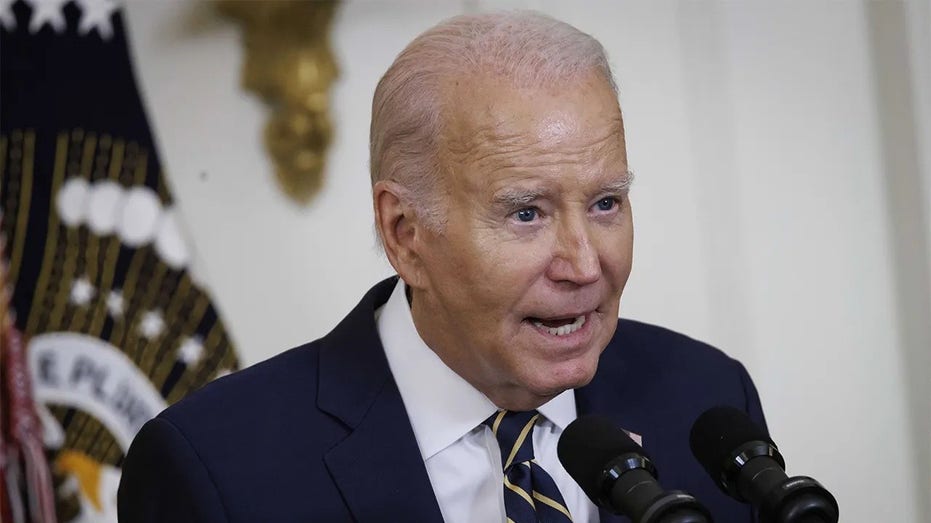 FORD, GM, STELLANTIS DEALERSHIPS BRACE FOR POTENTIAL UAW STRIKE
The Biden administration has also championed organized labor and promoted worker organization.
Shawn Fain, who was elected president of the UAW in March, has disputed Biden's claims.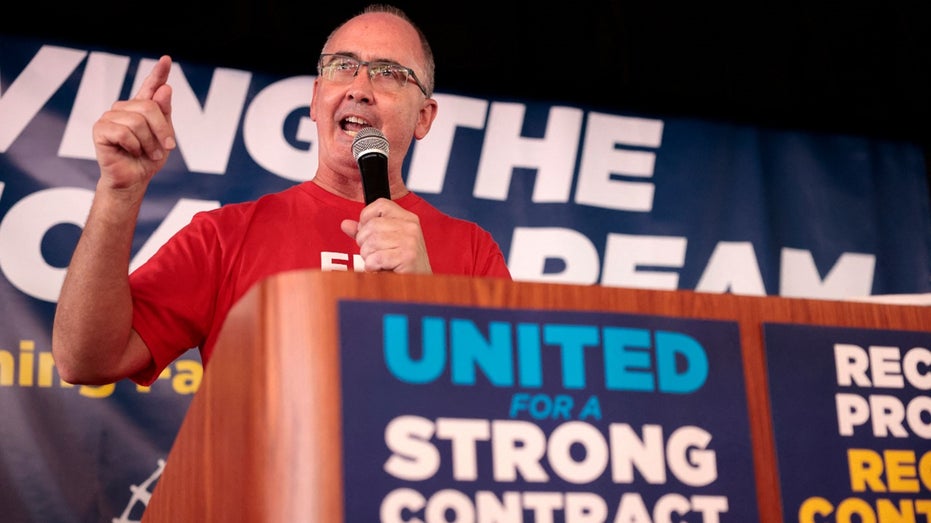 "I think there's a lot of work to be done in that category," Fain said during an appearance on CNN.
GET FOX BUSINESS ON THE GO BY CLICKING HERE
The labor union is seeking a 46% pay raise over the four-year contract along with an array of additional benefits, including a reduction of the workweek to 32 hours for 40 hours' worth of pay for its 146,000 members at Ford, GM and Dodge parent Stellantis. Progress has been made between the UAW and automakers, but they still appear far apart in the contract talks. 
Fox Digital's Breck Dumas contributed to this report.