'Million Dollar Listing' star warns CA mansion tax will deliver 'hardest hit' to market since 2007
Calif. law called 'United to House LA' establishes 4% tax on home sales $5M+, 5.5% on sales $10M+
Though it's home to some of the most luxurious and expensive real estate listings in America, California is readying to pass a housing bill that one "Million Dollar Listing" agent warned could create the "hardest hit" to the market since the 2007-08 crash.
"In about ten days or so, there's a measure called the ULA measure that's going to go into effect, which is going to be probably the hardest hit to the real estate market that we've seen since 2007," broker and television personality Josh Altman said on "Varney & Co." Monday.
Altman's comments come in response to the recently-passed "United to House L.A." (ULA) measure in California, which adopts a so-called "mansion tax" on property sales or transfers over a certain value to pay for affordable housing.
Properties sold above $5 million but below $10 million are subject to a 4% sales or transfer tax, while properties that sold for more than $10 million will face a 5.5% tax, according to the city clerk's voter information pamphlet.
'MILLION DOLLAR LISTING'S' JOSH ALTMAN GIVES INSIDE LOOK AT 'BOTCHED' STAR PAUL NASSIF'S $27.9 MILLION HOME
At least 92% of taxpayers' money would "fund affordable housing under the Affordable Housing Program and tenant assistance programs under the Homeless Prevention Program," the pamphlet also clarified.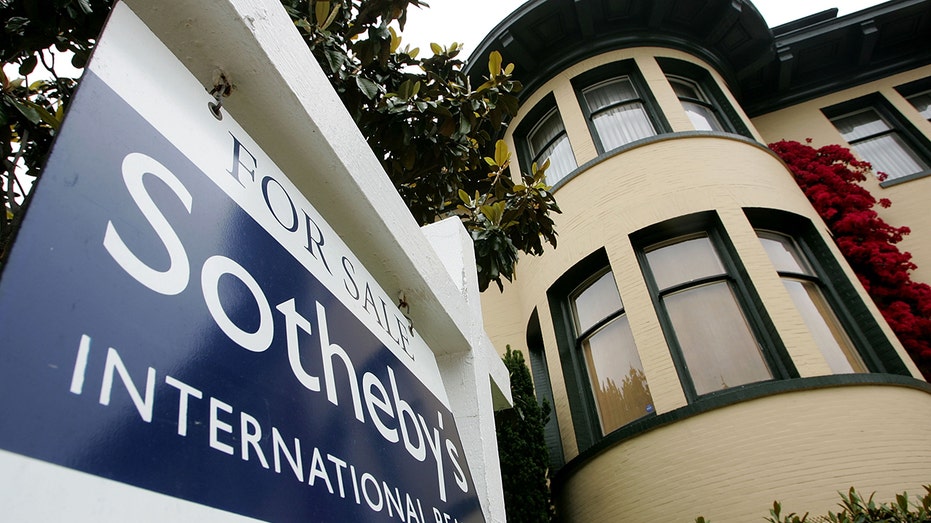 "The way that this ULA measure was passed is just mind-boggling to me," Altman added, "and I think it's one of the most ridiculous bills that I have ever seen in my entire 20-year career."
The Los Angeles city administrative officer estimated the proposed tax could generate $600 million to $1.1 billion in revenue each year. However, he noted it would "fluctuate" based on how many property transactions with values within the scope of the tax actually occur.
While those who support the measure argue it could help solve L.A.'s housing affordability and homeless crisis, others like Altman caution the tax policy would lead to higher home prices and bureaucracy.
"Think about these people that bought houses three years ago for $5 million and they want to sell now," Altman hypothesized. "The market's down, rates are up, that happens. But now they got to cut a check for $200,000 out of their own pocket because there's no profit on that. So it's really going to rock the real estate market that we're in here in Los Angeles."
California's real estate market, the "Million Dollar Listing" star further argued, is on "a race to the bottom" over the next 10 days as buyers try to close deals before the mansion tax is enacted.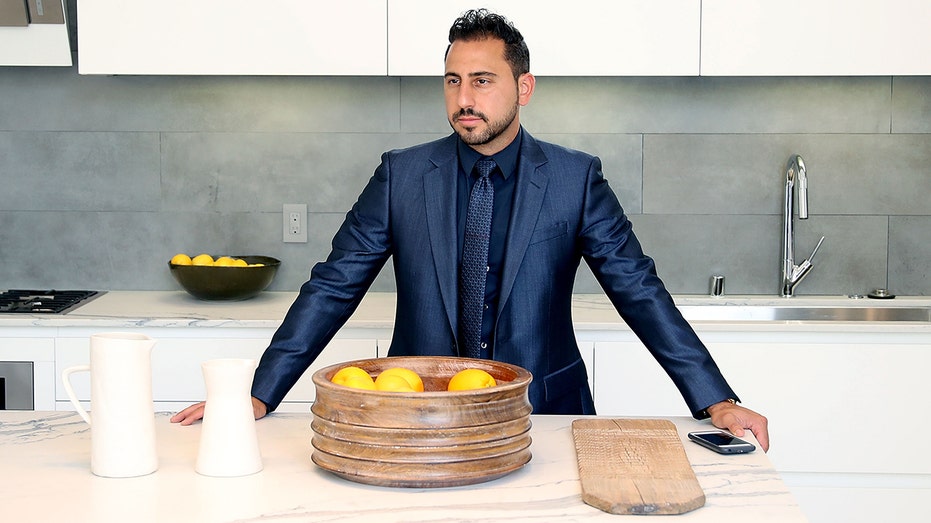 "I'm seeing deals get done that should never have gotten done," the L.A. agent said. "I've even done as much as, on a $28 million listing that I have, we have offered a $1,000,000 bonus for anybody who buys and closes before April 1."
The "main issue" with the ULA measure remains its "trickle down" effect — not on mansion or luxury homeowners, but on working and middle-class California families.
GET FOX BUSINESS ON THE GO BY CLICKING HERE
"People who voted who said, 'Oh, I don't have a $5 million house,' which by the way, is not a mansion in L.A., we're talking about a four-bedroom, 4,000 square-foot house in L.A. is $5 million, so this isn't a mansion tax," Altman said.
"This isn't a $30, $40, $50 million house tax – these are regular people that work bill to bill, that have to pay their mortgage just like everybody else, and now they're being penalized here."
FOX Business' Aislinn Murphy contributed to this report.