Mortgage rates jump to highest level since November
Average long-term mortgage rate climbed to 6.79% this week
The average long-term U.S. mortgage rate climbed this week to its highest level since November, according to weekly data compiled by mortgage buyer Freddie Mac.
The rate on the 30-year fixed mortgage rose to 6.79% this week from 6.57% a week ago. One year ago, it averaged 5.09%.
"Mortgage rates jumped this week, as a buoyant economy has prompted the market to price-in the likelihood of another Federal Reserve rate hike," said Sam Khater, Freddie Mac's chief economist. "Although there has been a steady flow of purchase demand around rates in the low to mid six percent range, that demand is likely to weaken as rates approach seven percent."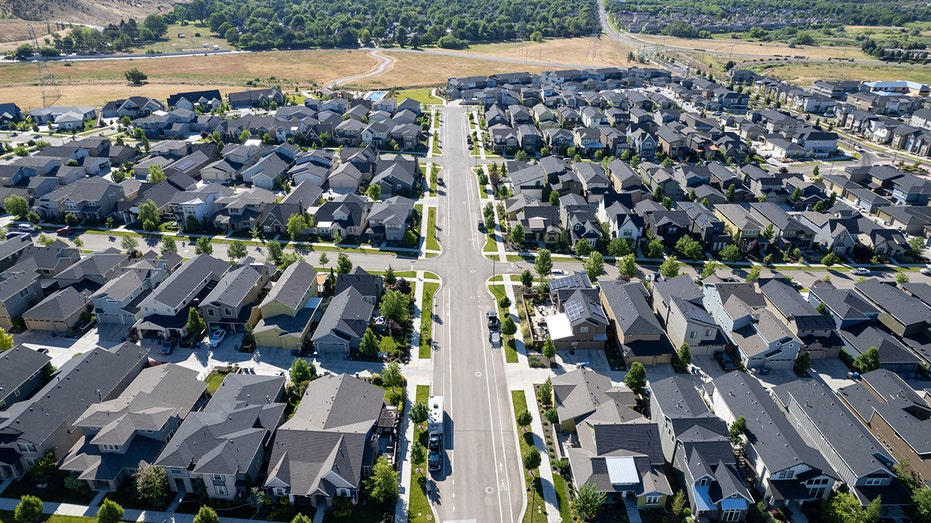 'SHARK TANK' STAR BARBARA CORCORAN WARNS A 'BLOODBATH' IS COMING FOR THIS REAL ESTATE SECTOR
Meanwhile, the average rate on a 15-year fixed mortgage rose to 6.18% this week from 5.97% a week ago. At this time last year, the 15-year fixed-rate mortgage averaged 4.32%.
Mortgage rates have ticked higher along with the 10-year Treasury yield, which lenders use as a guide to pricing loans. The yield hit 3.81% last week, its highest point since early March, reflecting uncertainty among bond investors over whether the federal government would be able to avoid a debt default and renewed worries that the Federal Reserve may not be done hiking interest rates.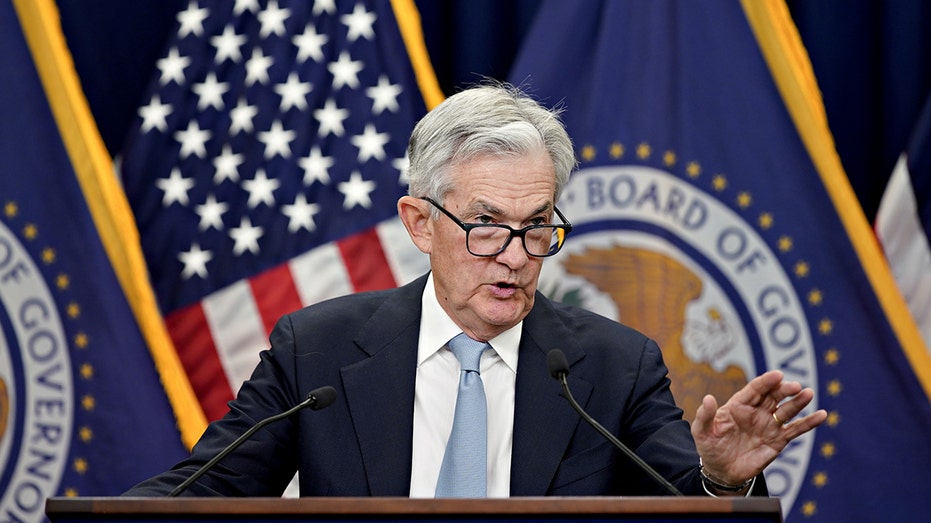 The House of Representatives approved a deal on Wednesday to prevent a possible default on the U.S. government's debt. But uncertainty over what the Fed will do at its upcoming interest rate policy meeting this month, and beyond, could keep the bond market on edge, driving more mortgage rate volatility.
Investors' expectations for future inflation, global demand for U.S. Treasurys and what the Fed does with interest rates influence rates on home loans.
REAL ESTATE DEVELOPER DETAILS FLORIDA'S NEW 'LIFE-CHANGING' RESIDENCES: 'THE EPICENTER OF MIAMI'
The U.S. housing market has been slow to regain its footing this year, with elevated mortgage rates and a thin inventory of homes on the market working to limit sales. As a result, home purchase loans were down 44.3% in the first quarter compared to the same period last year, according to an analysis released Thursday by real estate data firm Attom.
The higher rates have sharply reduced demand for mortgage refinancing loans, which slumped 72.5% in the first quarter from a year earlier, Attom said.
CLICK HERE TO GET THE FOX BUSINESS APP
The Associated Press contributed to this report.