Taco Bell employee in hot water after customer makes disturbing find on bank statement: police
Taco Bell suspect arrested on identity fraud, theft charges
An Ohio Taco Bell employee was arrested this month after allegedly scamming customers with fraudulent credit card transactions, reports said.
"My card will never come out of my hand again. You can hand me the machine," alleged victim and Taco Bell customer Crystal Orwig told WTVG/Gray News. "I'll pay for it that way."
Trevell Mosby, an employee at a Taco Bell on Navarre Avenue in Oregon, Ohio, was arrested this month on identity fraud and theft charges after customers said their bank statements showed fraudulent charges – sometimes reaching hundreds of dollars in excess charges.
Couple Kristin and Crystal Orwig said they recently made a regular stop at the fast-food location when they raised their eyebrows at the cashier taking longer than usual to run their card.
TACO BELL WINS BATTLE TO 'LIBERATE' TACO TUESDAY TRADEMARK HELD BY COMPETITOR AND SMALL BUSINESS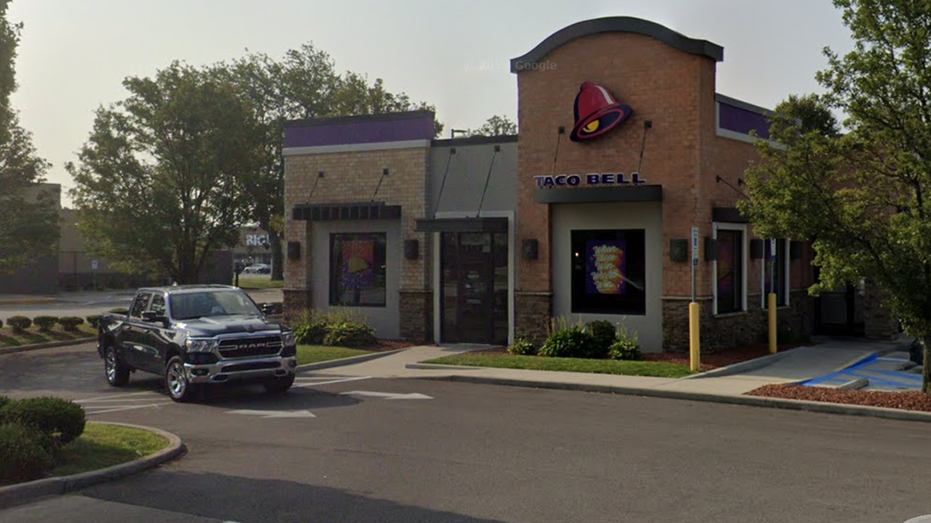 "I hand the kid my card, and he swipes it," Kristin Orwig told WTVG. "He's in there for a few minutes and kind of looks over at me because we're like, 'Where's my card?' and he's like 'Oh, I'm sorry, I'm having trouble with your card, I'm going to have to swipe it."
The couple said they had just used the card at a different business and knew there could not be an issue. The cashier, suspected to be Mosby, got the card to work, and the couple didn't think much of the matter until they checked their bank account a few days later.
TACO BELL CUSTOMER CLAIMS 'PAY-IT-FORWARD SCAM' LED TO CONFRONTATION THAT LEFT HER 'SCARED'
They allegedly discovered $700 worth of online credit charges from the location and are currently working to recover the funds.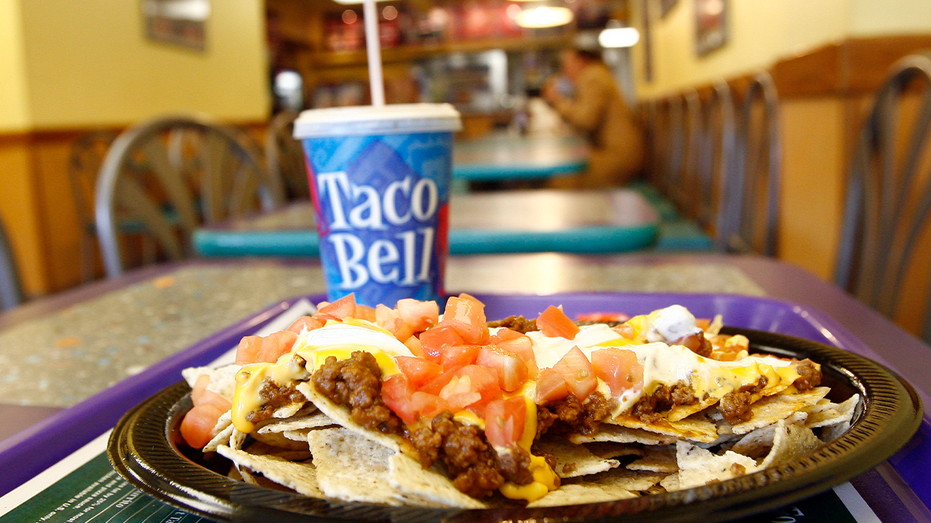 The Oregon Police Department investigated the matter, including allegations from other customers of similar fraudulent charges, and arrested Mosby. Officers told WTVG there isn't much customers can do to prevent such crimes beyond regularly checking their bank accounts and flagging authorities if they spot illegal activity. 
"The investigation into this case is ongoing, as numerous additional victims are still being identified," assistant chief of police Ryan Spangler told Fox News Digital. "Detectives will be meeting with the Lucas County Common Pleas Court Prosecutor's office in the next few days to discuss felony criminal charges in this case."
SHOPPER SHOCKED BY NEARLY $2,800 GROCERY BILL: 'PANIC MODE'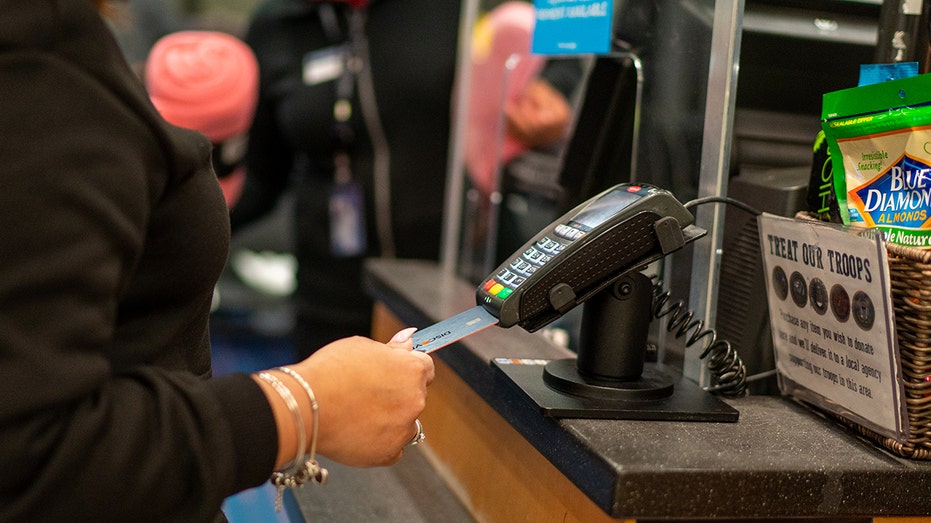 "If your credit card has been compromised, please file a police report. It can be done in person at the Oregon Police Division or if you are a resident, an officer can be dispatched to your home. When filing a report, please provide the officer a copy of bank statement indicating the fraudulent charges. Also provide the charge with the date and time of the transaction that you believe is when your card was compromised," the police department posted to its Facebook account last week.
GET FOX BUSINESS ON THE GO BY CLICKING HERE
The police department and Taco Bell did not immediately respond to Fox News Digital's requests for additional comment on the matter.