Anheuser-Busch renews partnership with Washington Commanders as team's official beer sponsor
Bud Light will sponsor various fan engagement experiences at FedExField in multiyear deal
Anheuser-Busch is back in business at FedExField for the 2023 NFL season nearly a year and a half after ending its previous contract with the Washington Commanders in March 2022.
The Commanders announced Thursday that the multiyear partnership makes Anheuser-Busch — which is still experiencing fallout from the Bud Light controversy with trans influencer Dylan Mulvaney — the team's official beer sponsor.
"We are thrilled to partner with Anheuser-Busch again to create a new and improved experience for Commanders fans," team president Jason Wright stated. "Bringing Anheuser-Busch back to FedExField as a partner not only reflects their confidence in our organization, but also their commitment to our fans, who are the most loyal in NFL."
The decision to drop the Commanders last year took place as the team's previous owner, Dan Snyder, was being investigated by the NFL and Congress for workplace misconduct and sexual harassment allegations. Although the beer company did not state Snyder's investigation led to them cutting ties with the team, sources within the NFL organization believed it was the reason, according to an ESPN report.
BUD LIGHT SALES SLUMP AS MODELO TAKES TOP SPOT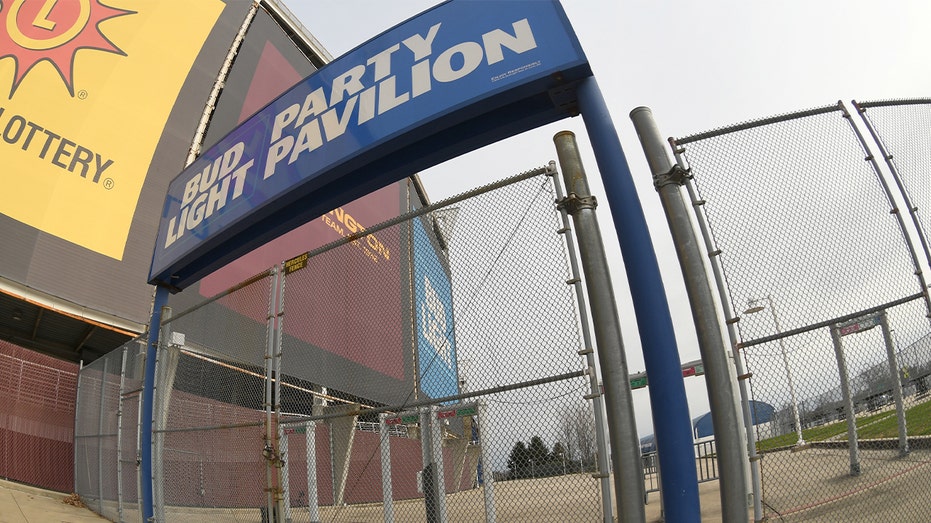 The franchise was sold to a group led by billionaire investor Josh Harris in May 2023 for $6.05 billion — a move that was expected to bring more sponsors to the team. Harris officially became owner of the team on July 20 after NFL owners voted unanimously to approve the sale.
"There will be growth in suite sales, growth in sponsorship sales because there [are] people choosing not to do business with us that will choose to do business with us now," Wright told ESPN in March as discussion swirled around a new franchise owner.
Matt Davis, Vice President of Partnerships at Anheuser-Busch, stated Thursday the company is "excited to have the Commanders back on [its] NFL roster."
"Our history with the Washington franchise runs deep, and these fans are some of the most loyal and passionate fans in the nation. We're excited to bring more easy enjoyment to fans throughout the year," Davis said.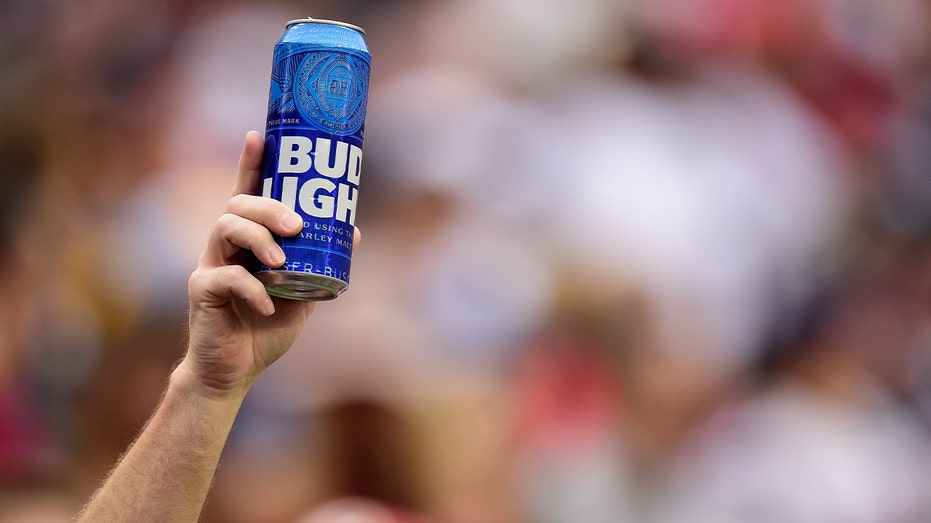 BUD LIGHT: WHAT'S NEXT? FORMER ANHEUSER-BUSCH EXEC WEIGHS IN
In a news release, the Commanders said the partnership with Anheuser-Busch and its brand Bud Light will create additional fan experiences throughout the season and expand upon engagement programs and experiences for local first responders and veterans.
Bud Light will sponsor events and giveaways for Commanders fans 21 and older, present a season kickoff party at Franklin Park in northwest D.C. and host the "Bud Light Easy to Summer Concert Series" at the field. The brand will also host pregame festivities at the "Bud Light Backyard" and offer an in-game cheering section at the "Bud Light Endzone" on the main concourse.
FedExField will also debut custom Bud Light signage on its videoboards, concourse displays, LED ribbons and wall banners.
Beginning Friday, a Folds of Honor patch will be worn on the practice jerseys of all offensive players throughout the season as a tribute to the nonprofit organization Anheuser-Busch has supported for over 13 years.
Folds of Honor provides educational scholarships to spouses and children of U.S. military members and first responders who died or were disabled while serving.
As the organization's longest-standing partner, Anheuser-Busch, its brands and wholesale partners have donated $21.7 million to Folds of Honor, contributing to the 44,000 scholarships awarded by the group since 2007.
CLICK HERE TO GET THE FOX BUSINESS APP
Lt. Col. Dan Rooney, founder and CEO of Folds of Honor, said the organization is "so grateful" for the help in providing "life-changing academic scholarships" to those who need and deserve it.
"Our long-time partner Anheuser-Busch, along with the Commanders, understand the importance of education and are doing something about it. They are truly making a significant, positive impact on these families," Rooney stated.
Bud Light will also serve as the presenting sponsor of Hometown Heroes, an initiative at each regular season home game recognizing a local first responder.