Documents of Babe Ruth's sale to Yankees auctioned for $312,000, more than triple what slugger was sold for
Ruth was sold to Yankees for $100,000 in 1920
The Boston Red Sox sold Babe Ruth to the New York Yankees in 1920 for $100,000.
Over a century later, the paperwork that made that deal official was auctioned off for more than double that number.
The documents that marked the sale of Ruth to the Bronx Bombers were auctioned through Lelands for more than $312,000.
CLICK HERE FOR MORE SPORTS COVERAGE ON FOXNEWS.COM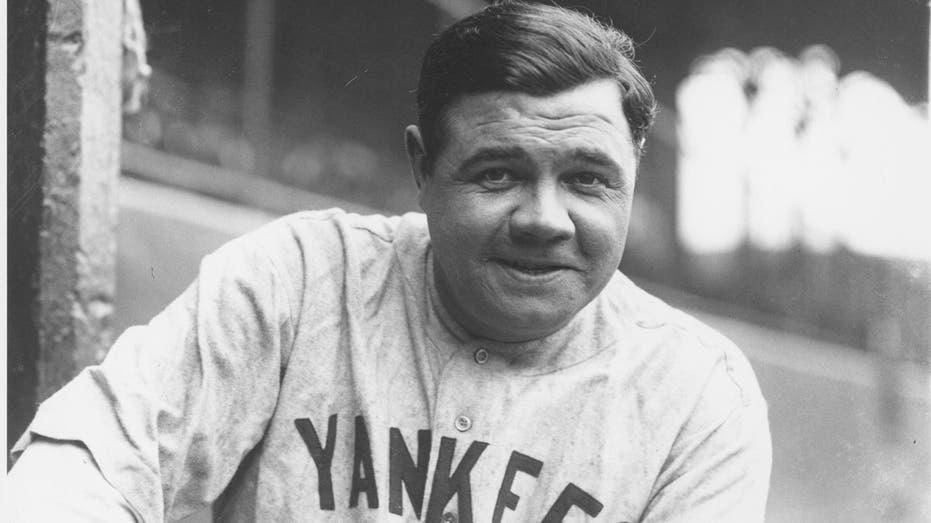 Ruth emerged in the big leagues as an elite pitcher with the Red Sox when he made his MLB debut in 1914 but soon became a huge presence in the batter's box and became arguably the best slugger the game has ever seen. 
Ruth won three World Series with the Red Sox, but after the 1919 season, the Sox dealt Ruth to the Yankees, igniting the greatest rivalry in sports and starting The Curse of the Bambino. The Red Sox did not win a World Series between selling Ruth and 2004. 
Boston's World Series win in 2004 came after it overcame a 3-0 deficit to the Yankees, the first, and still only, time a team has won a series after trailing three games to none.
The deal was officially announced Jan. 6, 1920, and Ruth became the best Yankee and arguably the best player of all time.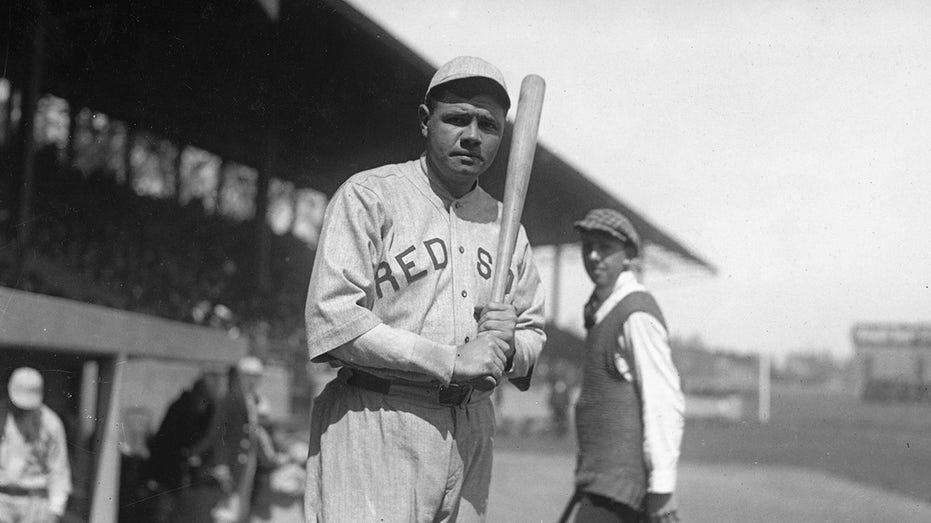 PADRES' FERNANDO TATIS JR. BREAKS OUT DANCE MOVES TO 'HE'S ON STEROIDS' CHANT FROM CUBS FANS
Ruth won four more World Series with the Yankees, and the old Yankee Stadium was nicknamed "The House That Ruth Built." By the time he played for the Bombers, his pitching days were largely over. He made just five appearances on the mound as a Yankee, but he hit 659 of his 714 career home runs as a Yankee, and he led the American League in OPS 11 times and home runs 10 times.
In 1920, Ruth hit 54 home runs while 22 teams didn't even combine to hit that many. The Philadelphia Phillies hit 64 as a team, the second-most in baseball.
In 1927, Ruth hit 60 homers, an American League record that lasted until 1961 when Roger Maris hit 61. Aaron Judge broke that record last season.
Ruth's .690 slugging percentage and 1.164 OPS are both the best marks in baseball history.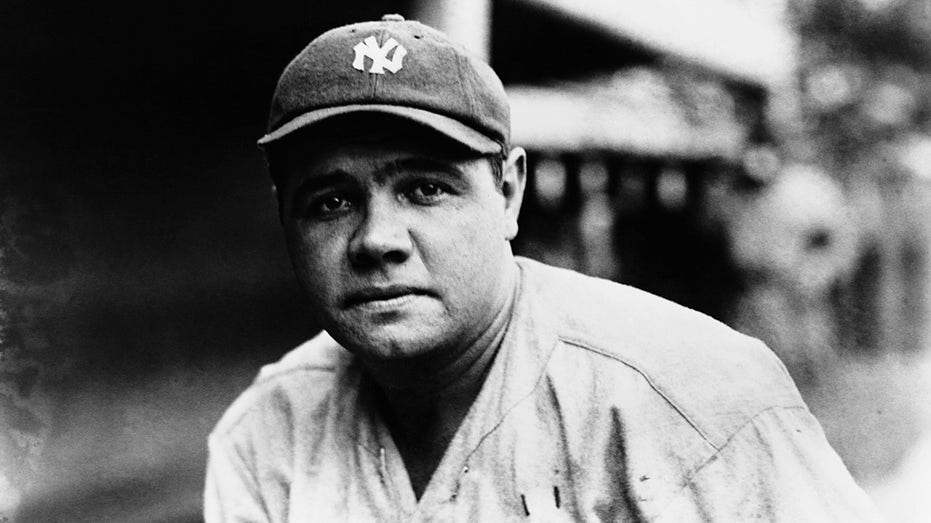 CLICK HERE TO GET THE FOX NEWS APP
The Red Sox won four World Series from 2004 to 2018. The Yankees have won just one since 2000.