English Premier League's Tottenham Hotspur announces 15-year partnership with Formula 1
The deal includes an in-stadium go kart track
Tottenham Hotspur, the English Premier League football club, announced they have agreed to a 15-year partnership with Formula 1 racing. 
Tottenham Hotspur Stadium has been the source for London to experience not just world-class soccer, but the NFL, boxing, rugby, concerts and much more. 
Now, F1 joins the long list and Tottenham is currently building something that is a first in the world, let alone London: An in-stadium electric karting facility and London's longest indoor track is currently being built below Tottenham Hotspur Stadium's iconic South Stand, which is another example of how versatile the grounds can be. 
"Since building this stadium, our ambition has always been to see how far we can push the boundaries in delivering world-class experiences that will attract people from around the world all year round. We have been able to bring the biggest names in sport and entertainment to London N17. We are extremely excited about what this long-term partnership with F1 will bring for our global, national and local communities," Tottenham chariman Daniel Levy said. 
CLICK HERE FOR MORE SPORTS COVERAGE ON FOXBUSINESS.COM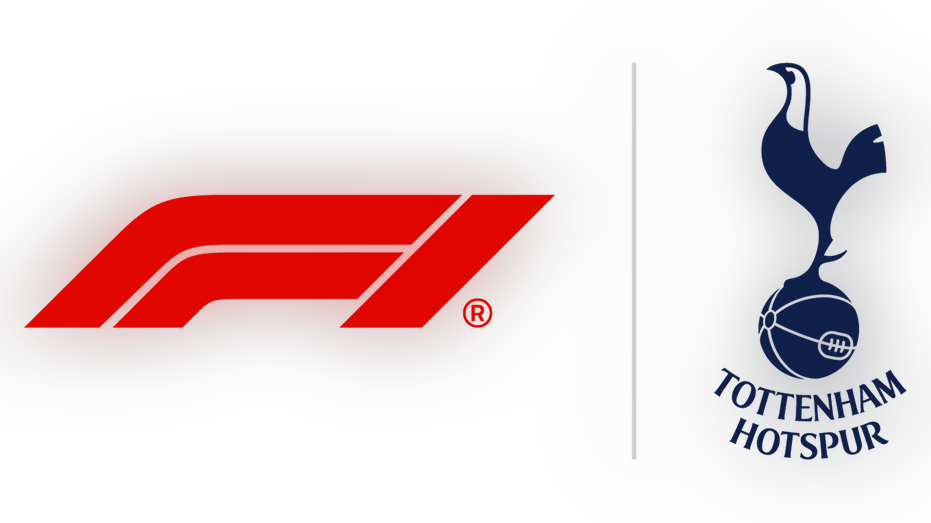 David Richards CBE, who is the chairman of Motorsport UK, added: "I congratulate Tottenham Hotspur and Formula 1 on this innovative partnership. This new karting facility aligns perfectly with Motorsport UK's mission to inspire and enable more people to participate in our sport in a safe, fair, fun, inclusive and progressive environment. I look forward to seeing even more people enjoy karting but particularly to see a greater level of diversity amongst the visitors."
F1 STAR LEWIS HAMILTON STILL PLANS ON SPEAKING OUT ON POLITICAL ISSUES DESPITE NEW RULES
Tracks will be built for both adults and juniors alike, and it could be used as a venue for national karting championship races being accredited by the National Karting Association. 
This karting experience is one of the main focal points for Tottenham and F1, as they want to create an apprenticeship, along with careers, for young people in the area. They want to raise awareness about the motorsport industry, which F1 has made extremely popular worldwide, and it's only growing.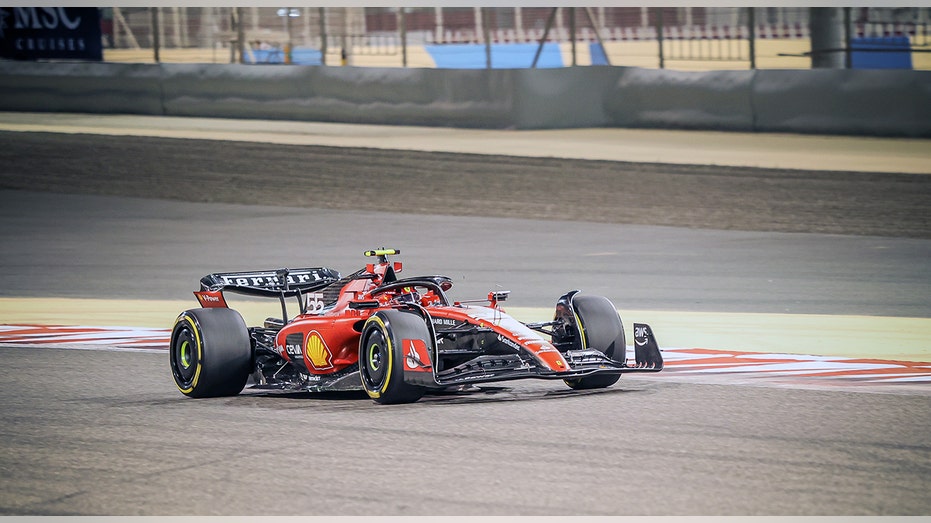 In fact, the United States will be the only country in 2023 to host three F1 races, which will be held in Austin, Texas, Las Vegas and Miami. Mexico City and Montreal will see F1 races as well, marking five North American dates. 
F1 DRIVERS PREVENTED FROM MAKING POLITICAL STATEMENTS WITHOUT APPROVAL
But with this partnership, F1 is implementing a driver academy program, which is designed to find drivers that could be the next generation of F1 talent. 
There's also the environmental responsibility side of the partnership. F1 has remained committed to net-zero carbon by 2030, and Tottenham is committed to halving its greenhouse gas emissions by 2030 and becoming net-zero carbon by 2040.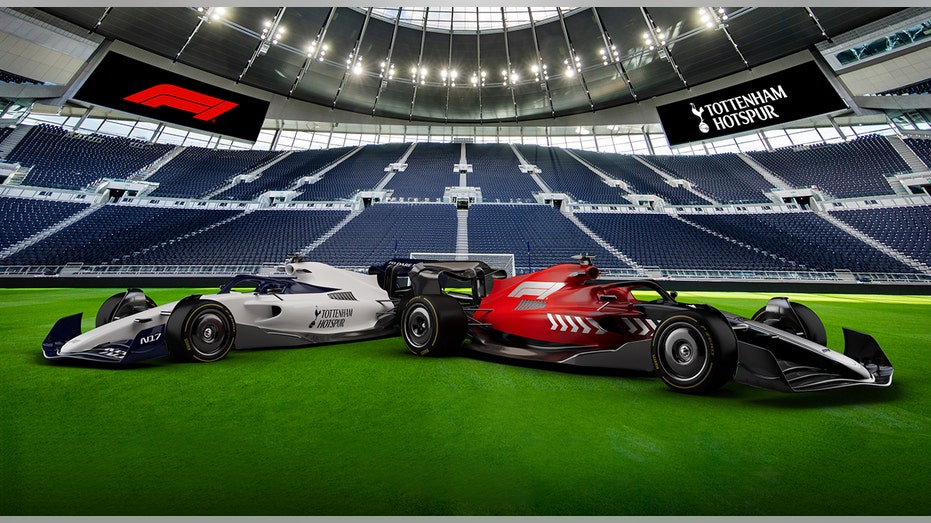 CLICK HERE TO GET THE FOX NEWS APP
In all, Tottenham has looked to create additional recurring sources of revenue, which is ultimately reinvested into the football activities with the club. This long-term partnership with F1 is yet another piece of that puzzle.