FanDuel teams with female-owned roastery to deliver coffee blend to refuel Team USA fans for 2023 World Cup
USWNT legend Carli Lloyd believes FanFuel Extra Kick Coffee is perfect to help with time difference
When the United States women's national soccer team kicks off its 2023 World Cup against Vietnam Friday at 9 p.m. ET, it will be 1 p.m. Saturday in New Zealand for them. 
There's a massive time difference that many countries around the globe will have to deal with when rooting on their favorite teams for this World Cup in Australia and New Zealand. 
For the United States, it's a 14-hour difference compared to Eastern Standard Time. 
CLICK HERE FOR MORE SPORTS COVERAGE ON FOXBUSINESS.COM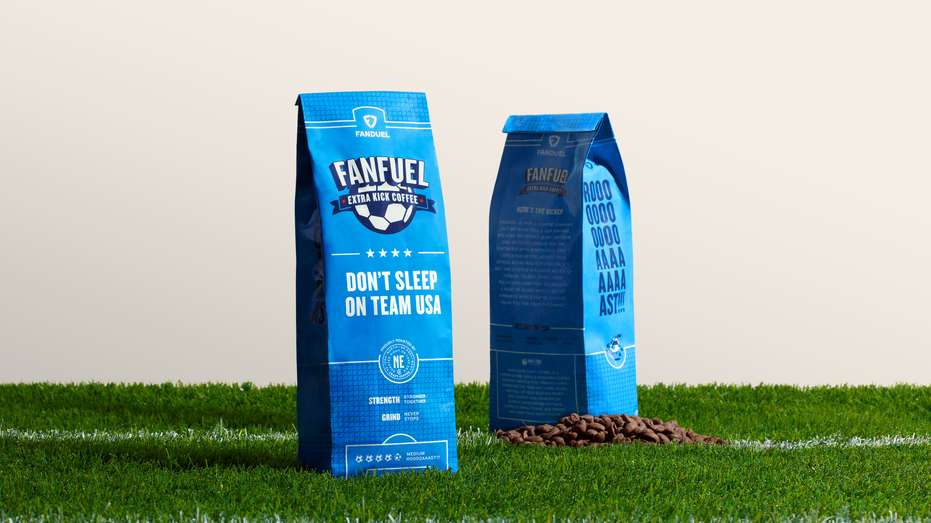 "The time difference is tricky," USWNT legend Carli Lloyd told Fox News Digital. "Sydney is 14 hours ahead of Eastern Standard Time. New Zealand has some time changes as well in there. I find it easier coming in this direction. It's harder when you're going back or coming from Europe. They've always mapped it out where they go over with enough time, and they get acclimated and kinda settled in."
For fans back home, some long nights and early mornings are expected with how the USWNT's Group E in the World Cup plays out. 
CARLI LLOYD SAYS CHANCE AT WOMEN'S WORLD CUP HISTORY WON'T FAZE USWNT: 'IT'S IN THE DNA'
Luckily for those fans, FanDuel has teamed up with North Edge Craft Coffee, a female-owned roastery, to deliver a new coffee blend for those who need to stay awake or wake up quickly to watch USWNT matches.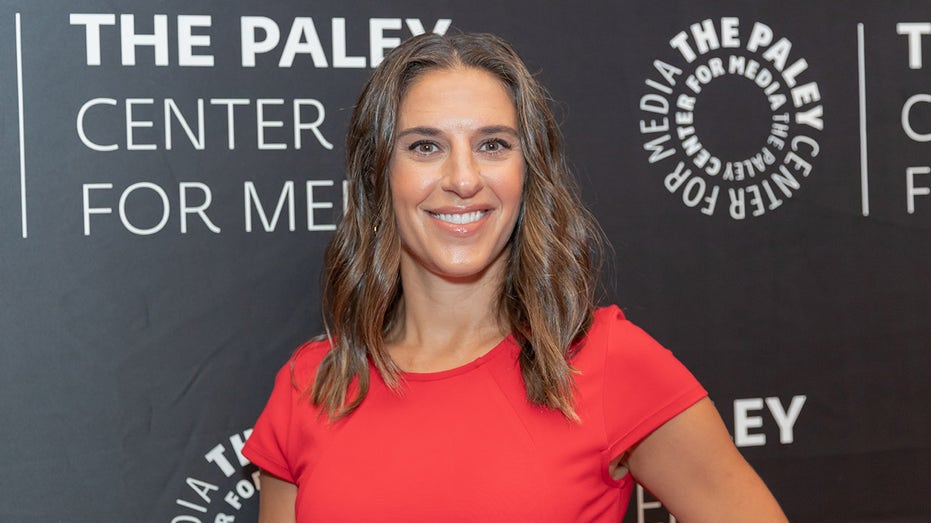 "The U.S. are going to be playing at 9 p.m. [ET] for their first two games, but then 3 a.m., which is going to be a very tricky time," Lloyd explained. "That's why with FanDuel launching a limited edition coffee blend — it's a woman-owned roastery — people are going to need an Extra Kick Coffee after a long night cheering on Team USA."
US SOCCER PLAYERS CALL ON CONGRESS TO IMPROVE US CENTER FOR SAFESPORT
Beginning July 20 and July 21, FanFuel trucks will be stationed in Kansas City, New York, Boston and Columbus and give fans 21 years or older free FanFuel Extra Kick Coffee to help them cheer on Team USA.
The USWNT enters the World Cup looking to make history. No team at any level — men's, women's or senior — has won three straight tournaments.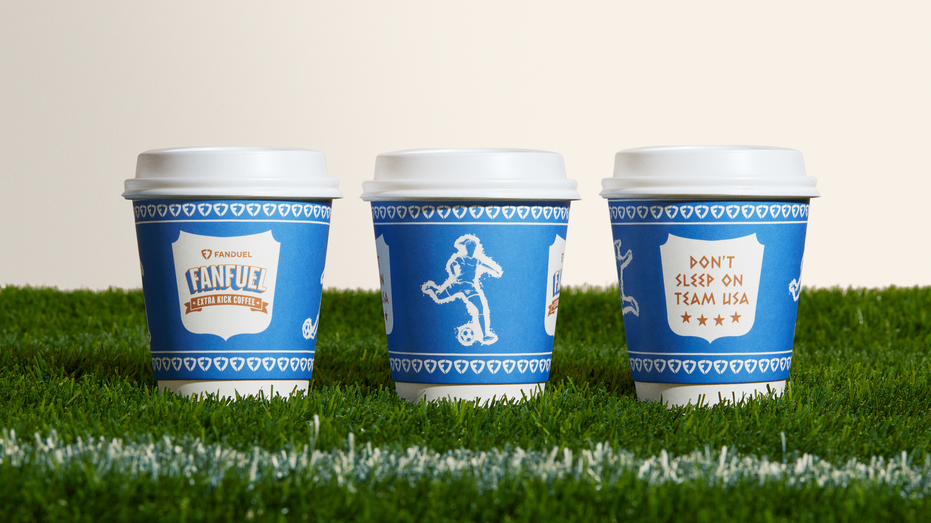 FanDuel is also making it exciting for fans with a betting offer on a women's sporting event. Fans who bet $5 on games in the World Cup will receive $100 in bonus bets, plus an additional $10 in bonus bets for every Team USA win. 
If it all plays out how experts believe it will, the USWNT should be delivering many wins down under. 
CLICK HERE TO GET THE FOX NEWS APP
"It's in the DNA of the team to know that there's always going to be that pressure, and you want to thrive in that moment," Lloyd said of the team. "I think they're going to be really excited to finally get started and kick off that first game."