Knicks, Rangers owner James Dolan says he doesn't 'really like owning teams'
Dolan has owned the Madison Square Garden Company since 1997
The New York Knicks and New York Rangers sell out Madison Square Garden just about every night, so James Dolan must be a lucky man.
Dolan has owned the Madison Square Garden Company since 1997 - his father, Charles, founded HBO and CableVision, so the Dolans' pockets have been plenty full for plenty of time.
However, when the teams that call MSG home struggle, Dolan is public enemy No. 1 - mostly in Knicks land.
CLICK HERE FOR MORE SPORTS COVERAGE ON FOXNEWS.COM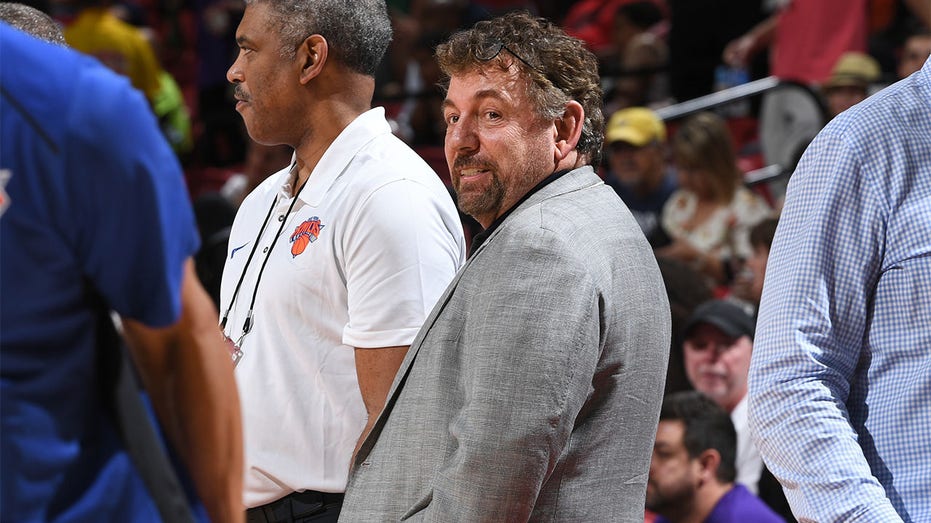 So while Dolan racks up insane figures nightly with the Knicks, Rangers, and plenty concerts, the stress of the fans gets to him.
In an interview with the New York Times, Dolan made a somewhat astonishing admission, despite the vitriol from fans.
"I don't really like owning teams," he said.
Dolan has had the opportunity to buy other teams, but he said the economics of pro sports is "kind of sleepy," so he skipped. He also did say the Rangers and Knicks are "near and dear to my heart," so he probably doesn't want to add anything else to his arsenal.
But he does have a new endeavor.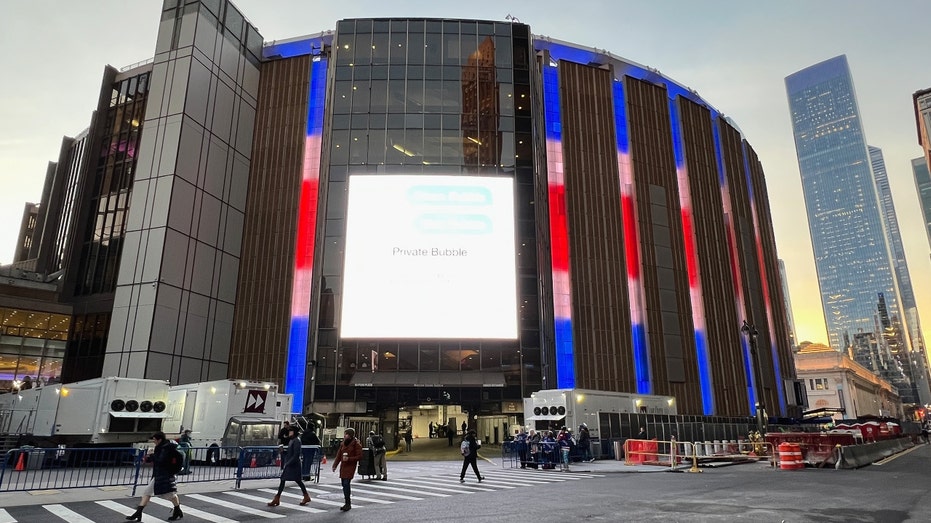 SHAQ HILARIOUSLY HELPS LOS ANGELES PORT POLICE ARREST SUSPECT IN RECRUITMENT VIDEO
Dolan's latest expense is the upcoming Sphere in Las Vegas, which cost $2.3 billion and has more than 700,000 square feet of video screens.
But in the sports world, Dolan knows what he signed up for as an owner, amid plenty of "Sell the team" chants at Knicks games.
"Being a professional sports owner in New York, you're not beloved until you're dead," he said.
However, Dolan has become strict on those who criticize ownership at games, saying he doesn't want fans there who attack him.
But being disgruntled about the teams' performances is fine.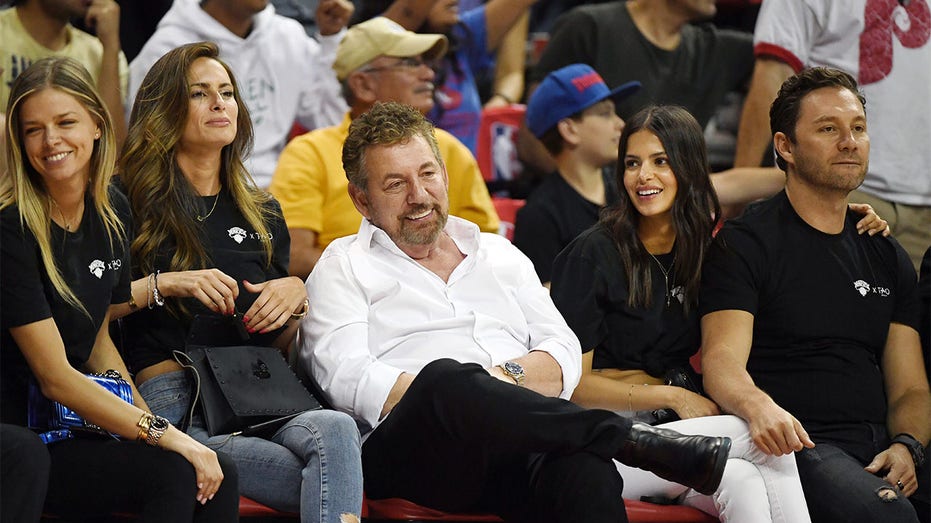 CLICK HERE TO GET THE FOX NEWS APP
"If you held up a sign that says, you know, 'Play better, this team sucks,' you can do that. That's part of being a fan," he said.
The Knicks will look to make their third postseason in four years when the NBA season begins next month - the Rangers are aiming for three-straight playoff appearances.