Kyrie Irving signs deal with Chinese sportswear company ANTA
Irving and Nike split last December
Dallas Mavericks star Kyrie Irving was officially signed a shoe deal with ANTA on Tuesday night and became the Chinese sportswear company's chief creative officer.
Irving's deal with ANTA followed a split from Nike over the point guard's decision to post a link to a movie that contained antisemitic messages on his Twitter account. Irving failed to apologize initially and was later given an eight-game suspension by the Brooklyn Nets. Nike would end its partnership with him in December as well and cancel the release of the Nike Kyrie 8 sneaker.
CLICK HERE FOR MORE SPORTS COVERAGE ON FOXBUSINESS.COM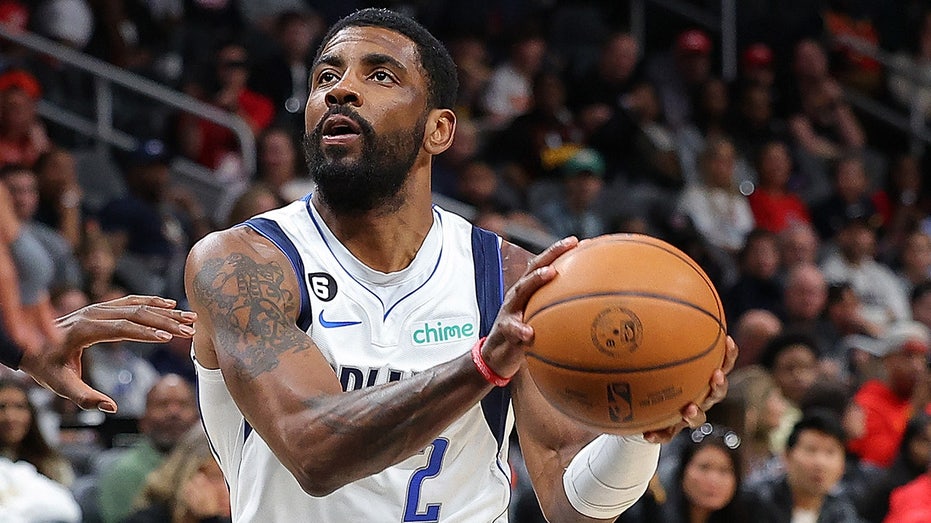 It appears Irving has landed on his feet.
"ANTA and @kyrieirving are embarking on an exciting new business collaboration model," the company said on its Instagram page. "As a new member of the ANTA family, Kyrie Irving will not only actively serve as the Chief Creative Officer in the design of a brand-new Kyrie Irving logo and signature product line, but he will also seek to engage basketball players of all ages, basketball communities, influential figures in pop culture, artists, musicians, pioneers in environmentalism, and designers."
Irving also posted about the deal on his Instagram page.
NBA'S ADAM SILVER DISMISSES NOTION OF HAVING SOVEREIGN WEALTH FUND CONTROL TEAMS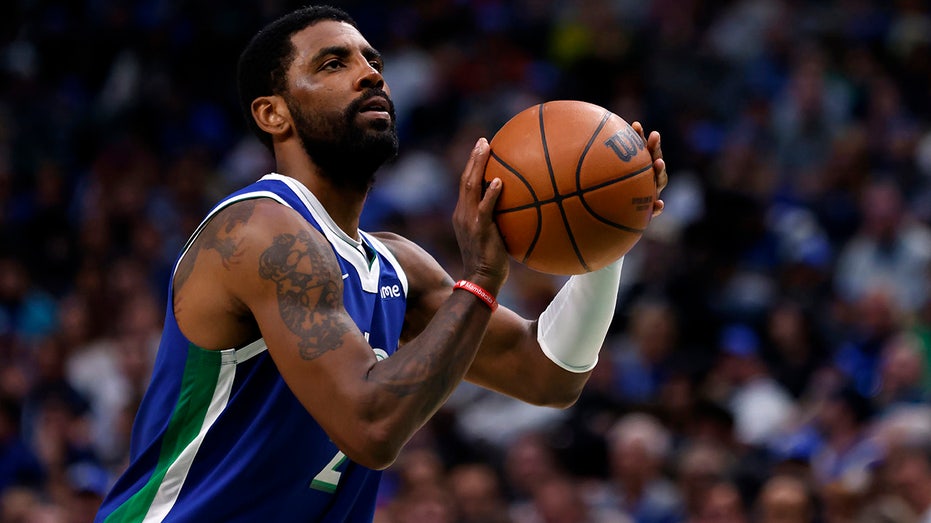 "This is truly a full circle moment that I will not take for granted nor under appreciate given the many obstacles it took to get here. This Partnership is for all of those who want to change the world. Join me on the journey," he wrote on his Instagram.
He vowed to "push our teams domestically and internationally to unite like minded Trailblazers who have the vision to create and build their craft to transcend the footwear/Apparel industry for generations to come."
Irving averaged 27.1 points last season with 5.1 rebounds and 5.5 assists between the Nets and Mavericks in his eighth year as an All-Star in the NBA. The 2016 champion will be 31 years old at the start of next season. He re-signed with Dallas in the offseason.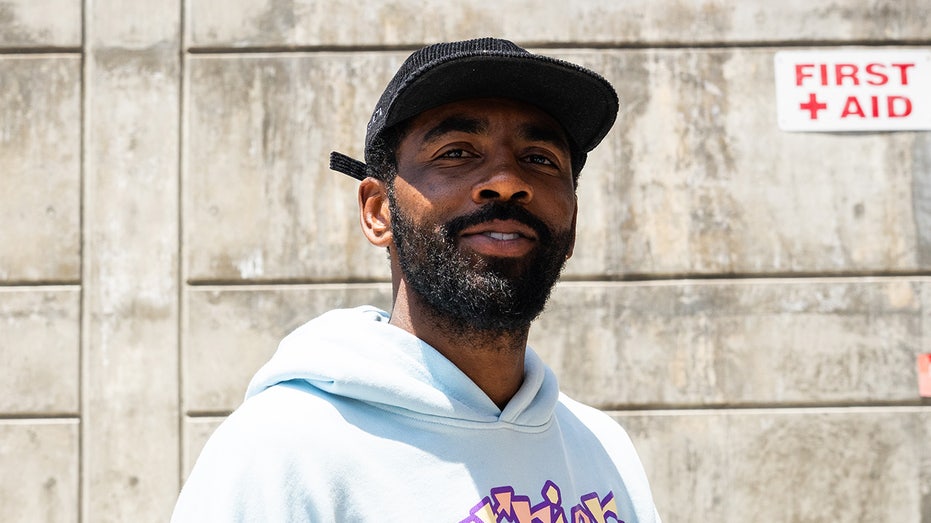 GET FOX BUSINESS ON THE GO BY CLICKING HERE
ANTA has already made a push into the NBA. The company has deals with Klay Thompson and Gordon Hayward.