Magic rookie Anthony Black using TIDAL, Lockerverse to connect with NBA fans ahead of rookie year
Anthony Black was seen on TIDAL's new LIVE feature that allowed him to interact with fans at NBA Summer League
From the second he wakes up, to the second he goes to bed, Orlando Magic sixth overall draft choice Anthony Black is listening to music. 
Whether it's running errands, hanging out around the house, or working out on the court, Black uses music to keep him going, which is why partnering with TIDAL, the music streaming service, made sense as he enters the league. 
Using TIDAL's new LIVE feature, Black was able to interact with NBA fans during NBA Summer League on the streaming platform, showing everyone what he listens to. 
CLICK HERE FOR MORE SPORTS COVERAGE ON FOXNEWS.COM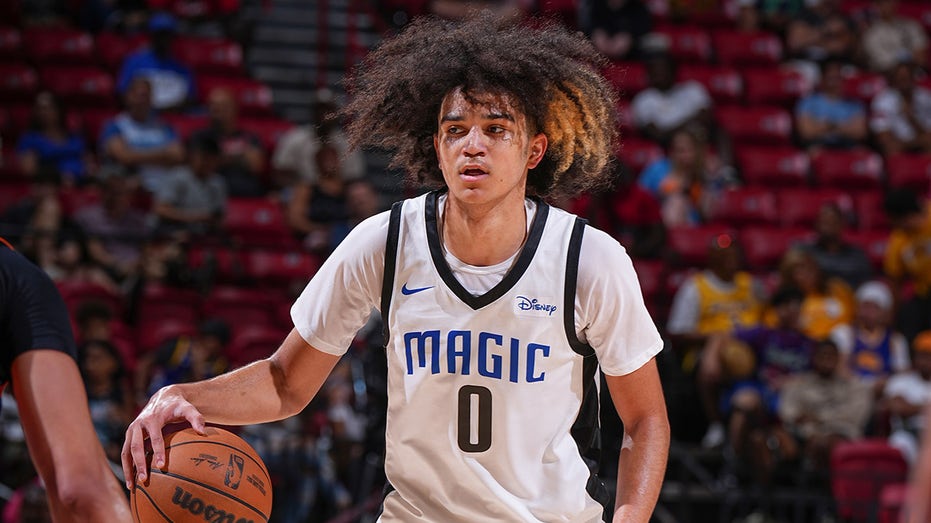 "I think it's just a pretty cool chance to share what you're listening to and engage and interact with people," he told Fox News Digital.
Black loves a good RnB playlist when he wants to keep things calm and cool, which is why artists like Bryson Tiller, Brent Faiyaz and Summer Walker are playing in his headphones and speakers on a regular basis. 
But, when its game time, the playlist shifts to his love for rap. That's when NBA YoungBoy, Lil' Durk, Lil' Baby and more get him hyped for games. 
MAGIC ROOKIE ANTHONY BLACK BREAKS DOWN TWO AREAS OF HIS GAME THAT SHOULD TRANSLATE QUICKLY TO NBA
Like any rookie in any professional sport, gaining new fans and followers throughout their journey in the league is crucial on and off the court. 
While his partnership with TIDAL achieves that, Black didn't stop there. 
He joined Lockerverse, a community platform and cultural hub that Black is a part-owner in. It provides emerging athletes, entertainers, artists, designers, brands and more with a new way to connect with fans around the world.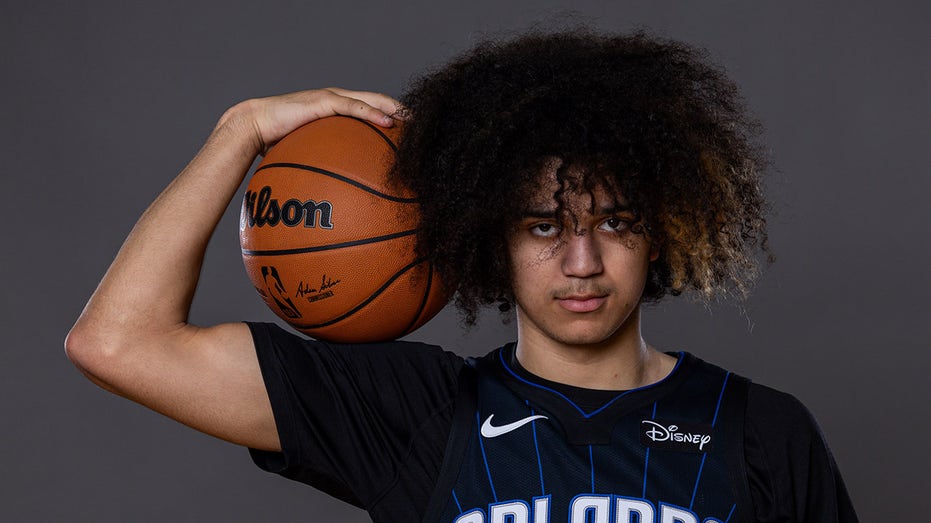 "It's another good way to engage with the fans for entertainers, or just people with a big following," Black explained. "It's all digital, which is what I feel like we're moving towards as a society. It's coming on at the perfect time. 
"I am a part-owner in it, so I'm super invested in it, so it's a good way for people to share their stories and have engaging content and interact with people all around the world." 
Black was a standout at NBA Summer League, leading the Magic in virtually every statistical category including points, rebounds, assists and steals. 
Continuing to play like that will surely get the Arkansas product more fans in the Orlando area as well as NBA lovers in general.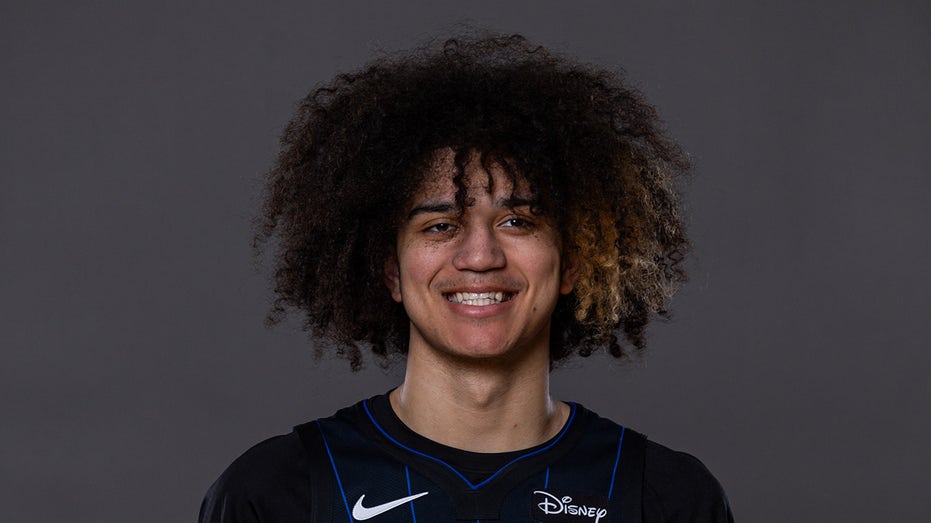 CLICK HERE TO GET THE FOX NEWS APP
And his different passions, like music and culture, will be ways he can build his brand off the court as his NBA journey begins.