MLB legend Ken Griffey Jr among highest-paid Reds players in 2023
Griffey Jr hasn't played in MLB in more than 10 years but he's still getting paid
Ken Griffey Jr. has not appeared in a Major League Baseball game since the 2010 season with the Seattle Mariners but he's still due a paycheck with the Cincinnati Reds this season.
Griffey joined the Reds in 2000 after he spent 11 seasons with the Mariners in his initial foray into the pros. He would play with the Reds from 2000 to 2008, when he was traded to the Chicago White Sox. With the Reds, he signed a nine-year, $112.5 million deal, and he would get deferred payment from 2009 to 2024.
CLICK HERE FOR MORE SPORTS COVERAGE ON FOXBUSINESS.COM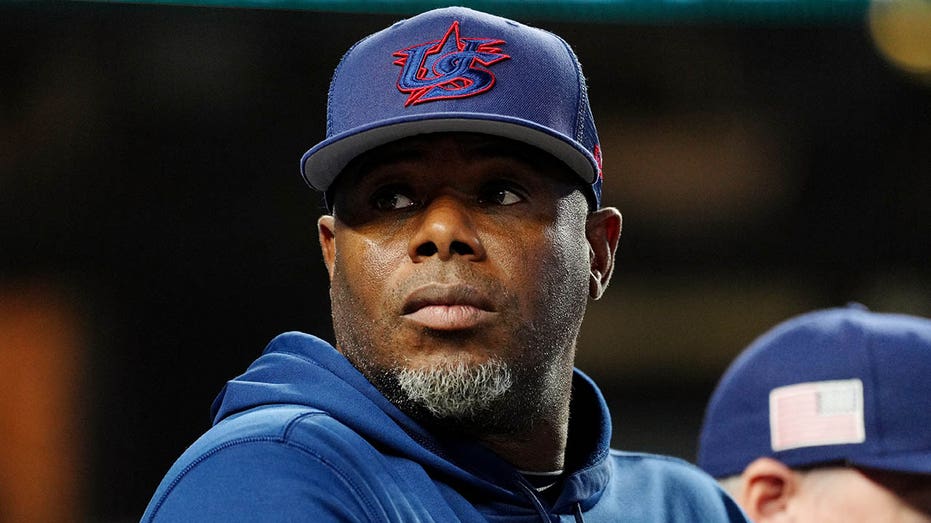 According to Spotrac, he will earn more than $3.5 million this year, making him the fourth highest-paid player on the payroll. Joey Votto ($25 million), Mike Moustakas ($22 million) and Wil Myers ($6 million) are being paid more than Griffey by the Reds.
Cincinnati was 62-100 last season. The team last made the playoffs in the coronavirus shortened season in 2020 and in 2013 before that.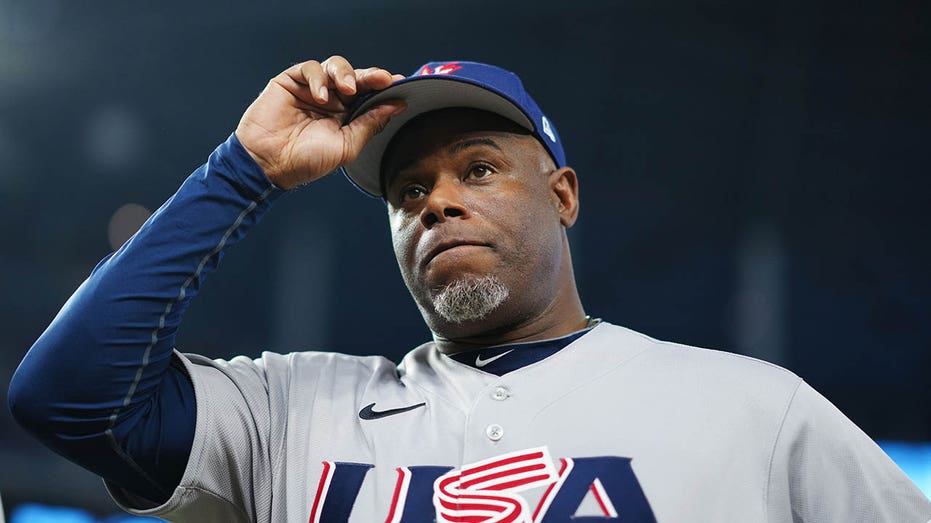 YANKEES REMAIN HIGHEST-VALUED MLB FRANCHISE AS LEAGUE AVERAGE REVENUE HITS ALL-TIME HIGH
The New York Mets did something similar with Bobby Bonilla's contract. The former Mets outfielder receives a $1.19 million paycheck until 2035. The total payout will be around $29.8 million.
In 945 games with the Reds, Griffey hit 210 home runs and had 602 RBIs. He hit .270/.362/.514 in his career. He was a three-time All-Star with the Reds.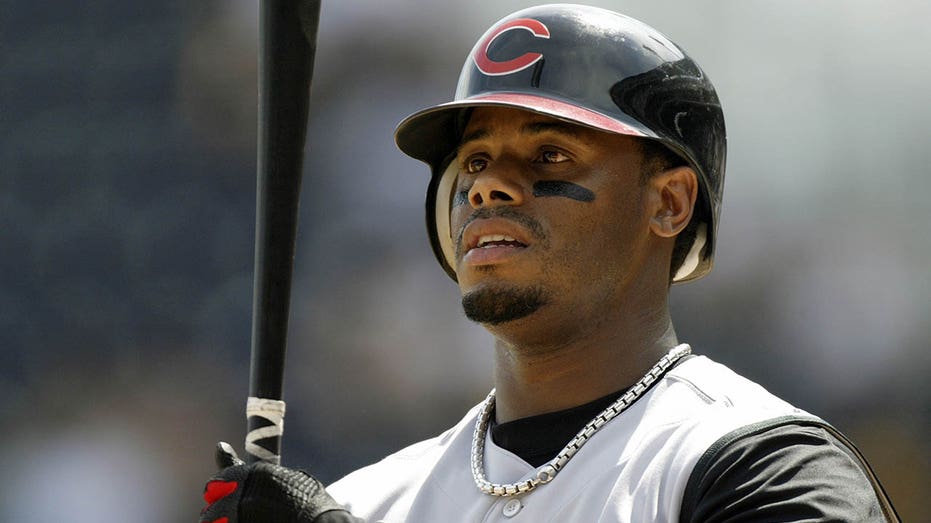 GET FOX BUSINESS ON THE GO BY CLICKING HERE
Griffey finished his career as a 13-time All-Star, one-time American League MVP and a 10-time Gold Glove winner. He was inducted into the Baseball Hall of Fame in 2016.