NBA legend Dwyane Wade joins WNBA's Chicago Sky ownership group
Wade also has a minority stake in the NBA's Utah Jazz
Three-time NBA champion Dwyane Wade, a Chicago native, has announced that he is joining the ownership group of his hometown WNBA franchise, the Chicago Sky.
Wade made the announcement Friday on social media, saying in part, "There are amazing things happening in the @WNBA. It's official! This is for the home team."
Wade began the Twitter post by expressing his excitement about the opportunity to be a part of the Sky franchise. "It's an incredible feeling being on this side of history. To see growth, on the business side, for something that I've been passionate about my whole life is an amazing feeling," he wrote. 
CLICK HERE FOR MORE SPORTS COVERAGE ON FOXBUSINESS.COM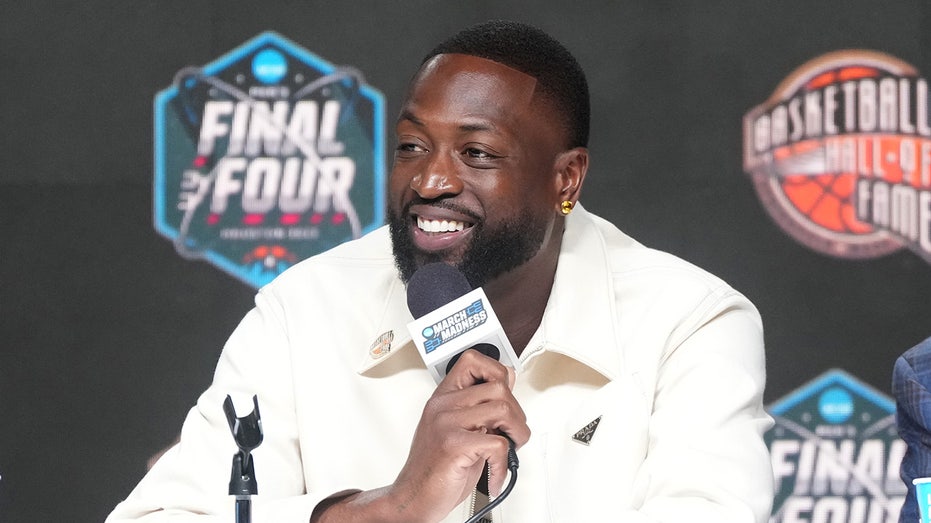 In June, an approximate 10 percent stake of the Sky franchise was sold to a group of investors. Wade becomes the latest high-profile figure to invest in the 27-year-old WNBA. 
Wade's investment remains subject to formal approval from the WNBA board of governors. His exact ownership percentage has not been made public.
EAGLES' DEVONTA SMITH STAYING COMFORTABLE IN STYLE WITH VRST ON AND OFF THE FIELD
Chicago Cubs co-owner Laura Ricketts is also a part of the expanded Sky investor group, according to a report from ESPN. 
Real estate developer Michael Alter remains the Sky's principal owner and chairman.
Wade retired from the NBA in 2019. In February, he was named a finalist for the 2023 class of the Naismith Memorial Basketball Hall of Fame.
Wade spent the majority of his storied NBA career with the Miami Heat, where he won three titles. He was a 13-time All-Star and an Olympic gold medalist for USA Basketball in 2008.
Wade is also part of ownership groups for the NBA's Utah Jazz and the MLS' Real Salt Lake.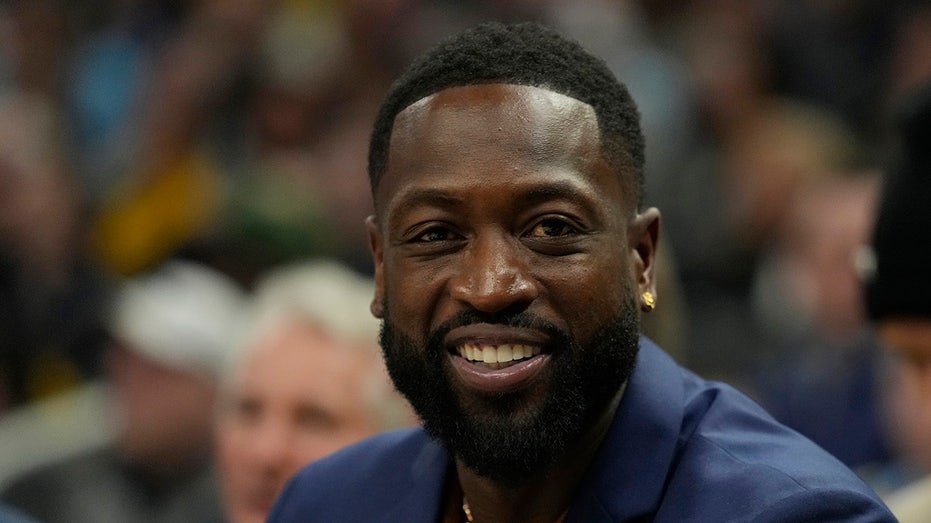 Sky co-owner and operating chairman Nadia Rawlinson said Wade's successful investments with other sports franchises and other business ventures should bode well for the Sky.
"He has made an impact now in business and philanthropy in really significant ways that are abiding and authentic and true, and that is who we are at the Chicago Sky," Rawlinson told ESPN. "And so the fact that now he can help us be part of his story with that is extraordinary."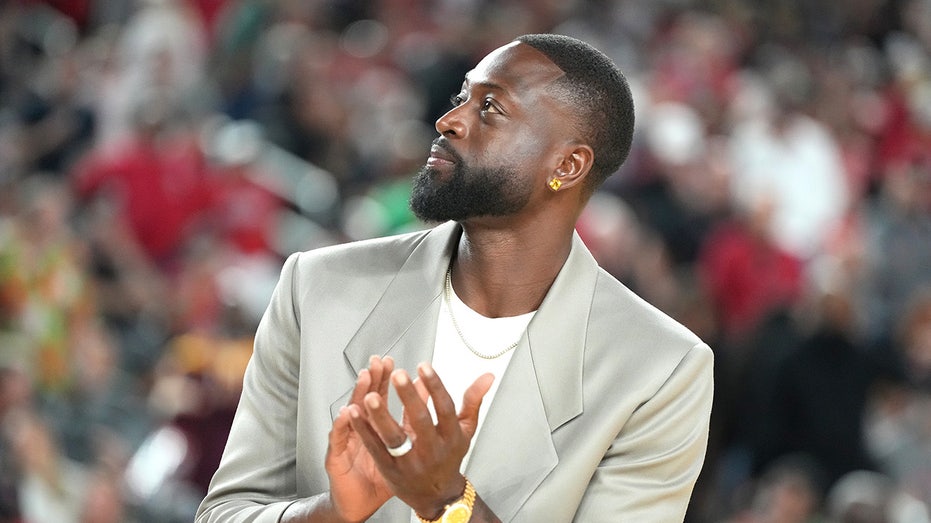 Wade said he wanted to take his support for the league to the "next level."
"We all talk about support, and support looks different for everyone," Wade told ESPN. "And so instead of tweeting out and saying 'go support the W,' instead of showing up at the game and supporting, I wanted to take it to that next level, and this was the next level for me."
GET FOX BUSINESS ON THE GO BY CLICKING HERE
Wade also expressed confidence about the future growth of the WNBA.
"It's a great opportunity to be a part of the league in its very early stages. ... Growth is going to happen, and so I want to be a part of the growth of this league," he said.
The Sky won the WNBA Championship in 2021.