PGA Tour-LIV Golf merger 'disruptive' for the sports industry, 'Shark Tank' star says
Kevin O'Leary says tennis, soccer, Formula 1 should follow golf's 'competition' lead
Reacting to the "tremendous" merging of professional golf leagues PGA Tour and LIV Golf, "Shark Tank" star and O'Leary Ventures Chairman Kevin O'Leary explained why he thinks the move will shake up the sports industry.
"What I love the most about what's happened here, even though there's controversy around it, I love competition in every sector of the economy," O'Leary said on "Varney & Co." Thursday. "They are competing, they are disruptive. They're making it better, they're making it bigger."
In a surprise announcement on Tuesday, the PGA Tour, DP World Tour and the Saudi Public Investment Fund (PIF), which backs LIV Golf, revealed they would come together to establish a new entity – currently unnamed.
The announcement of the deal to "unify the game of golf, on a global basis" comes nearly 15 months after LIV Golf unveiled its first series and about a year after its first tournament.
POWER BROKER JIMMY DUNNE HELPED SPARK NEGOTIATIONS IN PGA, LIV MERGER
It also signaled that the dispute between the PGA Tour, its European tour and LIV Golf, which attracted some major golfers to join its lineup, will be coming to an end - including associated legal action.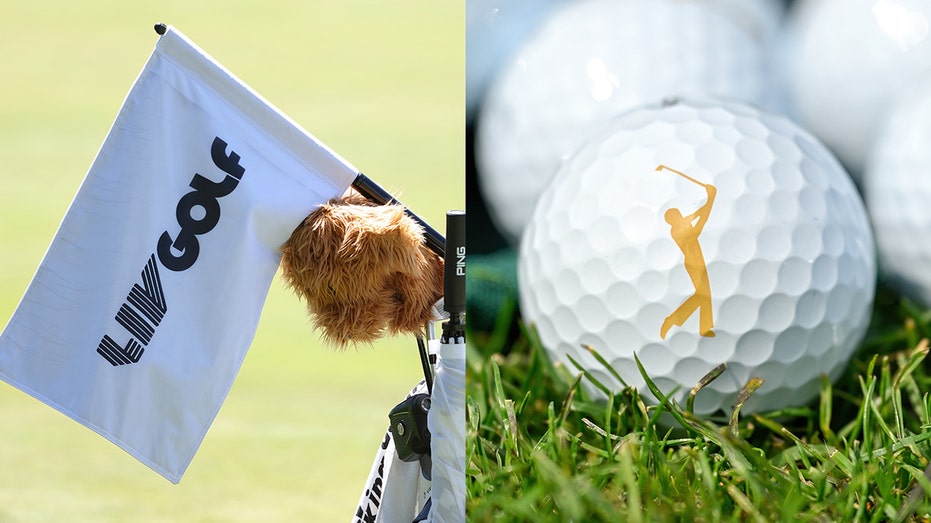 O'Leary noted it likely took lots of litigation to get this deal done, but that both sides wanted this at the end of the day.
"They want golf to be a global platform. This is a sport that could be relevant all around the world, and the best way to do it is to put these two behemoths together," the "Shark Tank" investor said.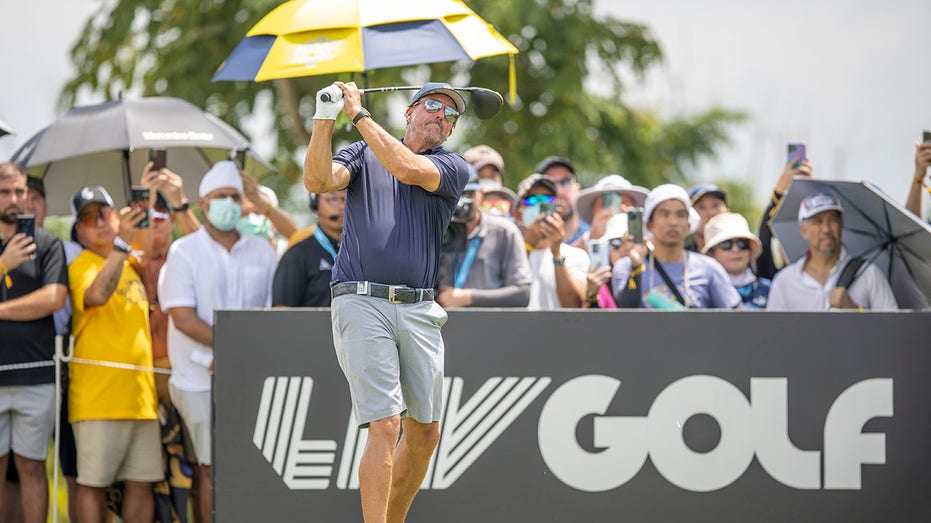 Saudi Arabia broadcasted its intentions to diversify their economy by investing in sports over the last three years, O'Leary argued, and is executing that growth with the golf merger.
"Every partnership in every sector has its ups and downs. But it's clear to me now that the PGA and every golfer, even the critics, are better off," he pointed out. "Better purses, more diversified locations, more team excitement and a brand new multi-billion audience for golf."
The PGA Tour, DP World Tour and PIF said in their news release that the new entity would have an exclusive investor, the Saudi sovereign wealth fund, plus the three leagues at the beginning. The PIF has Saudi Crown Prince Mohammed bin Salman Al Saud as its chairman and Yasir Al-Rumayyan as its governor, along with about $620 billion assets under management, according to its website.
O'Leary pushed back against pundits who have human rights concerns or infrastructure concerns regarding golf in Saudi Arabia, claiming the culture and society has changed significantly in recent years.
"For all the criticism that people have against Saudi Arabia, they shouldn't even speak a word unless they go to Riyadh or they travel there," the investor said. "It's such a diverse place and everybody thinks it's just a desert. That's not true either."
GET FOX BUSINESS ON THE GO BY CLICKING HERE
The "Shark Tank" star expressed his hopes to see other sports tee up to golfing's competition lead.
"I say bring it on in tennis, bring it on in soccer, bring it on in Formula 1," O'Leary encouraged. "If you have a great investment vehicle like their sovereign wealth, and they're not the only country that has this amount of capital, why not diversify it out of energy? Which is exactly what they're doing."
FOX Business' Aislinn Murphy contributed to this report.